We are looking for a Quality & Data Security Officer
Move4U is a market leader in moving technology with an ever-growing list of international clients. We are currently looking for a Quality and Data Security Officer who will help us developing, implementing and maintaining the Quality and Data Security protocols.
Is it your ambition working every day in a small, eager to learn and sociable team that is internationally orientated? You will drive optimization of daily operations in alignment with the organization's strategic objectives. You will manage multiple stakeholders in parallel, and work in a fast-paced environment to delivery timely results.
Who is Move4U:
We are a company with its roots in the moving industry that started off with a simple roadmap of applications a few years ago. We now have a fully operational Suite of Applications for many enthusiastic clients all over the globe. The key to our success is keeping it personal and knowing our clients and their needs. Our ultimate goal is to make moving processes more efficient and cost-effective for both our clients and their customers.
Your Responsibilities are:
Driving optimization of daily operations (simplify, standardize, share best practices) in alignment with the organization's strategic objectives and focusing on the needs and expectations of the relevant stakeholders
Ensure that processes are defined, documented, implemented and maintained in the Quality Management System (SmartManSys) and that the associated documents are periodically updated, revised and modified to meet both business needs and the needs of external certification bodies
Ensure that compliant document-control practices are followed across the entire organization
Ensure that records are established and maintained to provide evidence that the QMS is properly executed
Participate in project teams and provide project deliverables in a timely manner, corresponding to the Quality Assurance role
Audit projects, project deliverables, operational processes, report findings and drive improvement
Directs and development of an effective data security strategy to assess and mitigate risk (foreign and domestic), manage crises and incidents, maintain continuity of operations, and safeguard the organization.
Directing staff in identifying, developing, implementing, and maintaining security processes, practices, and policies throughout the organization to reduce risks, respond to incidents, and limit exposure and liability in all areas of information, financial, physical, personal, and reputational risk.
Ensures the organization's compliance with the local, national, and international regulatory environments where applicable to the accountability of this role (i.e., privacy, data protection, and environmental, health and safety).
Through other internal policy committees, personnel and/or other external resources, coordinates and implements site security, operations, and activities to ensure protection of executives, managers, employees, customers, stakeholders, visitors, etc., as well as all physical and information assets, while ensuring optimal use of personnel and equipment
Inform and advise the controller or processor, as well as their employees, of their obligations under data protection law.
monitor compliance of the organization with all legislation in relation to data protection, including in audits, awareness-raising activities as well as training of staff involved in processing operations
Skills and experience
Proven record of applying change management skills and tools to lead change projects in the domain of Quality & Security Regulatory
Minimum 3 years' experience in implementing ISO standard into multidisciplinary, dynamic organizations
Subject matter expert in international Quality standards (ISO9001, ISO27001)
Ability to lead through influence with a passion for defining, getting buy-in, and executing improvement projects
Ability to manage multiple stakeholders, responsibilities and tasks, and deliver required results in a timely manner
Experience in root cause analysis, corrective and preventive action
Ability to translate the business strategic objectives to Quality & Security improvement plans
Effective knowledge of data analysis and reporting tools
Affinity for working with project teams on Quality & Security in an R&D environment
Fluent in written and spoken English
Of course, you're not the only one that's offering something. In return we offer:
A great working atmosphere with equally great colleagues
Training you would like to participate
A job that allows you working with the latest innovative applications and techniques
24 vacation days that you can flexibly schedule yourself
Flexibility of working times
Good travel allowance and pension plan
International exposure with a lot of growth possibilities and offices in the US and Malaysia.
Do you also want to be a part of this great company? Apply in the form below!
Do you have any questions regarding this job?
Please contact Michelle!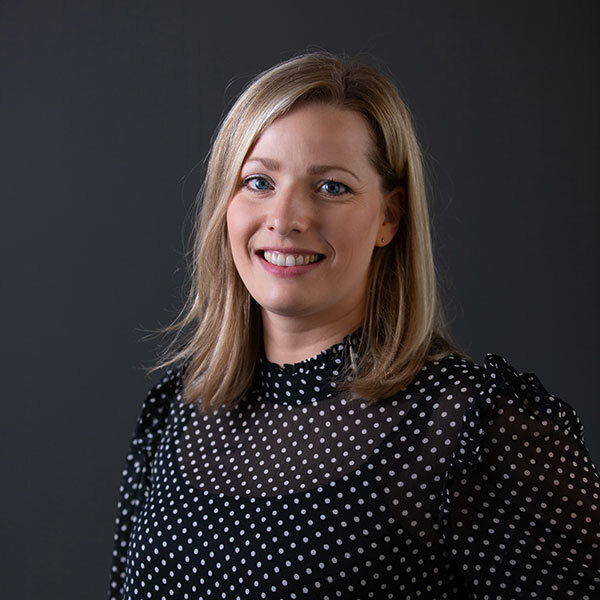 chat