We are looking for a Senior Flutter Developer!
Our company is hiring a Flutter Mobile Developer to create process driven applications. Move4U is developing cutting edge applications and solution that enable our clients to create efficiency throughout their business. Move4u is a market leader with a growing list of International clients. We require an experienced flutter developer who will help us developing, implementing and maintaining our suite of front-end solutions at all levels. Are you structured, interested in challenging projects with a variety of work? Then you are the Flutter Developer that we are looking for!
Who is Move4U:
We are a company with its roots in the moving industry that started off with a simple roadmap of applications a few years ago. We now have a fully operational Suite of Applications for many enthusiastic clients all over the globe. The key to our success is keeping it personal and knowing our clients and their needs. Our ultimate goal is to make moving processes more efficient and cost-effective for both our clients and their customers.
Sounds good? What we are looking for:
Have 2 years or more iOS/Android app development experience with Flutter. Either deployed on the AppStore/Google Play or available on GitHub;
3+ years in mobile software development.
Experience with third-party libraries and APIs.
Understanding of the Agile development life cycle.
Experience with automated testing and building.
Experience with Git, Jenkins, or another version control tools.
Ability to write readable code, create extensive documentation for existing code, and refactor the previously written code into readable state.
Excellent English skills.
(Beneficial) Knowledge of automated testing and building in Azure DevOps
Of course, you're not the only one that's offering something. In return we offer:
A great working atmosphere with equally great colleagues
Training you would like to participate
A job that allows you working with the latest innovative applications and techniques
24 vacation days that you can flexibly schedule yourself
Flexibility of working times
Good travel allowance and pension plan
International exposure with a lot of ambition and offices in the US and Malaysia.
Do you have any questions regarding this job?
Please contact Michelle!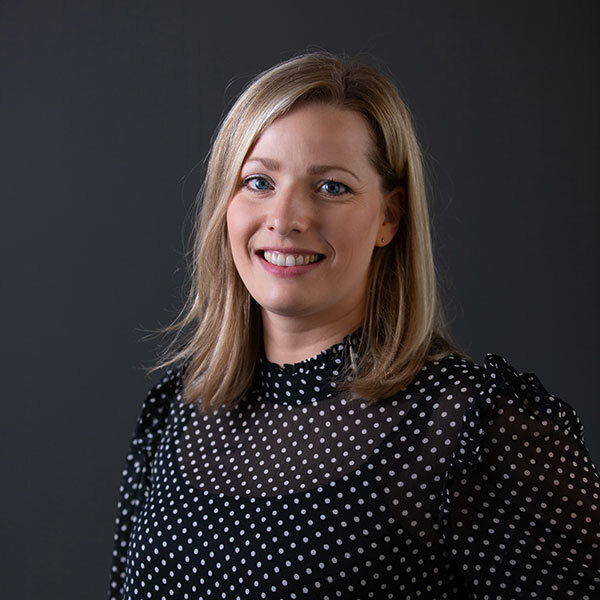 chat