Moving home has never been easier.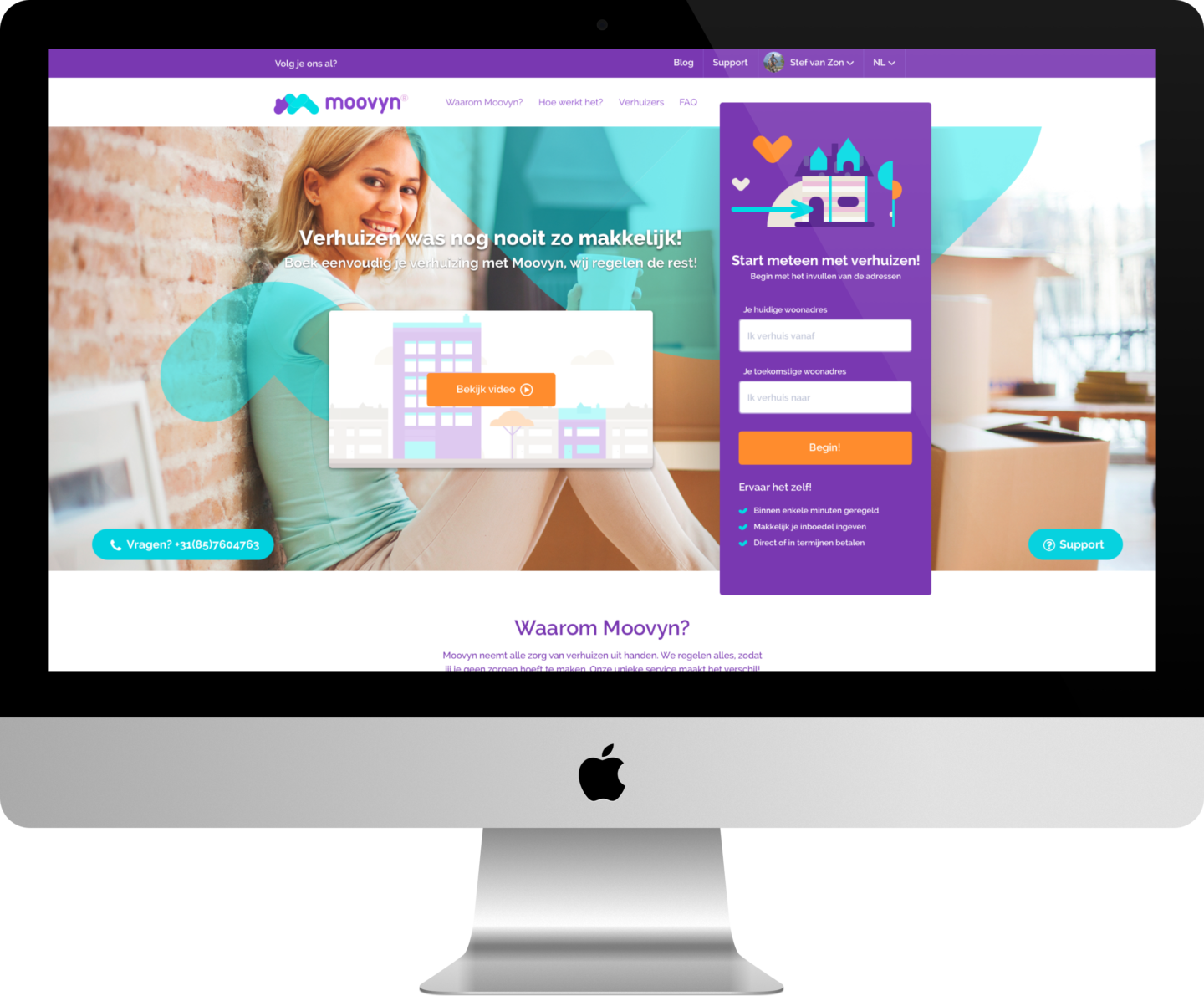 This is the Moovyn Homepage
When planning a move, there's a lot coming at people. Which mover to contract, how to pack belongings as well as everything else that has to be arranged for the new address such as contracts for energy, internet and sending out address changes.

At these times, people could use a little help. Moovyn relieves people of the stress and the many things that need to be arranged when planning and carrying out a move. With Moovyn, people can book their tailored move online in just a few minutes, while all the rest is taken care of.

For consumers and moving companies
Moovyn is a product by Move4U for both consumers and moving companies. The brand provides consumers with a comfortable moving experience and moving companies with new ways to reach potential customers.

Want to become a Moovyn Partner and be included in the Moovyn platform? Feel free to contact us anytime!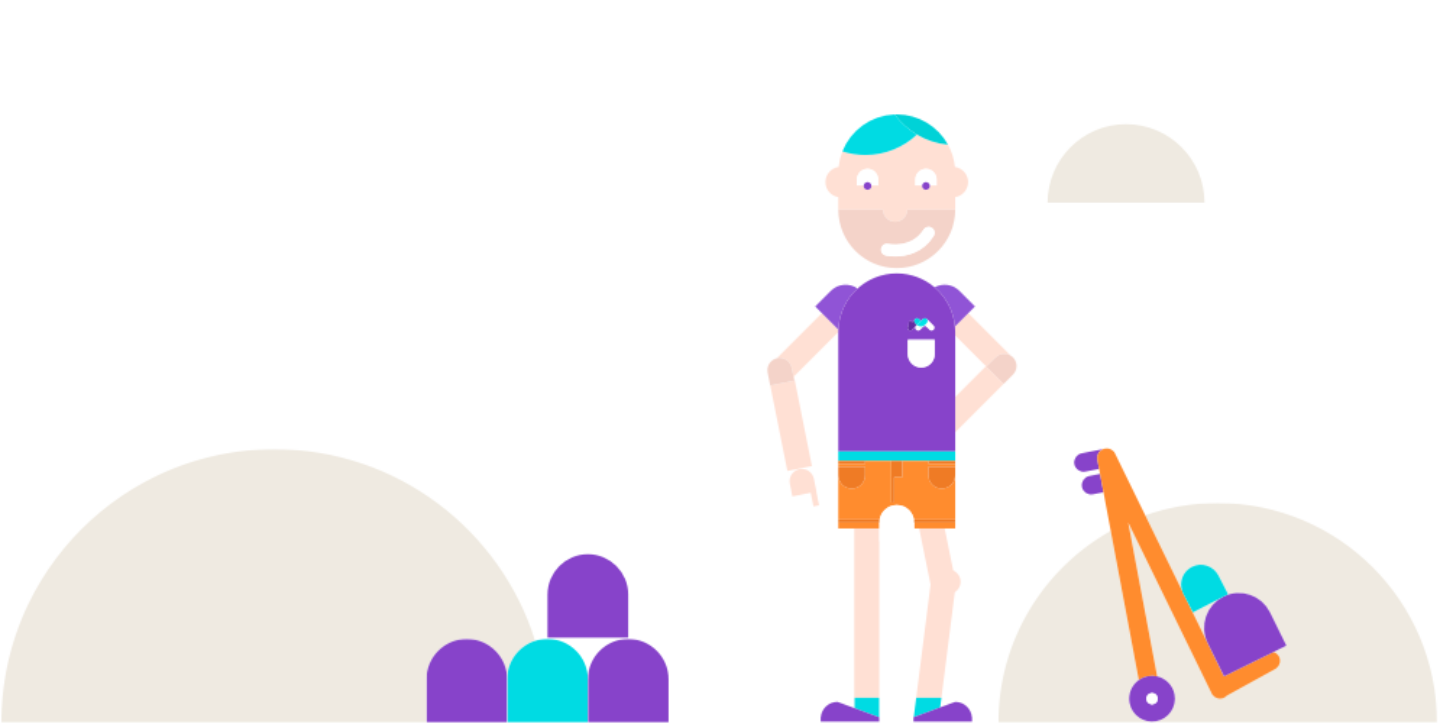 The Moovyn Franchise
Moovyn is expanding internationally and we are currently looking for Franchise Partners to take our Moovyn brand into other territories. Franchisees run the Moovyn brand in a specific territory and benefit from all that the Moovyn brand has to offer, including marketing support and product development.
Interested in becoming a Moovyn Franchise Partner? Let us know!