Yembo.ai and Move4U, two leading technology companies specializing in solutions for the moving industry, have announced a landmark integration to offer seamless data transfer capabilities for moving companies using Yembo's pre-move survey technology and Move4U's CrewPro digital inventory platform.

Read morechevron_right
Why Choose a Moving Estimation Form?
---
Moving companies are often tasked with collecting leads for their moving services. If this sounds familiar, then you may be looking for a fast and effective way to gather online moving estimates for your moving company. Use our online moving estimate form to swiftly collect accurate moving estimates. Leading to more sales and a higher revenue! SurveyForm allows your customer to self-survey their home inventory quickly and easily, directly from your website – a comprehensive inventory estimate form designed to your company's identity and available in multiple languages.

How Does SurveyForm Work?
---
SurveyForm is an all-in-one web form built to calculate the volume of your customers' household inventory. Once installed, in your company look & feel, it offers your website visitors the option to access it any time and from anywhere. Our goal is to help you get more moving estimates online for your moving company, explore some of SurveyForm's coolest features below.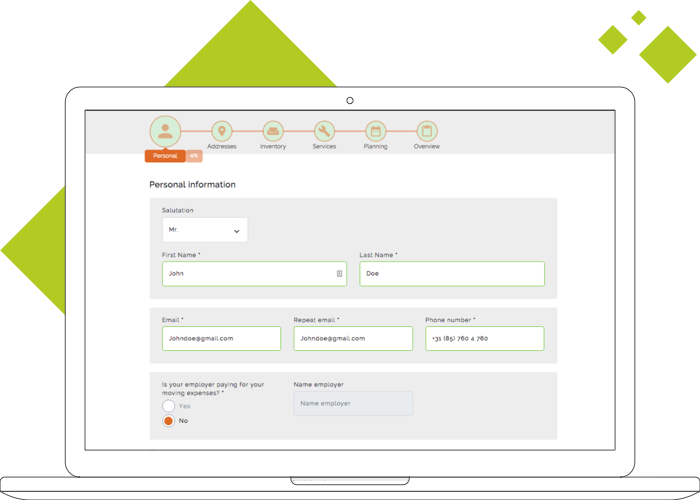 Quickly Capture Contact Details
Our moving estimate form allows your customer to easily fill in their contact details.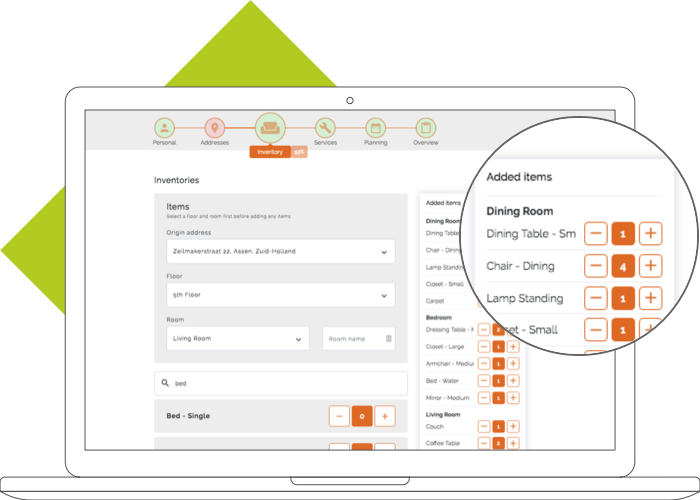 Customer Completes Household Inventory Form
The customer can easily select items and quantity that needs to be moved. Auto-suggest allows customers to quickly complete their list for each room.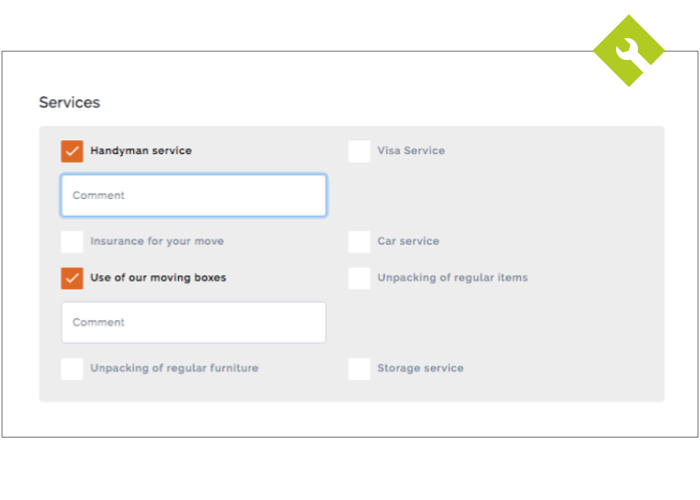 Adding Moving Services
The customer can add additional moving services if needed.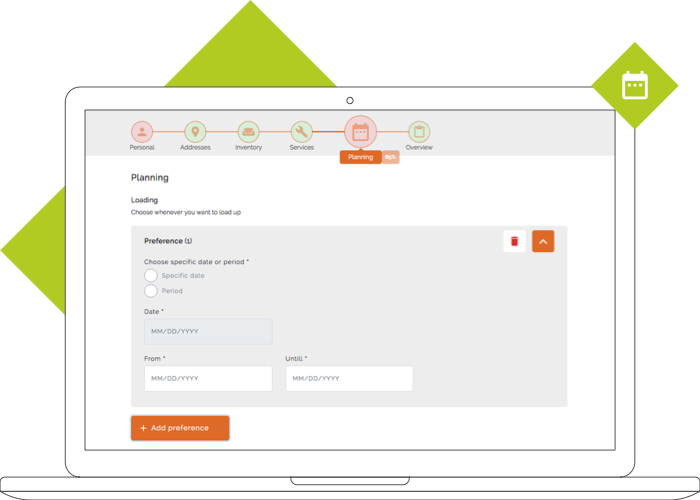 Receive Leads Directly To Your MoveDashboard
As soon as the customer submits their self-survey, their details will appear in your MoveDashboard together with an email alert, allowing immediate follow up.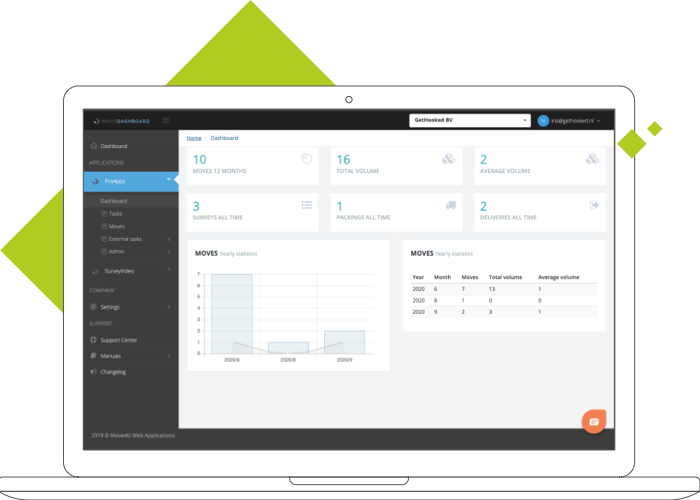 Assign Leads And Monitor Progress
From MoveDashboard you can assign the lead to a sales-person and watch the progress from surveying to quoting to booking the job.
Customized For Your Company
SurveyForm can be customized to match your company's identity – the layout, colors and logo can all be incorporated, even your verification emails to customers.
No Need To Send Surveyors
This online moving inventory estimator does the job much more efficiently.
Immediately Capture Estimated Volume
SurveyForm automatically calculates the estimated volume of the move, saving valuable time and money, ideal for less complex moves!
Embedded In Your Website
SurveyForm can be perfectly integrated into your website, available 24/7 to all of your leads.
Multilingual
Our moving estimate form is available in multiple languages. For more information please contact our representatives.
Cloud Based With MoveDashboard
SurveyForm moving estimate requests are updated directly into MoveDashboard and you will receive necessary notifications.

Get Survey Details Directly From Your Website With
SurveyForm
View The Live Demo Now!
SurveyForm Seamlessly Integrates With MoveDashboard!
---
MoveDashboard is your complete view of how your business is doing and comes completely free of charge. From closing ratio to revenue, MoveDashboard lets you keep "your finger on the pulse" of your business. Create reports at the touch of a button and assign new tasks to your sales representatives and packing crews straight from a single system.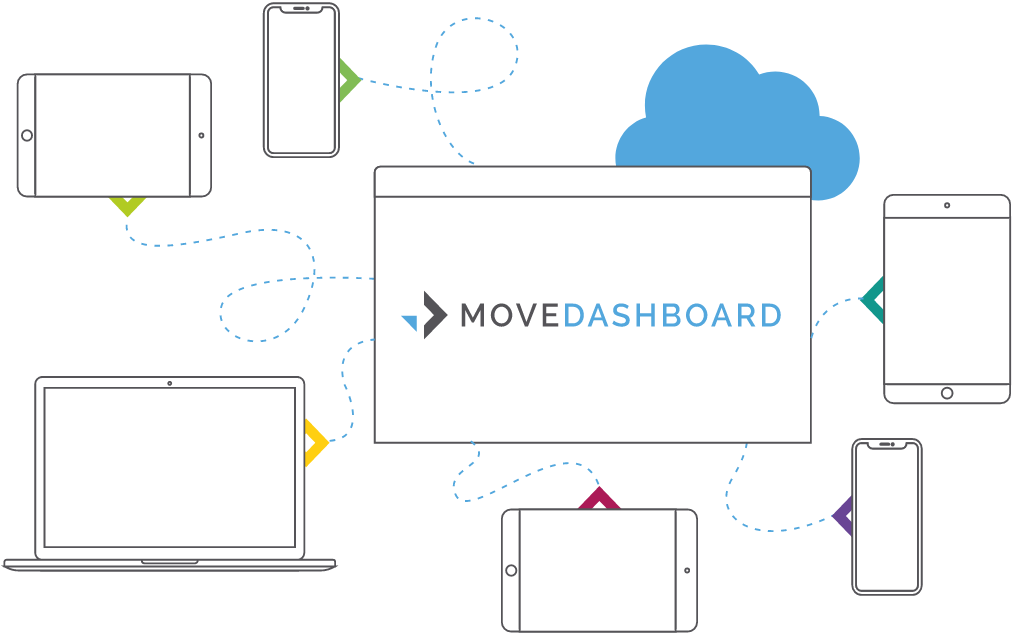 "It is efficient, fast and the form gives a clear overview of what the customer would like to move. Furthermore, per item it is possible to add extra information or a photo or photos, if necessary."
---
- Gina - Surveyor At Voerman International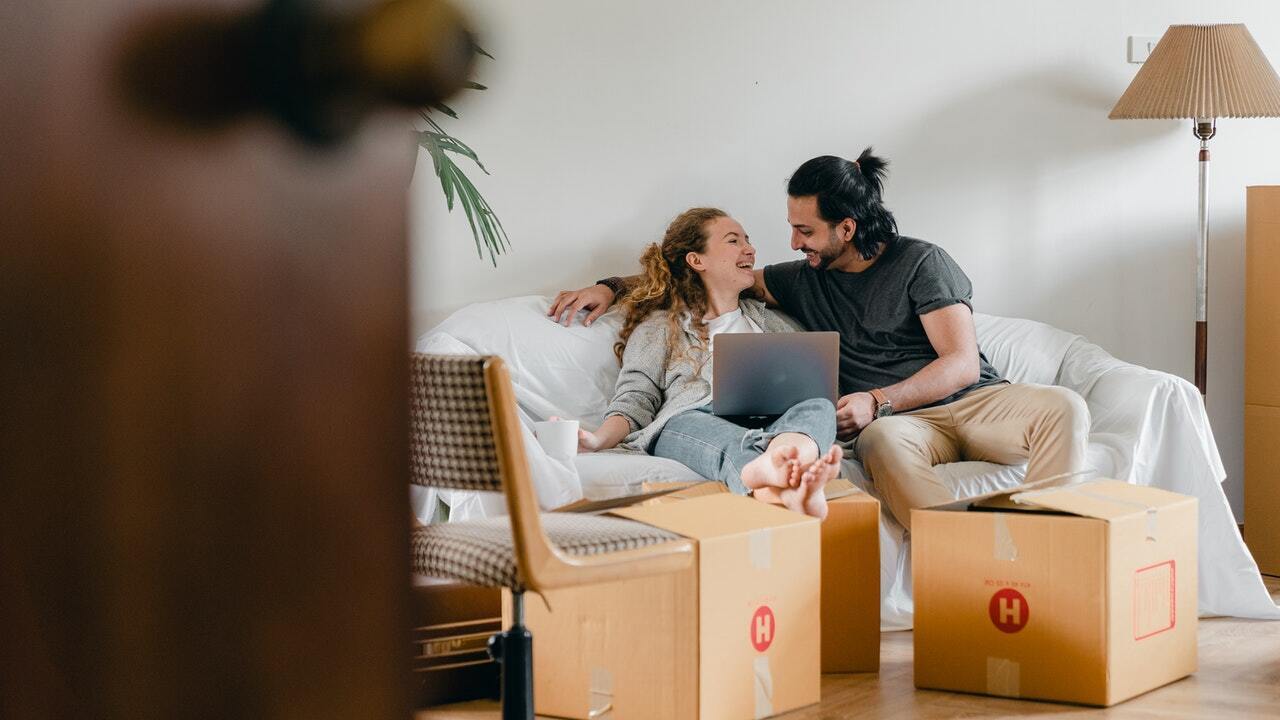 Book Your Demo!
---
Want to know how our products can increase your moving business? Try the product for free! No credit card needed!