Yembo.ai and Move4U, two leading technology companies specializing in solutions for the moving industry, have announced a landmark integration to offer seamless data transfer capabilities for moving companies using Yembo's pre-move survey technology and Move4U's CrewPro digital inventory platform.

Read morechevron_right
Upgrade your daily inventory packing process with the advanced CrewPro
Move4U's CrewPro was built with the vision to finally put an end to the unreadable handwritten packing inventory! CrewPro will either take the pre-move survey information and allow your packing crew to simply update the information or to create a packing inventory from scratch. Either way, you are left with a clear digital packing inventory that can be signed on the tablet by the customer. The CrewPro will soon be available in the Apple Store and Google Play Store.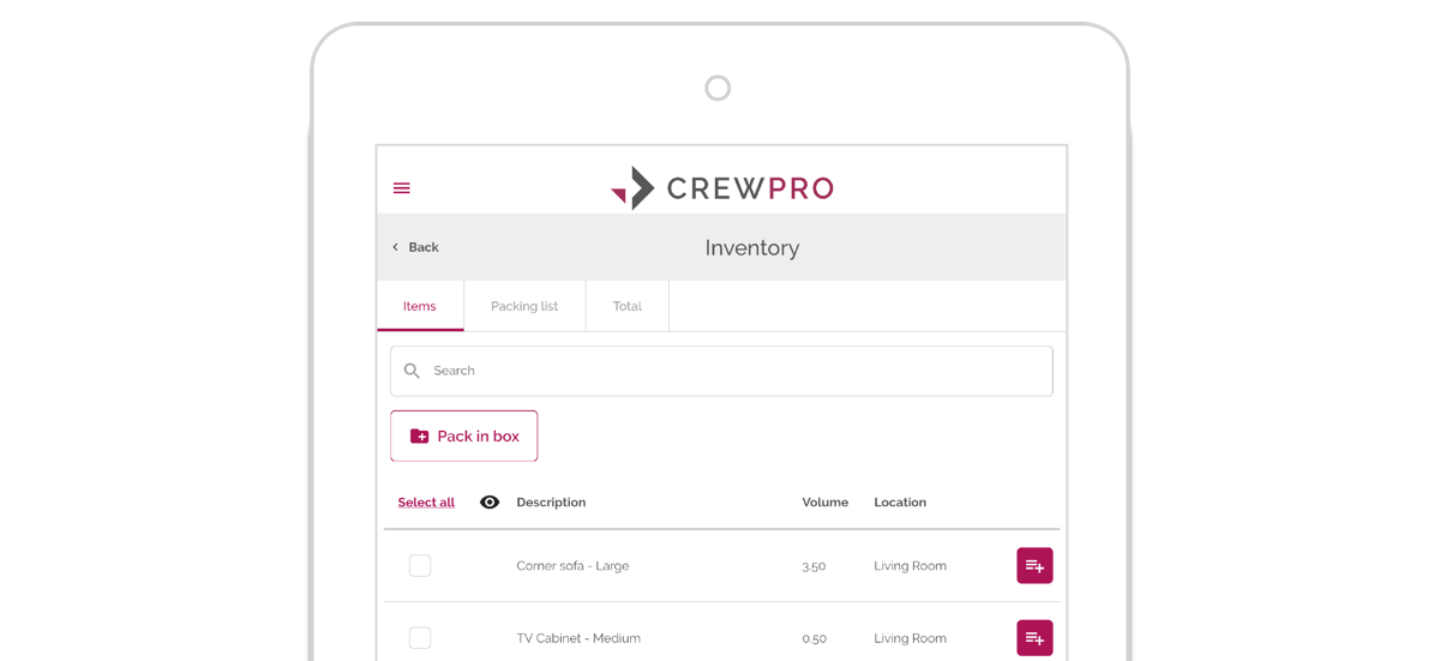 The easiest digital inventory app for packing teams is CrewPro
With CrewPro making a packing inventory list has never been easier or faster. Create multiple packages at once, split and merge items, fill boxes, and much more… With this packing list it's a piece of cake to unpack after the move! CrewPro is designed specifically for packing and moving teams. Prepare inventory and packing lists with photos and discrepancies, and checkoff inventories at each stage of the move. CrewPro is used by the move crew to create a greater accountability and organization during the packing process all in a digital format.
New powerful features to optimize inventory packing!
The CrewPro has the complete package, but some features make our packing inventory app unique.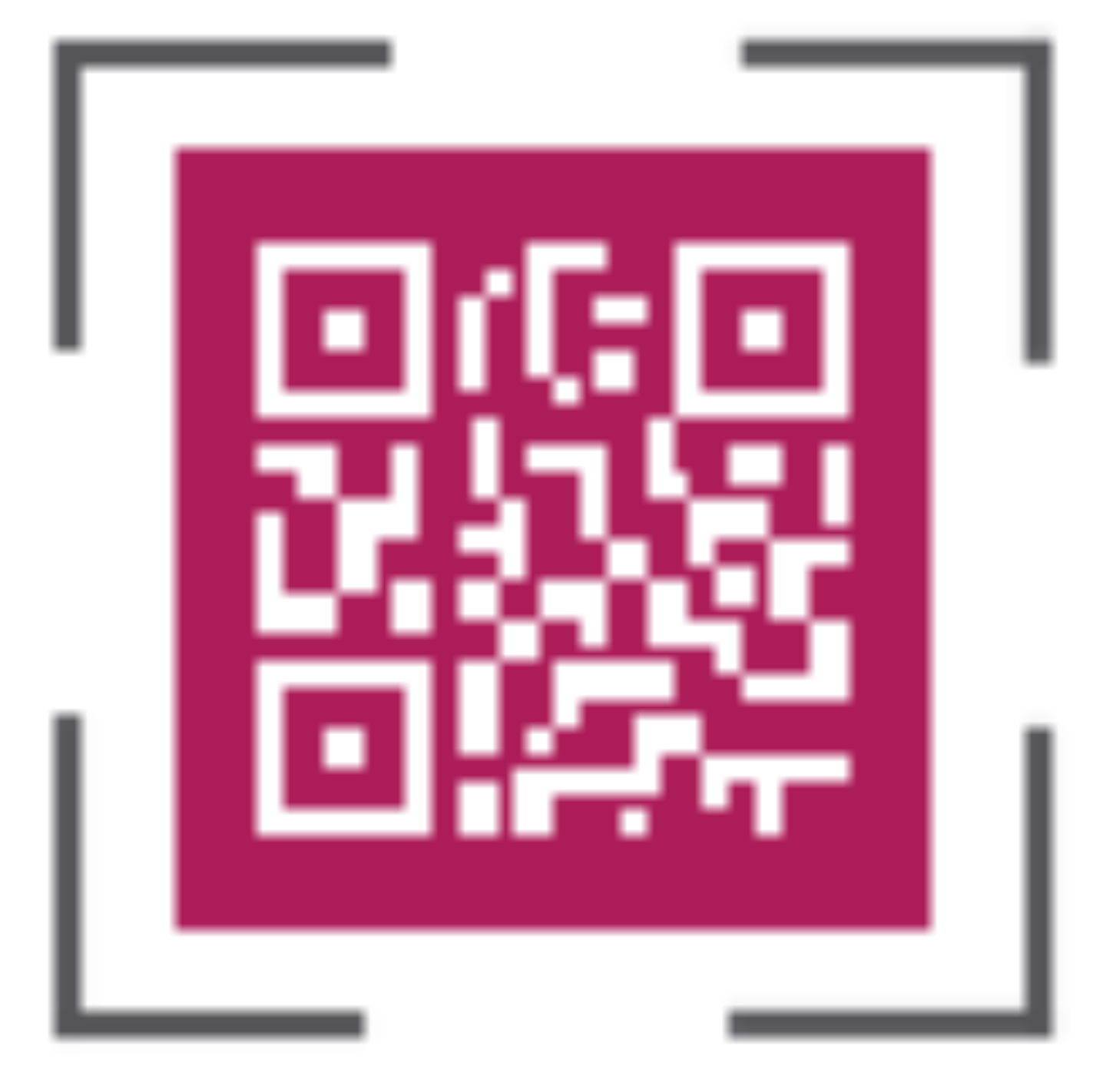 Label Scanning
With our technology you are not limited to special scanning equipment, just use your tablet or smartphone. Movers can scan the labels of the items that either need to be checked off of packing lists or they scan items that are already delivered. CrewPro supports all different types of barcodes.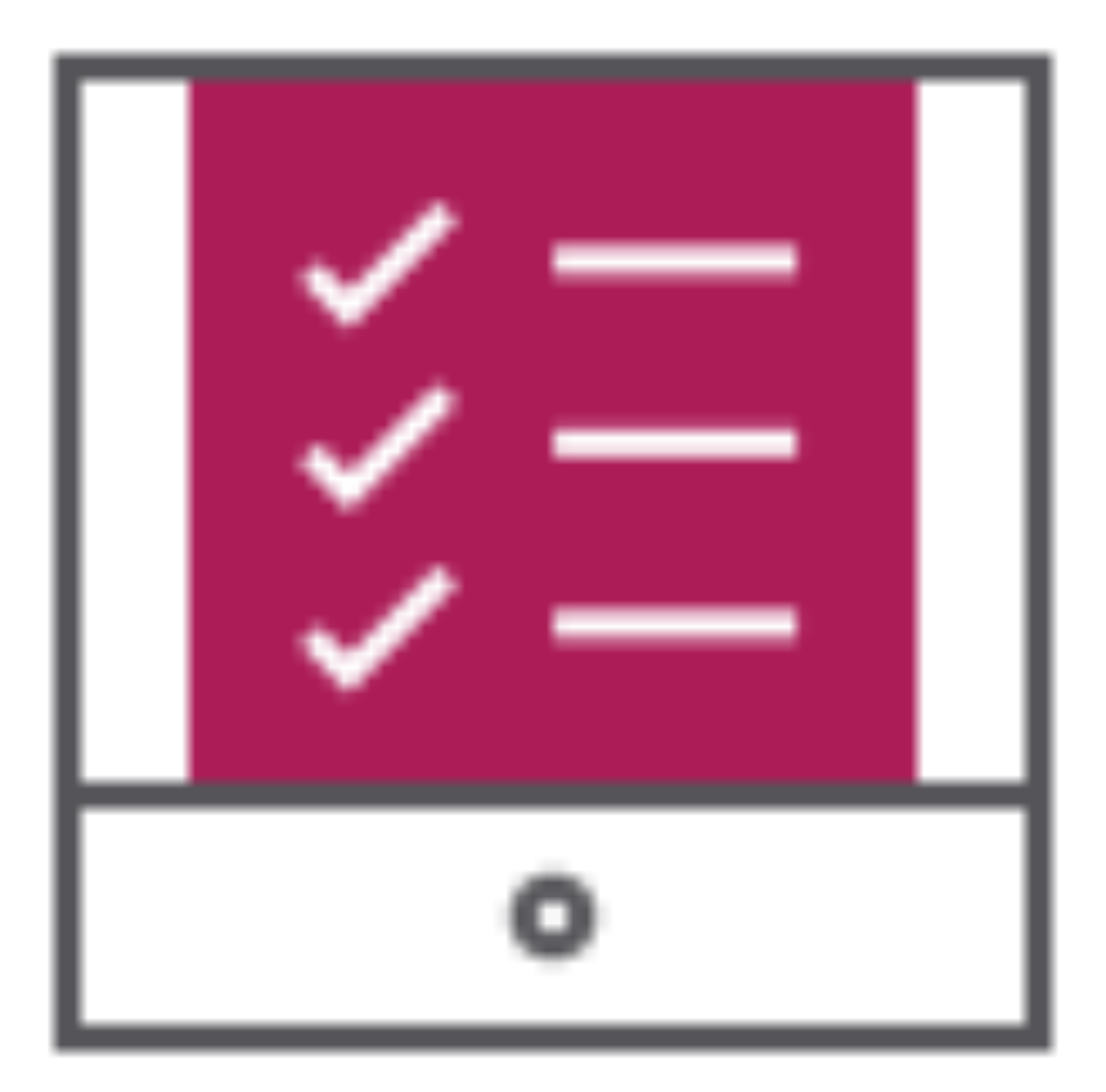 Digital Inventory
Your packing inventory generated based on survey data! With CrewPro, the team can quickly create the digital packing list and move by room or per shipment. No need to copy and paste entire data from one system to another anymore! CrewPro has everything you need, generating more reliable packing lists through digitalization.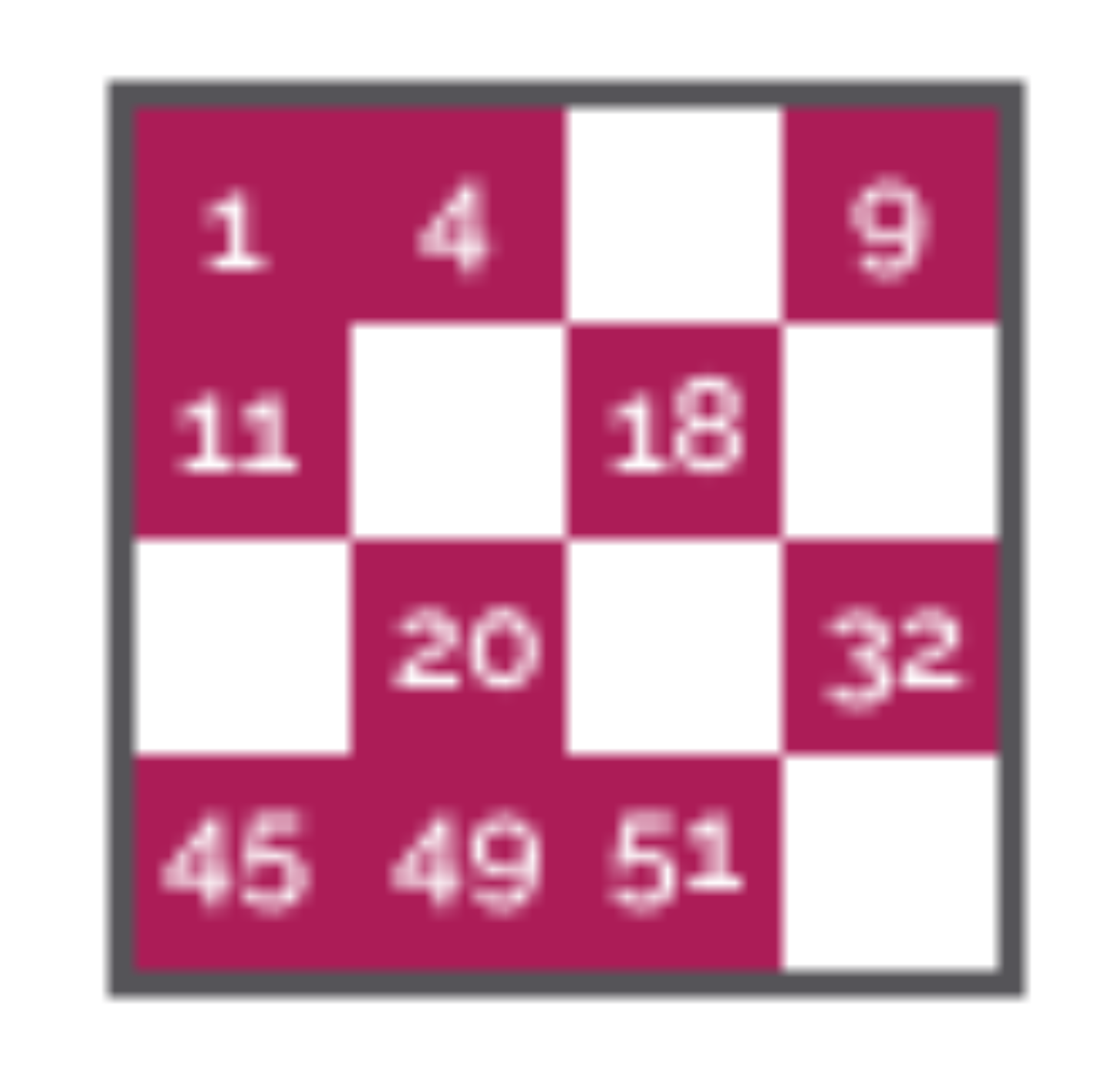 Delivery Bingo Sheet
Everyone knows the game Bingo which is simple and fun. In the CrewPro this is also the case! Movers can now check numbers to see if all items on the packing list are delivered. In CrewPro this can be seen in a simple overview where the customers can easily see what items have been delivered and if items are still missing. The bingo sheet ensures that you can work faster and more effectively.
Our packing inventory app is available for Android and IOS, smartphones and tablets. CrewPro also synchronizes data with other Move4U applications like SurveyPro, our pre-move survey application!

Are you curious about how the CrewPro can improve your relocation process or do you just want to try this app? Request a demo now for the CrewPro!