Yembo.ai and Move4U, two leading technology companies specializing in solutions for the moving industry, have announced a landmark integration to offer seamless data transfer capabilities for moving companies using Yembo's pre-move survey technology and Move4U's CrewPro digital inventory platform.

Read morechevron_right
How Does ClaimApp Work?
---
When incidental damage or missing inventory is reported during or after the moving process the need for efficiency and accuracy is essential, which is provided by ClaimApp. ClaimApp reduces workload by allowing the quick and easy settlement of claims and provides valuable information on lost or damaged items that can be used for future training and improvement. ClaimApp is available in multiple languages and as it is branded with your moving company logo you will represent a professional image to your customer.


Powerful Features To Handle Your Moving Claims!
---
Our goal is to help you get a simple, error-free claim handling process for your removal company and your clients, explore some of ClaimApp's coolest features below.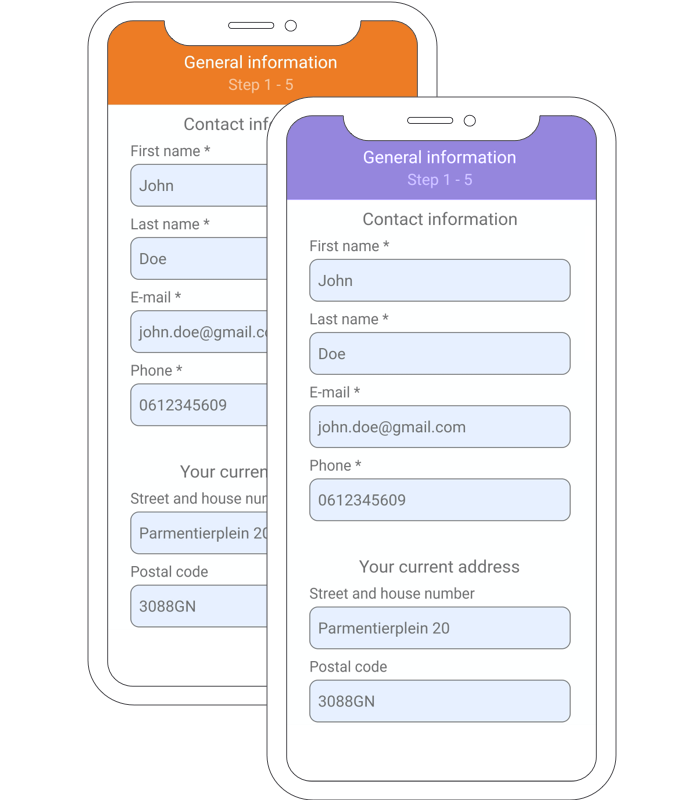 Customized For Your Moving Company
Your mobile app will be branded with your logo and colors, ensuring that it represents your brand perfectly.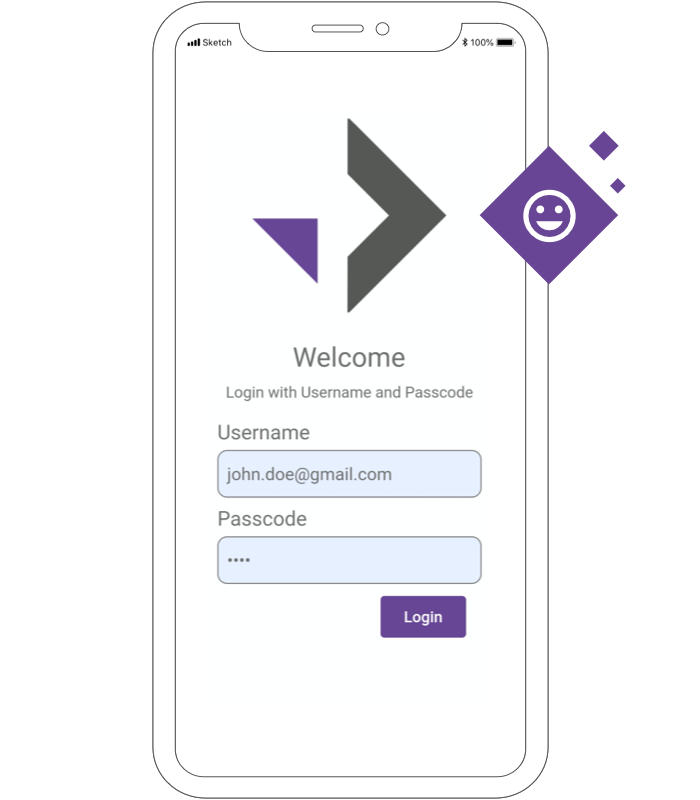 Easy Customer Access
When customers would like to report a claim, they simply download ClaimApp and log-in using a QR code or email details.
Available In 12 Languages
The ClaimApp is available in English, Dutch, French, German, Spanish, Finnish, Italian, Korean, Portuguese, Russian, Turkish and Chinese.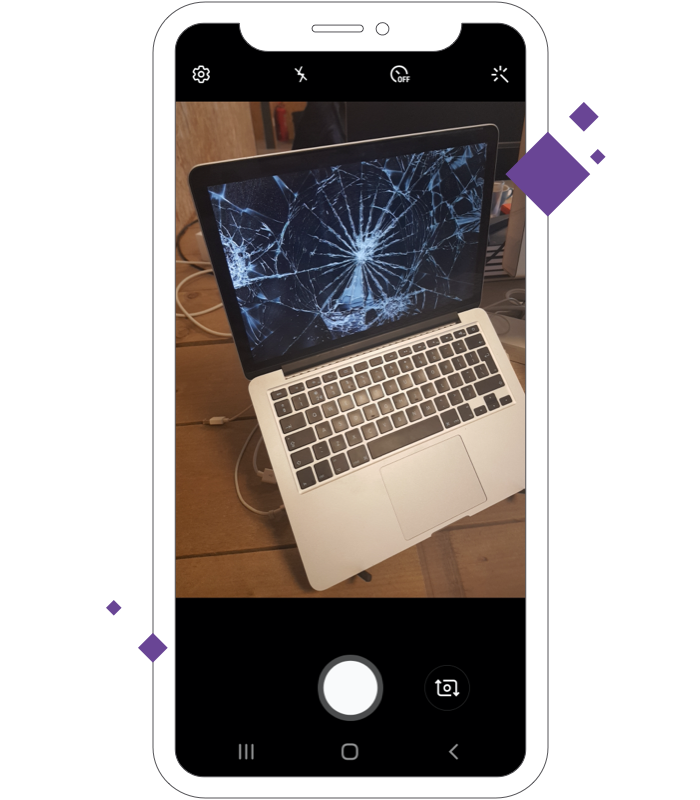 Gather Photos Of The Moving Damage
The customer can quickly provide claim details and photographs of the damaged item direct to your MoveDashboard and receive an email alert.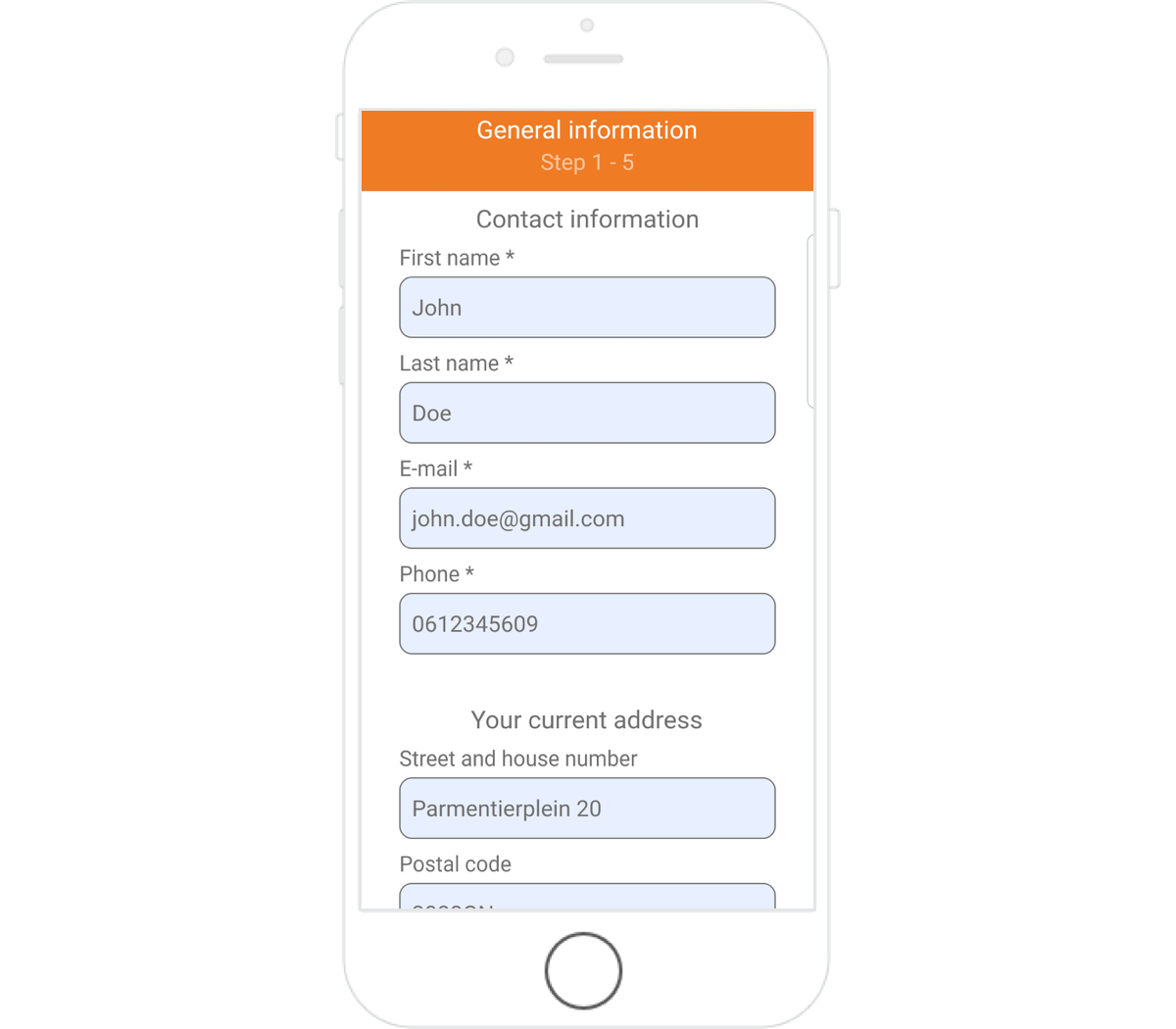 Easy to Complete
Gather contact information, moving details like origin and destination address and dates of the relocations.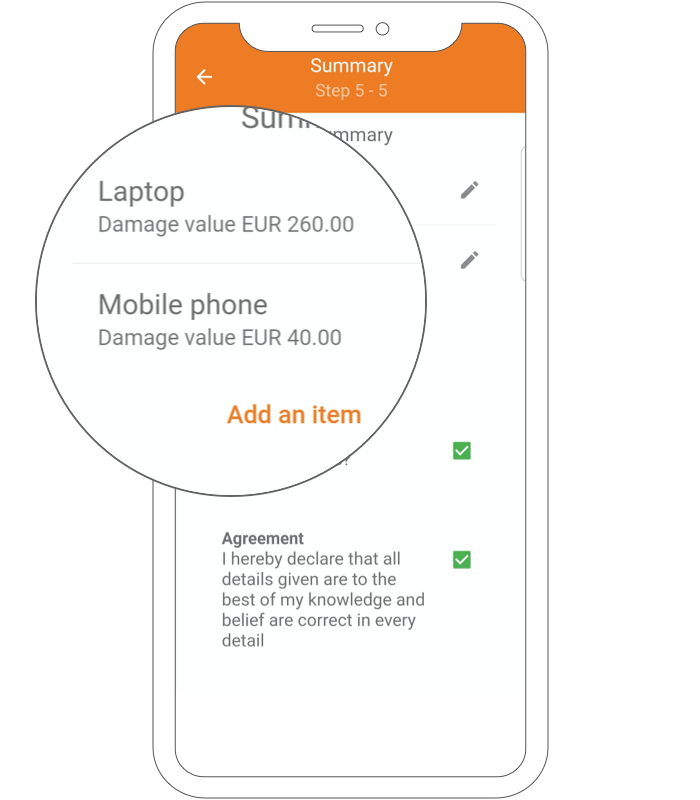 Claim Reporting
The information from ClaimApp let's you build reports on your performance allowing you to take preventative action in training or improvements in packing materials to save you costs in the future.
User-Friendly Claim Reporting
ClaimApp provides your clients a simple and intuitive way to file claims, as submission will be clear and error-free, resulting in a customer friendly experience.
Digitalized Claim-Handling
By digitalizing your claim-handling process, employees are able to save valuable time while assisting customers more effectively. Being able to monitor the progress of your claims at any time, 24/7.
Clear Process
ClaimApp provides an overview of submitted claims in the MoveDashboard, here you can manage all settlements. Allowing wrongful claims to be addressed or eliminated.
Fully Customizable
The ClaimApp can be customized to match your company's identity – the layout, colors and logo can all be incorporated.
Generate Advanced Claim Reports
Use MoveDashboard to generate claim reports for advanced data analysis.
Cost Savings
The ClaimApp streamlines claim handling - helping you to reduce costs, reserve resources and simplify processes.
Book Your
Free Demo

Today!

No credit card needed!
ClaimApp Seamlessly Integrates With MoveDashboard!
---
MoveDashboard is your complete view of how your business is doing and comes completely free of charge. From closing ratio to revenue, the MoveDashboard lets you keep "your finger on the pulse" of your business. Create reports at the touch of a button and assign new tasks to your sales representatives and packing crews straight from a single system.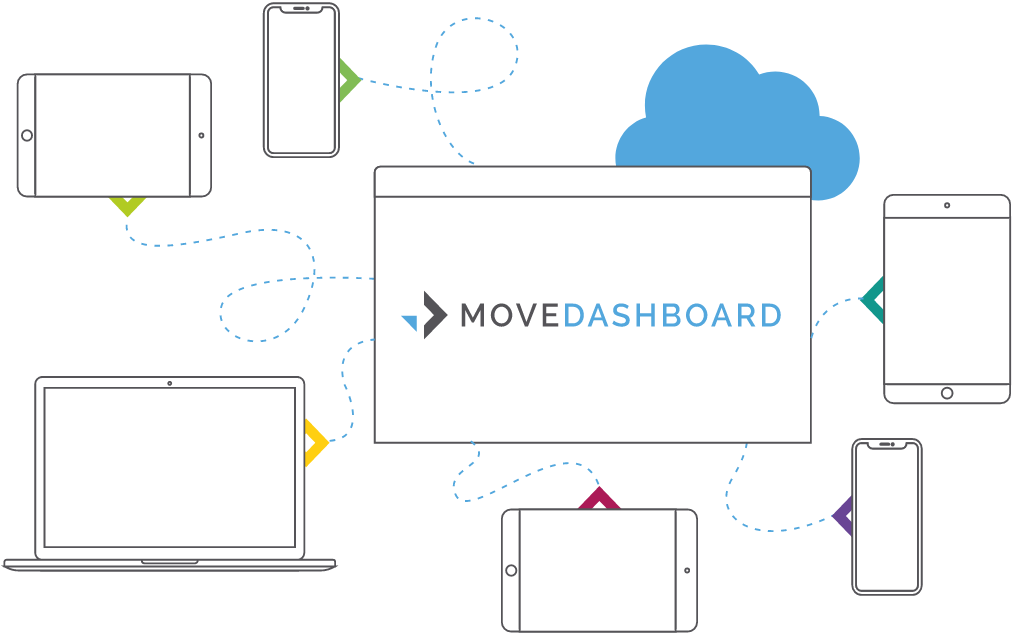 "The ClaimApp is an effective software solution for use in cases of household damages or losses. It provides us with an easy-to-use electronic form and greatly assists in claim handling."
---
- Voerman International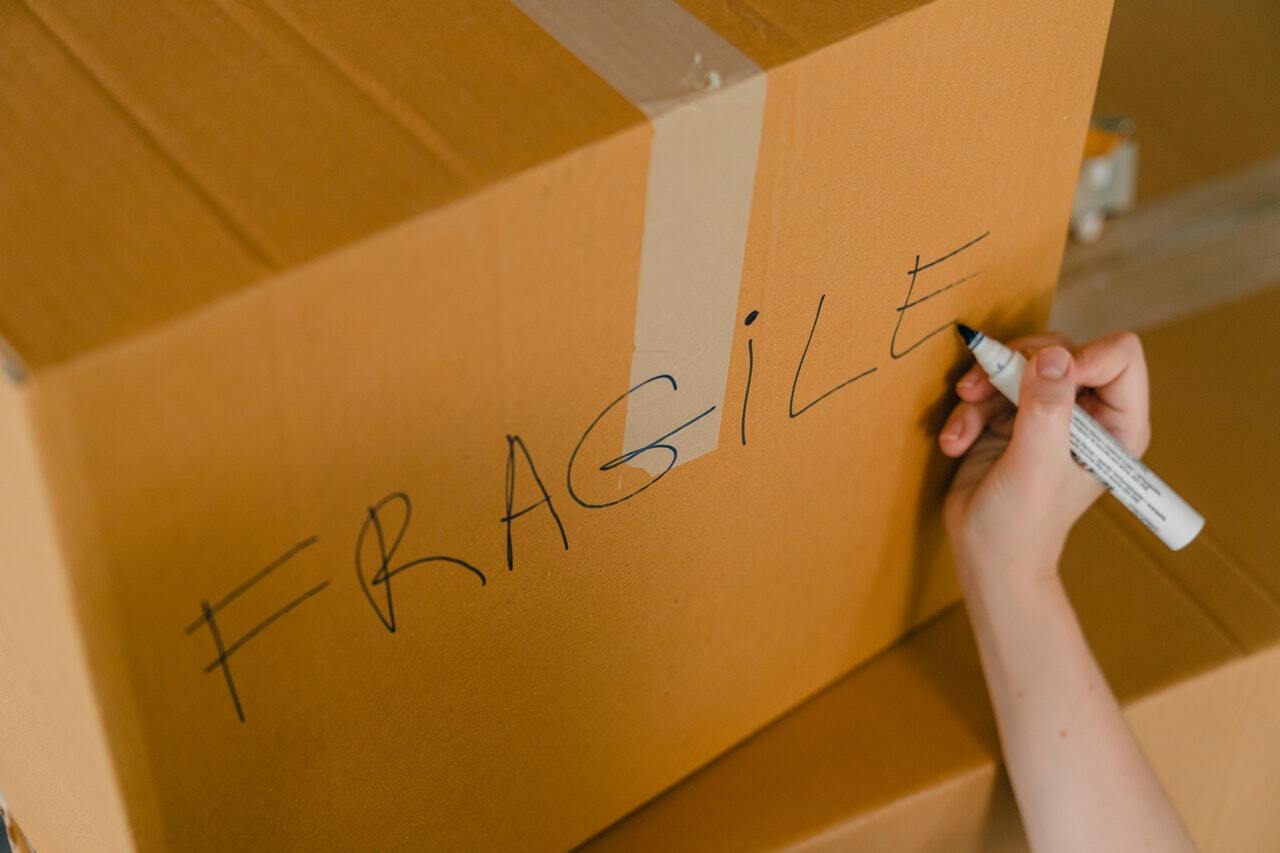 Book Your Demo!
---
Want to know how our products can increase your moving business? Try the product for free! No credit card needed!
Already Using The ClaimApp
---