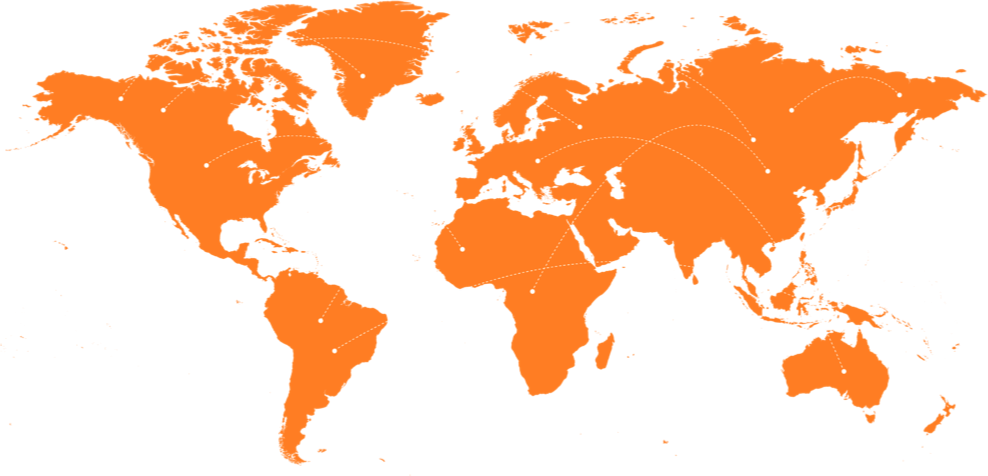 Our Powerful Promise
Global Moving Technology means global benefits for our customers. That is why every single one of our solutions focuses on these key areas:
Scale
As a trusted partner for moving companies worldwide, our solutions are used in over 500.000 moves per year. That is why we confidently promise performance, reliability and stability as the foundation of all our solutions.
Standards
Providing Global Moving Technology means meeting global standards. All of our solutions are ISO-compliant, as acknowledged by the IAM. Data privacy and protection are guaranteed through our GDPR compliance and elaborate privacy policy.
Connectivity
While all of our solutions are powerful on their own, their connectivity with each other is where their true power lies. Turn your survey data into packing lists and review packing photos during claim handling. Plus, share multi-lingual move data with partners who also use our technology!
Cloud-based
Wherever you are and wherever a move needs to be handled, have your data accessible in no-time through our cloud-based technology. With our active cloud-synchronization, your data will also be available for use in low-coverage areas locally. Every-where in the world.
Book Your Demo!
---
Want to know how our products can increase your moving business? Try the product for free! No credit card needed!