Yembo.ai and Move4U, two leading technology companies specializing in solutions for the moving industry, have announced a landmark integration to offer seamless data transfer capabilities for moving companies using Yembo's pre-move survey technology and Move4U's CrewPro digital inventory platform.

Read morechevron_right
Improve your pre-move survey accuracy with the newest SurveyPro
Every house is different and a pre-move survey prior to the move is the most accurate way to determine the factors of the move. With the newest SurveyPro you can make an inventory of the contents in your customers' homes and determine things such as the required packaging material, the number of boxes required and / or extra services for special furniture. Our pre-move survey app also helps determine the costs of the move and the amount of space that is needed in the truck for the household inventory. The SurveyPro will soon be available in the Apple Store and Google Play Store.


The most intuitive pre-move survey app for movers is SurveyPro
SurveyPro is the most intuitive pre-move survey app and is specially designed for moving and storage companies to make their in-home survey's a piece of cake! Moving from room to room, selecting the inventory items, SurveyPro allows the surveyor to easily create a packing list of items and lets them estimate the expected volume. Time to take a look at the SurveyPro and its updated features.
New powerful features to optimize your pre-move survey's!

The SurveyPro has the complete package, but some features make our pre-move survey app unique.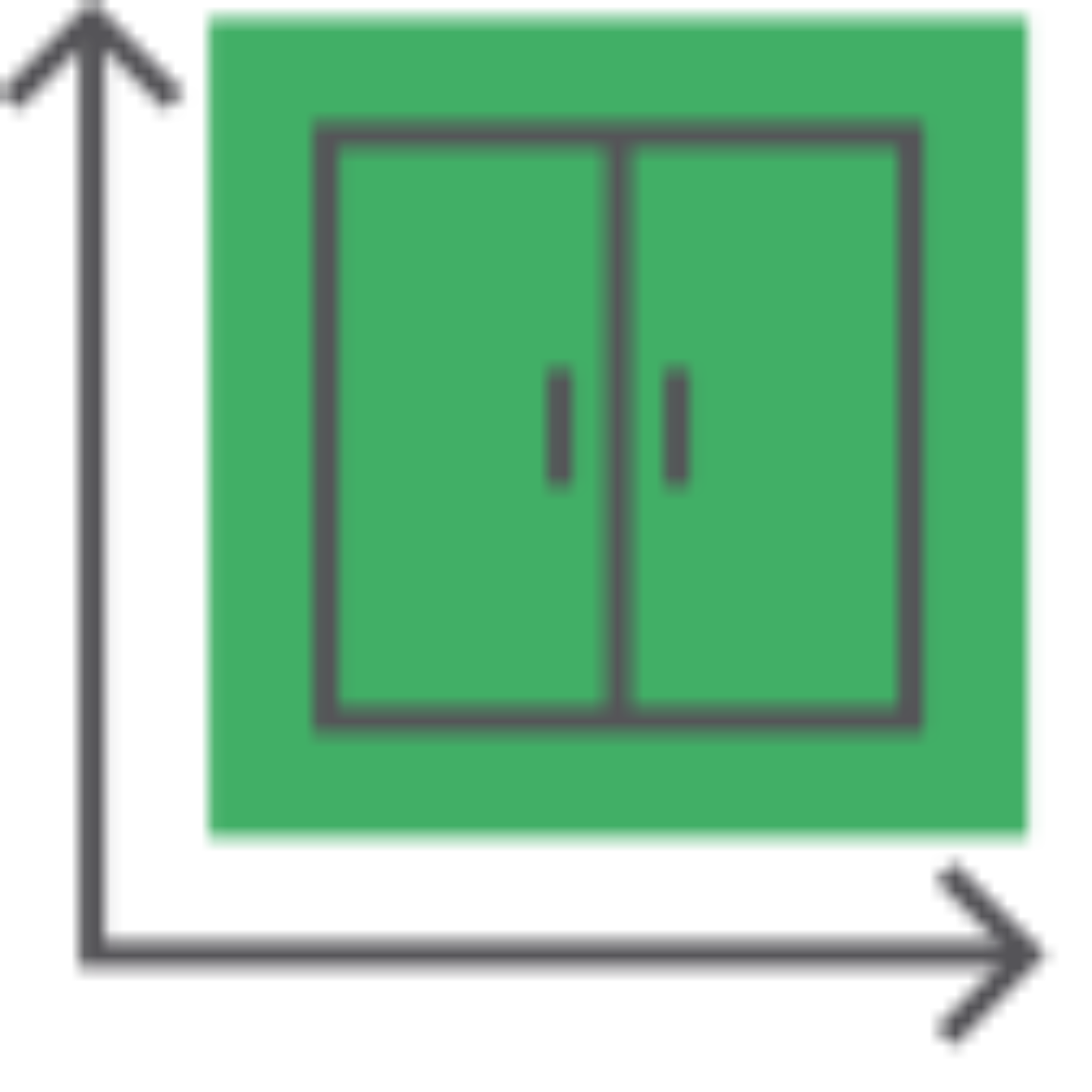 Quick Survey
Planning a move has never been more efficient or easy. The new Quick Survey function enables you to create pre-move survey's faster by using this new feature. This feature adds an inventory list based on room templates set by the company which customers can use while filling in the survey.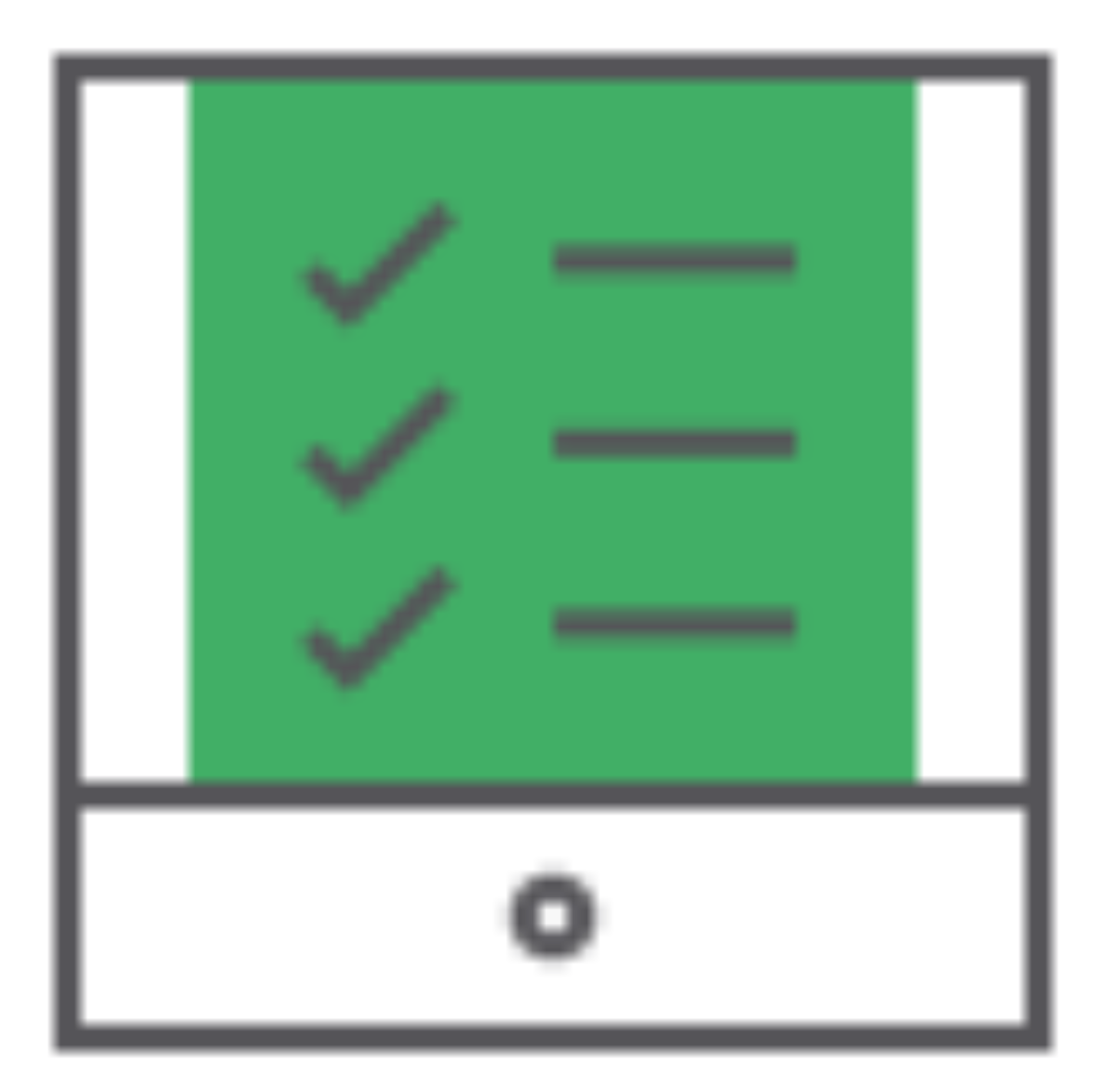 Multiple inventory lists
Perhaps the best feature of SurveyPro is the Multiple inventory lists. This feature allows you to use pre-determined inventory lists like the ISO list or your own list. This speeds the survey process up even further. Moving has never been more efficient and faster!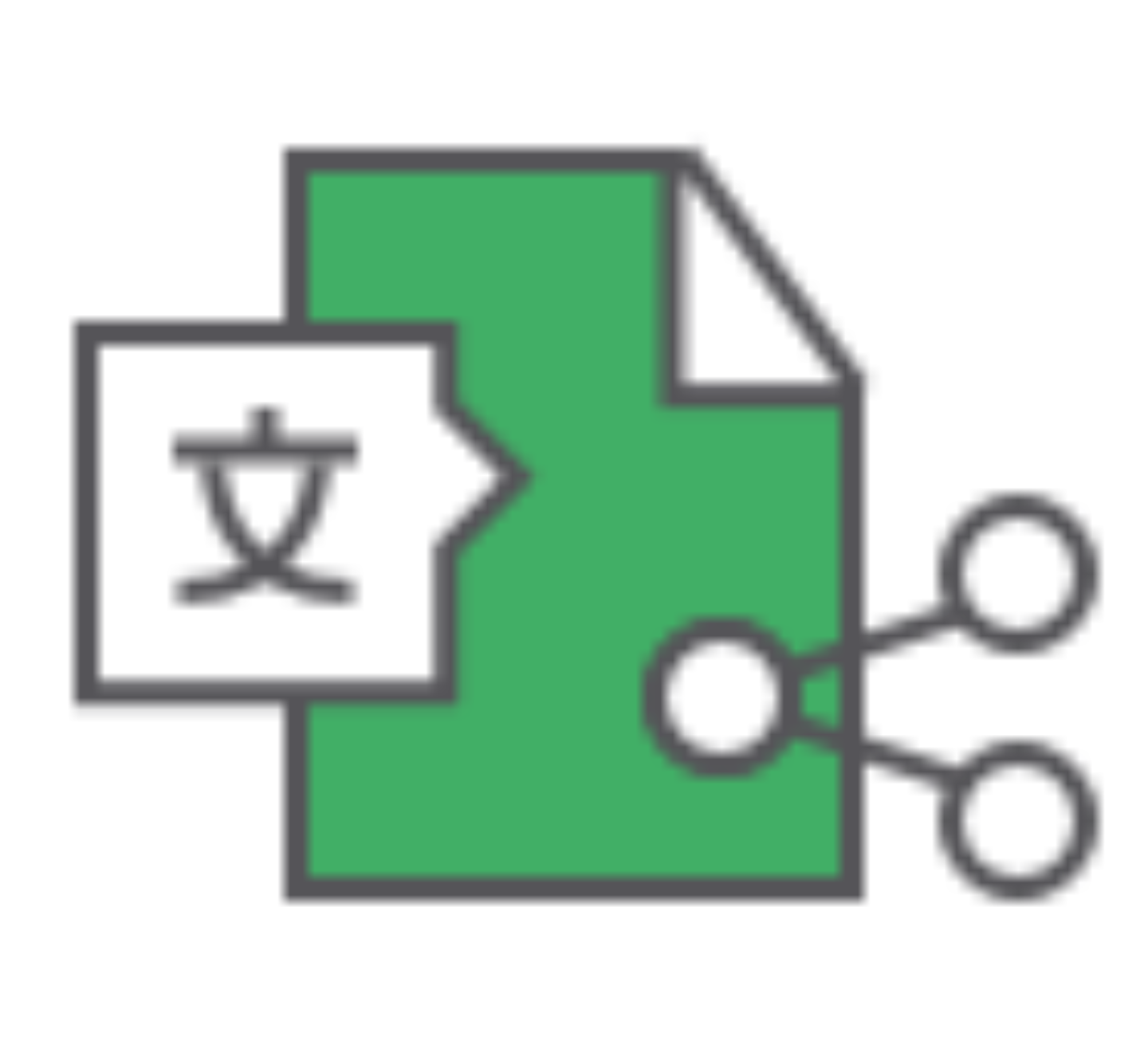 Share the Survey Summary
With SurveyPro it is possible to send a survey summary pdf with or without volume to your customers in whatever language you choose just within a click. Providing your customers with the right information about their relocation.
The SurveyPro is available in English, Dutch, French, German, Spanish, Finnish, Italian, Korean, Portuguese, Russian, Turkish and Chinese. SurveyPro also synchronizes data with other Move4U applications like CrewPro, our packing inventory application.

Are you curious about how the SurveyPro can improve your relocation process or do you just want to try this app? Request a demo now for the SurveyPro!