Yembo.ai and Move4U, two leading technology companies specializing in solutions for the moving industry, have announced a landmark integration to offer seamless data transfer capabilities for moving companies using Yembo's pre-move survey technology and Move4U's CrewPro digital inventory platform.

Read morechevron_right
What do the following people all have in common?

Jeff Bezos, co-founder of Amazon

Larry Page, co-founder of Google

Bill Gates, co-founder of Microsoft

These people were product owners at some point in their careers. But what exactly is a product owner and what do we do all day?
As a product owner, I am responsible for a variety of different tasks to deliver the products my clients desire.
We believe that our users play the most prominent role in developing our products. One of the key roles for me as a product owner is to translate those customer needs to product development.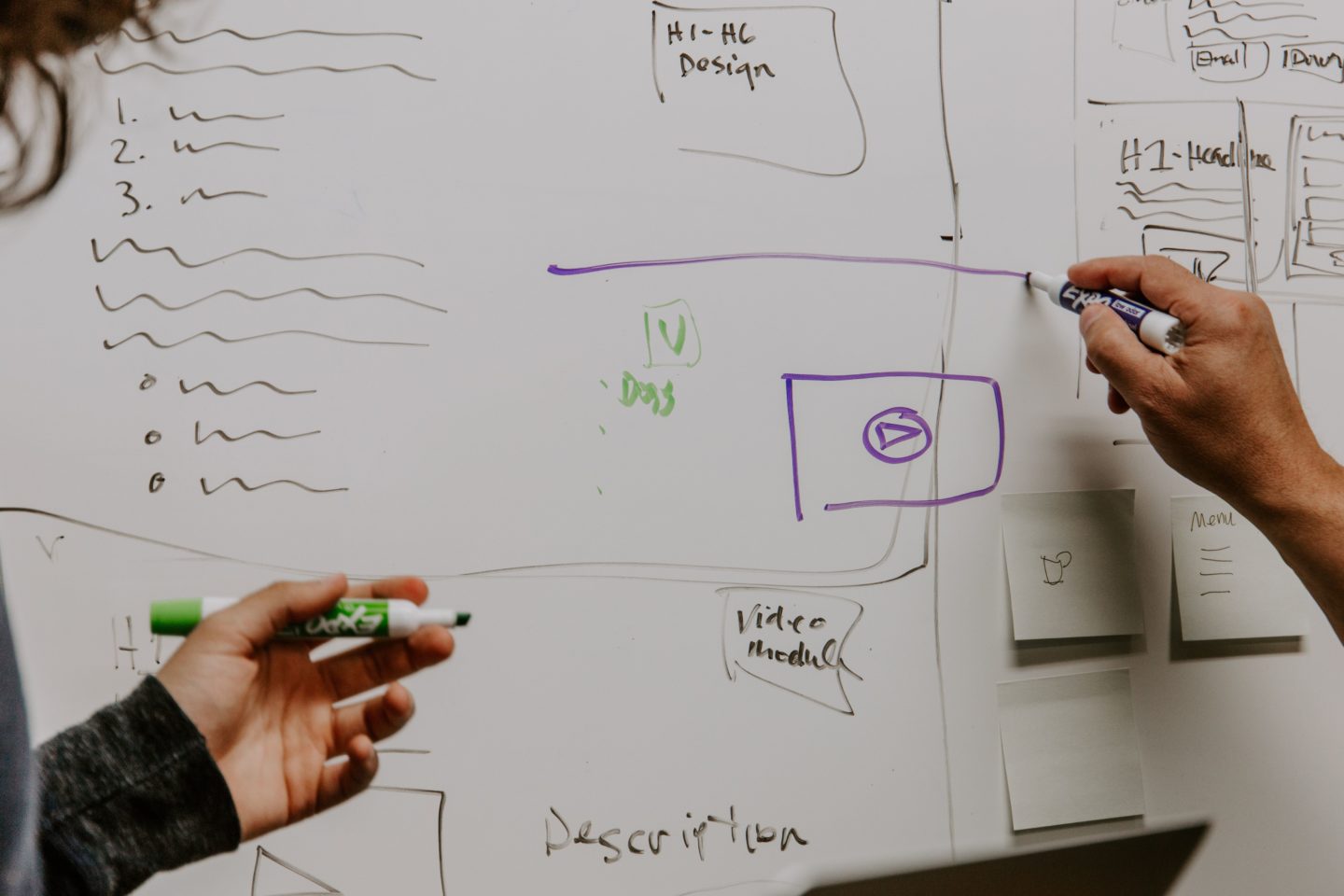 Creating new products together with customers
One of the most important sources of information are our customers, we push ourselves to understand their needs in detail. In every step of product development, our customers are involved from the very beginning to the point of me sitting next to them when they actually start working with our products.
We want to experience how the movers use our technology in their field of work. This gives us more understanding about the user needs and extra insight that help us prioritizing the product development roadmap. What do they desire and how do they use it?
As the product owner I manage all parties involved, provide direction and vision, prioritize its back-log and also provide substantive information. I am the main contact for all our stakeholders and always focused on where the most added value can be achieved.
To understand the needs of our customers and our stakeholders and translate them to our products feels very rewarding. The icing on the cake is when we get feedback from our customers saying they enjoy using our products on a daily basis and that they contribute to a more efficient and structured way of working. Let's continue to disrupt the mover's market with our products, by putting the customer needs first!

Venice is the Product Owner of the Move4U solutions and is able to attend all questions regarding or related to Move4U solutions. Want to know more about this subject or the Move4U solutions? Feel free to contact Venice through Venice@move4u.com or +31857604760.