Yembo.ai and Move4U, two leading technology companies specializing in solutions for the moving industry, have announced a landmark integration to offer seamless data transfer capabilities for moving companies using Yembo's pre-move survey technology and Move4U's CrewPro digital inventory platform.

Read morechevron_right
We cannot ignore it: the Covid-19 crisis will still hold us in its grip in 2021. Although many of us may have hoped last year that we could return to "normal" soon, it appears that we are far from being able to assume an old situation. The global pandemic has (had) major consequences for the moving industry, and in this article we will tell you more about it.
Fewer relocations due to lockdown
First of all, the Covid-19 crisis has had a big impact on the moving industry. Due to the measures concerning travel to other countries, international companies have been able to carry out fewer relocations. But national relocations were also postponed or even canceled altogether. In the United Kingdom this led to a shift from the busiest day of the year for relocations. Usually, the last Friday in August is the busiest day of the year for moving. But according to the press release by reallymoving, the busiest day of 2020 was Friday 18th December.
According to IbisWorld.com revenue in the Moving Services industry is forecast to have decreased 1.3% in 2020. In a non-COVID-19 environment, the moving industry would have been forecast to grow 1.7%.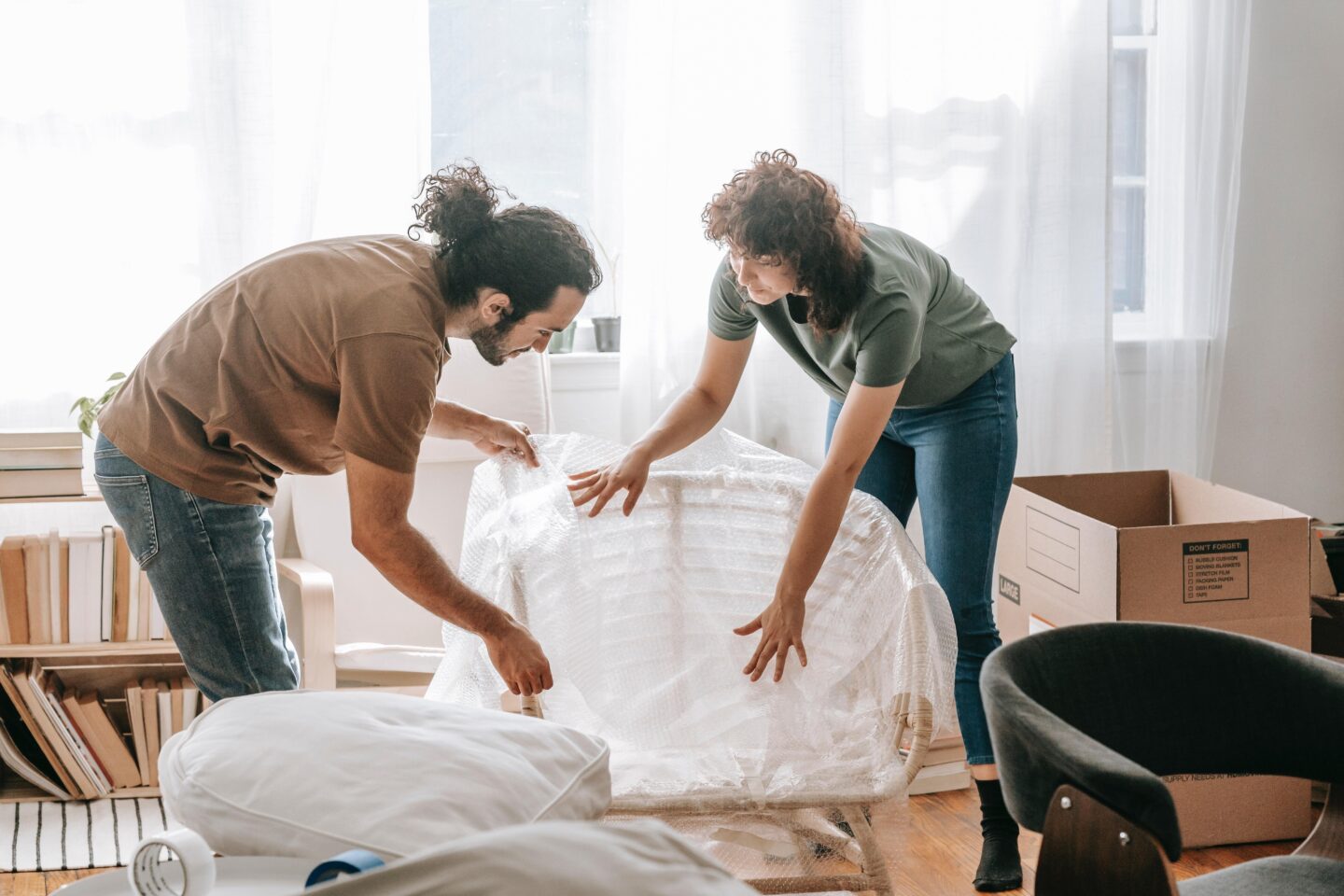 A global container shortage has arisen
As soon as moves can be initiated again, moving companies stumble upon a new issue: a worldwide shortage of containers. What has happened?
According to CGTN, there are four reasons: "The crisis has arisen for four main reasons. Firstly, due to a decrease in the number of available containers, secondly, since most of the ports were congested as they suffered from a reduction in labor, thirdly, due to a drop in the number of ships operating, and, fourthly, since significant changes in consumer buying sentiment. [...] The shortage has had a massive effect on rates, that have increased from about $1500 to $6000-$9000."
Unfortunately, it is not clear how this global container shortage can be resolved in the short term. The effects are expected to remain felt until the end of 2021.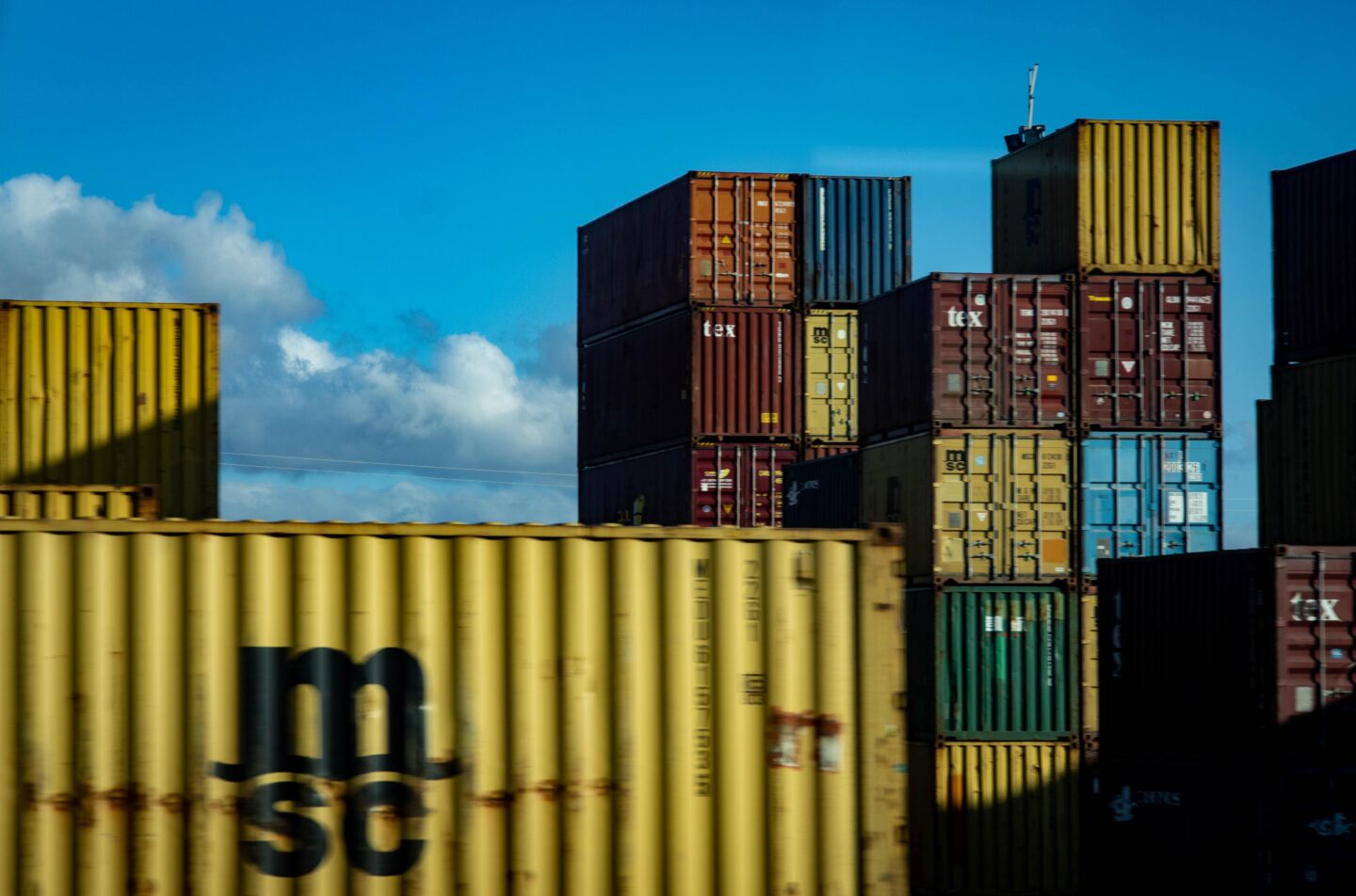 The use of technology has increased
The global pandemic has also forced moving companies to switch to new technologies, such as video survey software. The Covid-19 crisis has sped up technological developments, which can actually be a positive development for some companies. In our MovingTalks podcast, Steve Lewis, owner of MY Moving Malaysia, tells how Covid-19 has forced his company to deploy technology. MY Moving started to use video survey software because they weren't able to execute in-home estimates anymore. And although they've always thought that their customers preferred an in-home estimate, they found out that their customers would rather book a digital survey, as it's more timeliness and convenient for them. You can listen to the podcast and read a brief transcription here.
In case you want to learn more about video surveying and its benefits, you can read this article.
What's next?
It is difficult to give a definitive outlook on our current situation. At the moment many countries are busy vaccinating their inhabitants, which hopefully can lead to a decrease in measures and lockdowns and which will result in an increase in (international) relocations.
For now, it is important as a moving company to focus on what is possible instead of what is not possible. And time will tell how quickly we can get back to "normal".