Yembo.ai and Move4U, two leading technology companies specializing in solutions for the moving industry, have announced a landmark integration to offer seamless data transfer capabilities for moving companies using Yembo's pre-move survey technology and Move4U's CrewPro digital inventory platform.

Read morechevron_right
Specially developed for Move4U members
Do you have an unsolved question or can't find what you are looking for? Don't worry! With Freshdesk we now offer 24-hour online support for all our members. If you click on the Move4U support button you'll be directed towards our knowledge base.

Here you can find a range of articles, varying from solutions and answers to technical how-to's and questions, all related to the Move4U products. You can check this knowledge base to find an answer to your questions. Couldn't find what you were looking for or do you have something else you would like to ask us? You can directly submit a support ticket at the Move4U Support page and we'll help to solve the problem.

By providing a knowledge base for our members we hope to be of better assistance right now, and in the future, so that our members remain satisfied with our applications.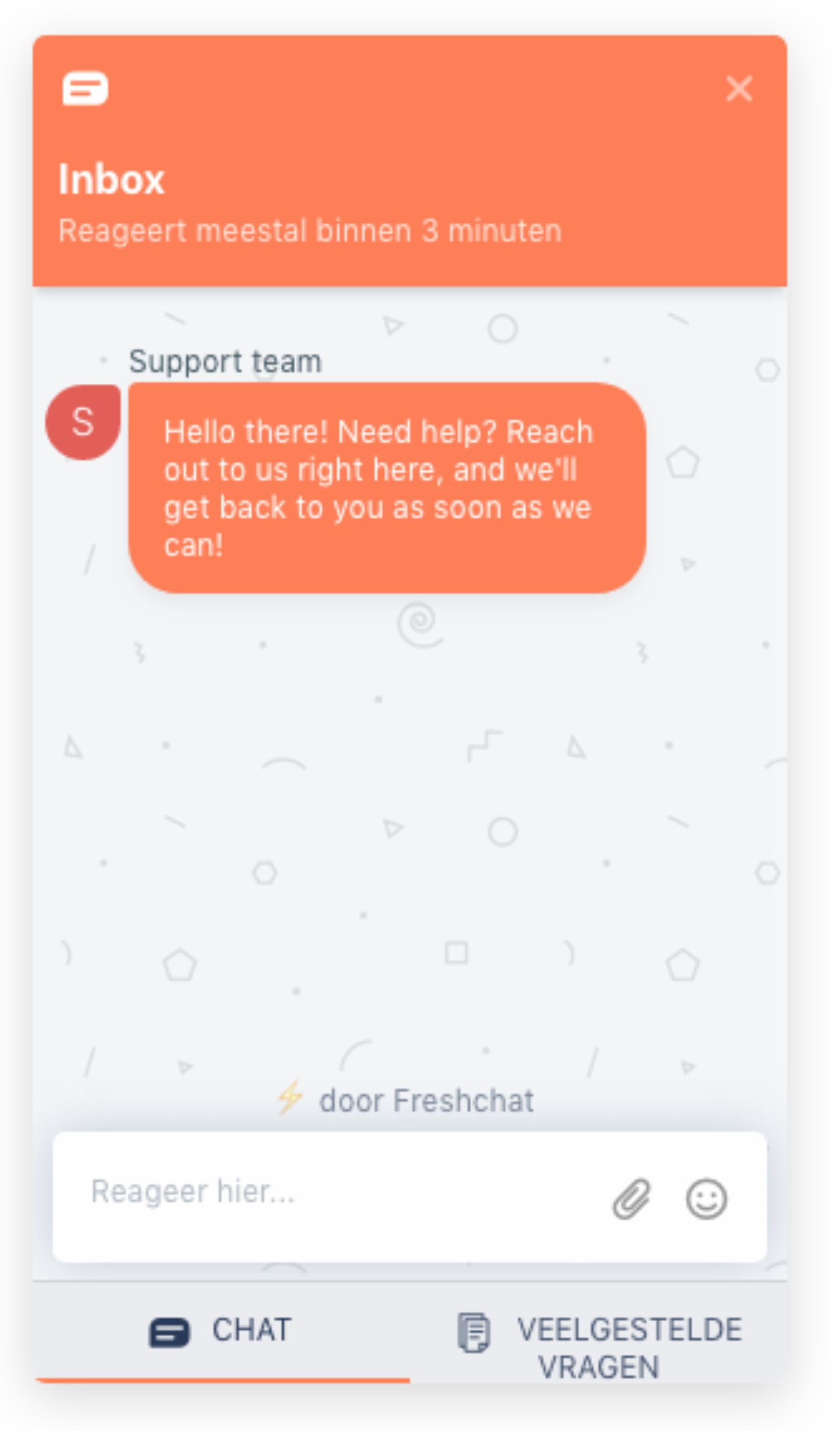 Live Move4U Support
We not only do so online, but we also provide a real-life support team to help our customers find what they are looking for. Get in touch with Support by emailing or calling and get all the answers to your questions directly:
Tel: +31 (85) 760 4 760
Mail: support@move4u.com


Live Chat
Or from now on it is also possible to chat with us live on our website. Do you have comments or questions about one of our applications? Ask them! For every question, we have someone ready to give you an immediate answer.