Yembo.ai and Move4U, two leading technology companies specializing in solutions for the moving industry, have announced a landmark integration to offer seamless data transfer capabilities for moving companies using Yembo's pre-move survey technology and Move4U's CrewPro digital inventory platform.

Read morechevron_right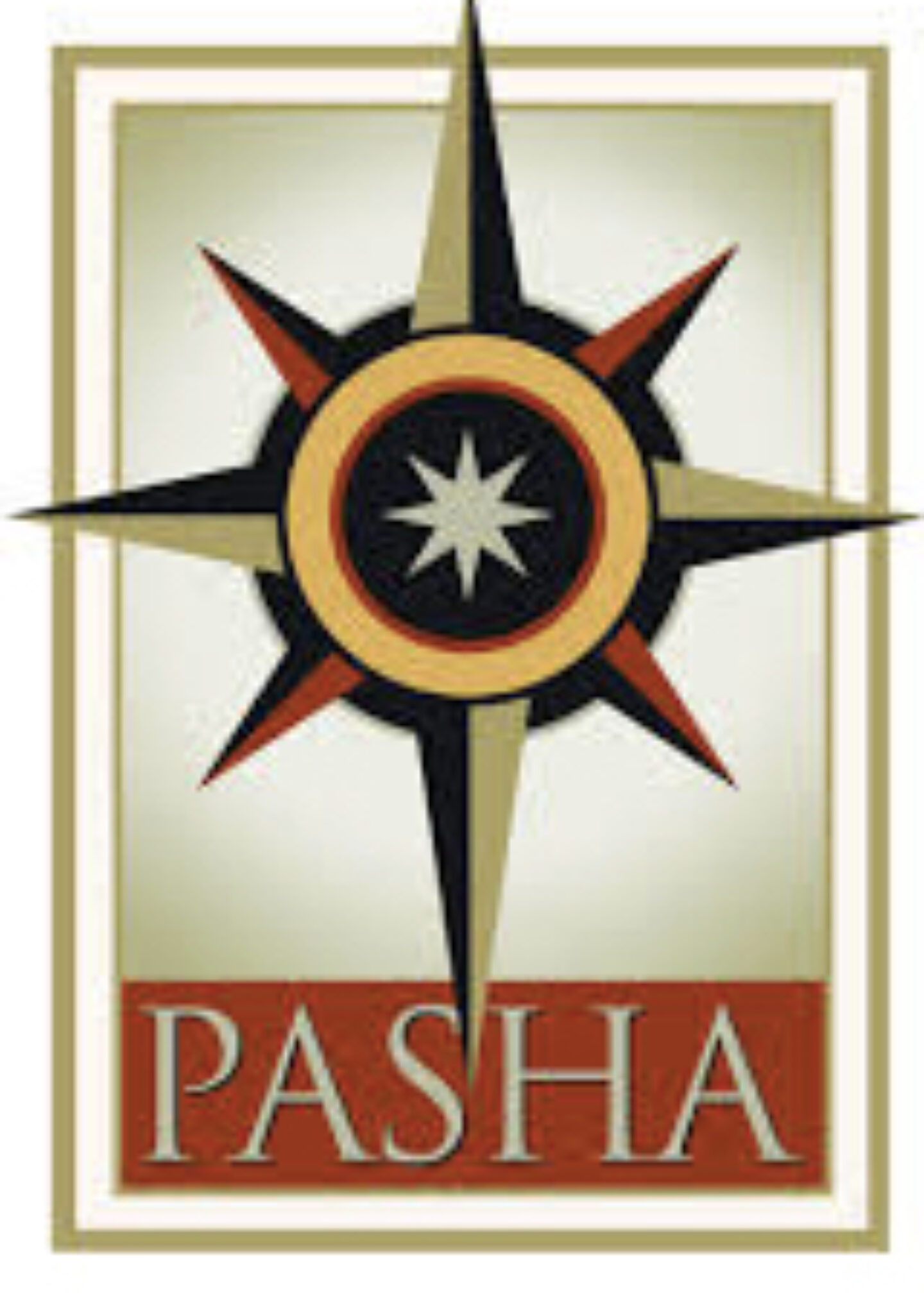 The Pasha Group has been working with Move4U to develop and test customized pre-move survey, virtual survey and inventory solutions and the technology is now fully operational. As a result, The Pasha Group will significantly enhance the control and accountability for all household goods shipments in their care.
"We are delighted to play a part in improving the lives of Pasha Group customers," said Joggie Taute, CEO of Move4U Moving Technology. "The Pasha Group are committed to making moving better and we were able to partner with their team to meet their specific technology requirements to make that a reality."