Yembo.ai and Move4U, two leading technology companies specializing in solutions for the moving industry, have announced a landmark integration to offer seamless data transfer capabilities for moving companies using Yembo's pre-move survey technology and Move4U's CrewPro digital inventory platform.

Read morechevron_right
Move4U's Monthly round-up is the ideal way for you to read and share information about breaking news stories, events and everything that matters within the moving and relocation industry. Our editor's pick for February discusses US migration patterns, our newest podcast, improving road safety and fossil-free fuel.
2020 US Migration Patterns
From 2019 to 2020 there has been a decrease in moves in the US, according to a Migration Patterns Study by Atlas van Lines. Since 1993 the company has been tracking the nation's interstate, cross-border and international moving patterns annually as reflected in moves handled by Atlas. The study shows that New York was the country's outbound move leader in 2020, a designation it has now held two years in a row, while Idaho has ranked as the inbound leader for the 4th time since 2016. In 2020 COVID-19 has had a unique impact on moving trends. Read all about the 2020 migration patterns.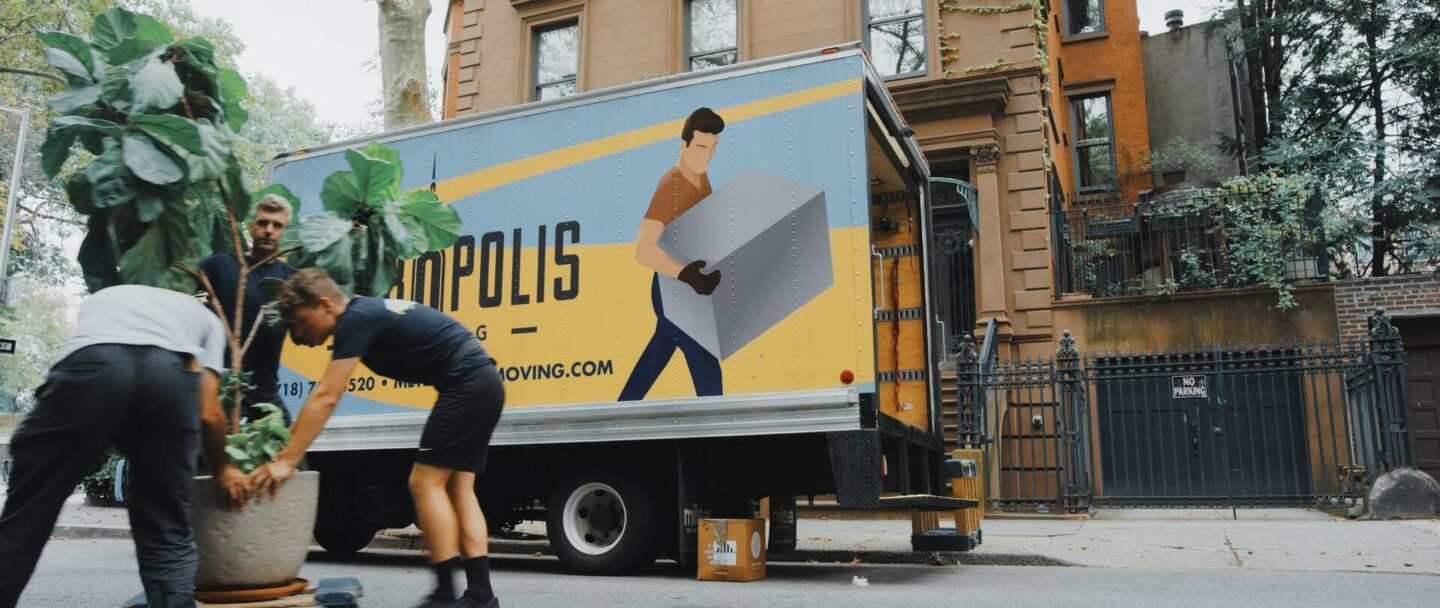 Eye-tracking technology for road safety
The SEAT car company is using infrared light sensors to improve road safety. By using eye-tracking technology, SEAT is trying to achieve a more intuitive and secure interaction with devices such as radios or vehicle controls. This article by TheMover will tell you more about their new technique and what they're trying to accomplish.
Managing a Moving Company During a Crisis
On February 9th, we have launched our first MovingTalks podcast. For the first edition, we have interviewed MY Moving Malaysia's owner Steve Lewis, while looking back at 2020 and discussing how his moving company coped with the global COVID-19 crisis. Go to our blog to listen to the podcast and read a brief transcription of the highlights.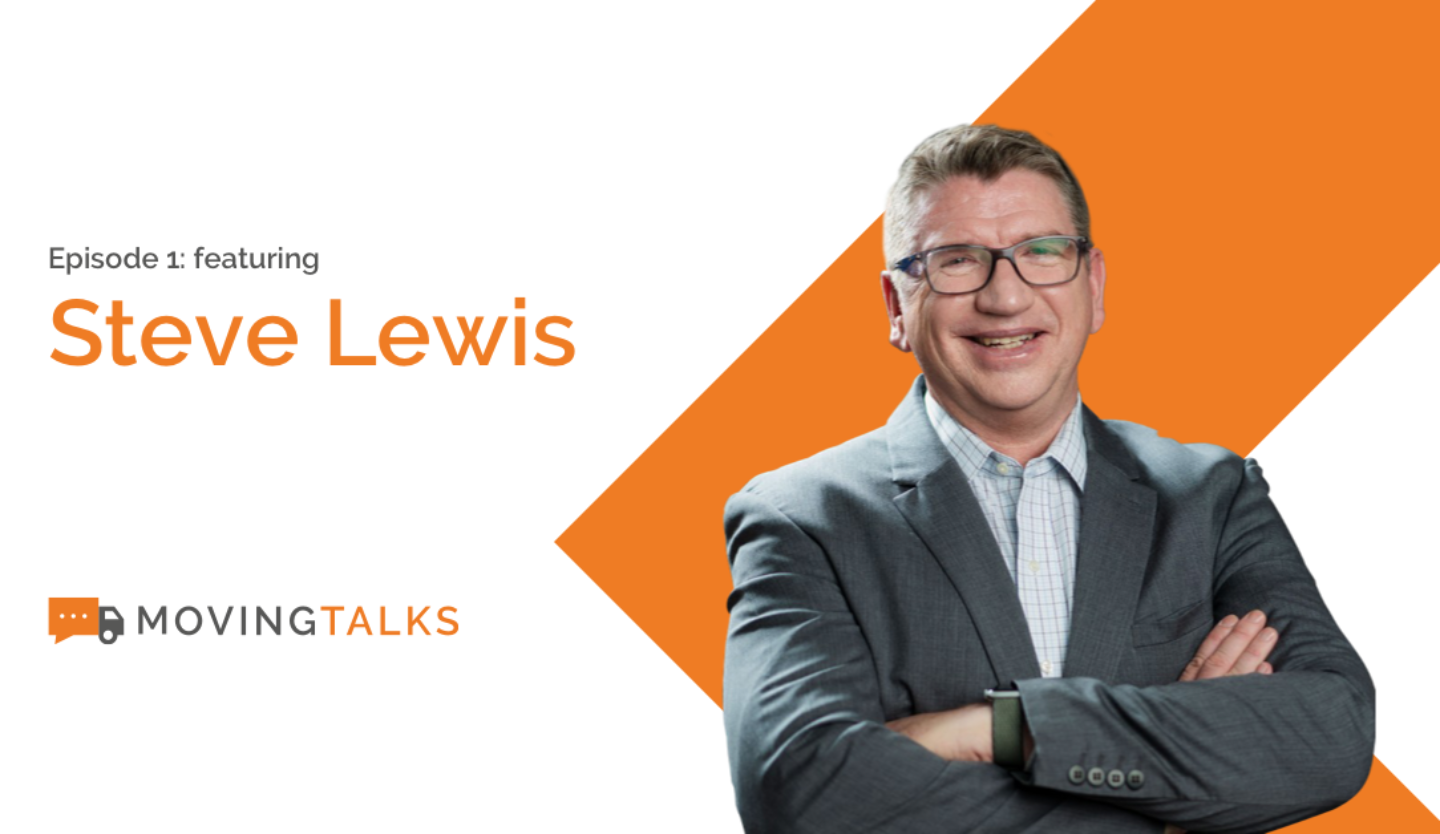 Driving On Vegetable Oil
De Haan Relocation has the ambition to be positively distinctive in sustainability and therefore has converted 3 of its 11 cars to run on HVO100 (Hydrotreated Vegetable Oil) entirely. This sustainable, fossil-free fuel for diesel engines, is extracted from plant residues, waste and other organic material. You can read more about their sustainable ambitions here.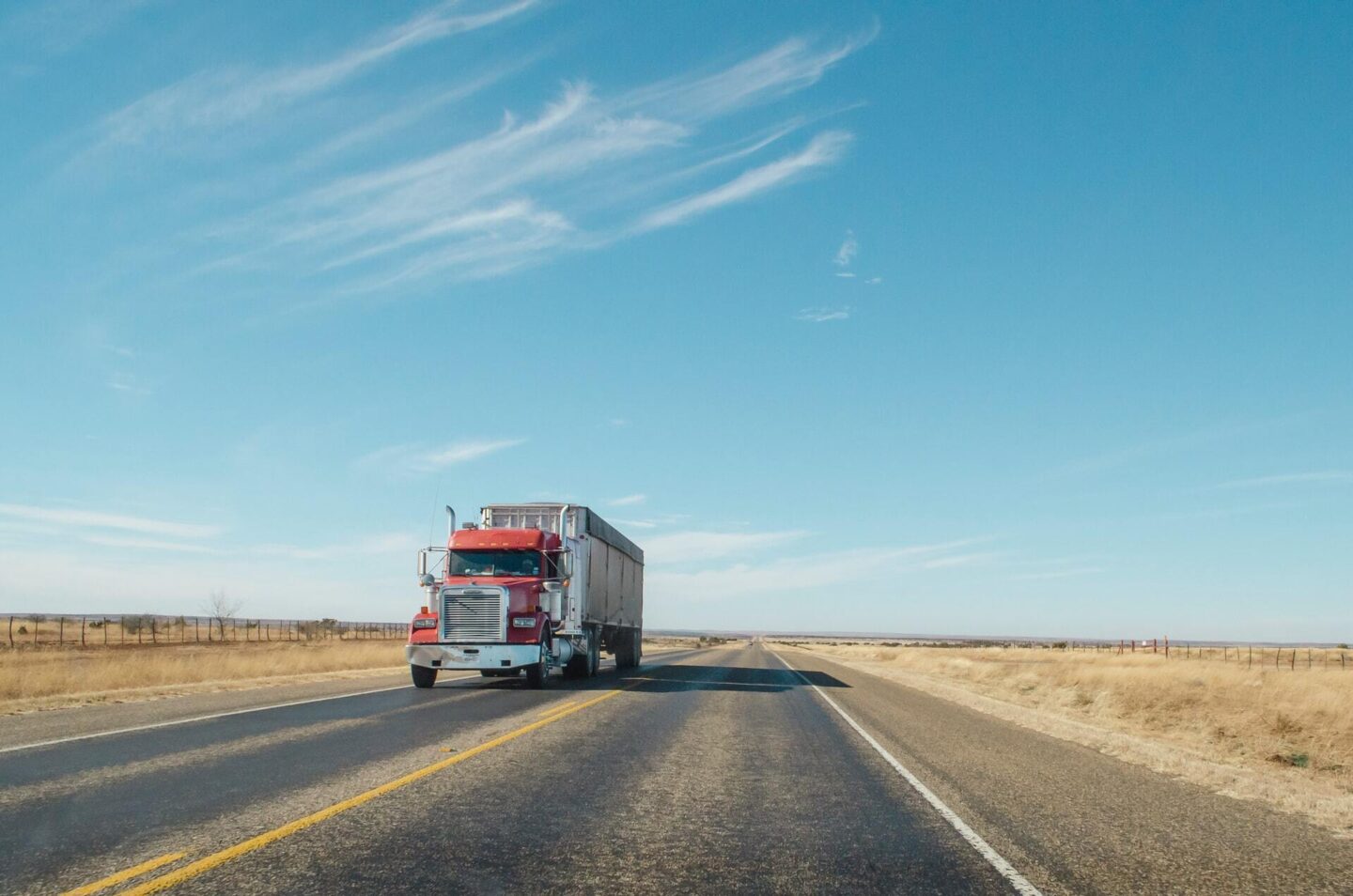 That's our monthly round-up for February. See you next time and enjoy reading!