Yembo.ai and Move4U, two leading technology companies specializing in solutions for the moving industry, have announced a landmark integration to offer seamless data transfer capabilities for moving companies using Yembo's pre-move survey technology and Move4U's CrewPro digital inventory platform.

Read morechevron_right
Move4U's Monthly round-up is the ideal way for you to read and share information about breaking news stories, events and everything that matters within the moving and relocation industry. Our editor's pick for January discusses UK's biggest move day of 2020, female leadership in global moving & mobility and the EUROMOVERS conference.
Friday Before Christmas: UK's biggest move day
Usually, the last Friday in August is the busiest day of the year for moving. But according to this press release by reallymoving, the busiest day of 2020 was Friday 18th December. Additionally, every Friday in December (apart from Christmas Day) were among the top 10 busiest days to move in 2020. This increase in moves is probably due to the stamp duty holiday and delayed moves due to lockdown.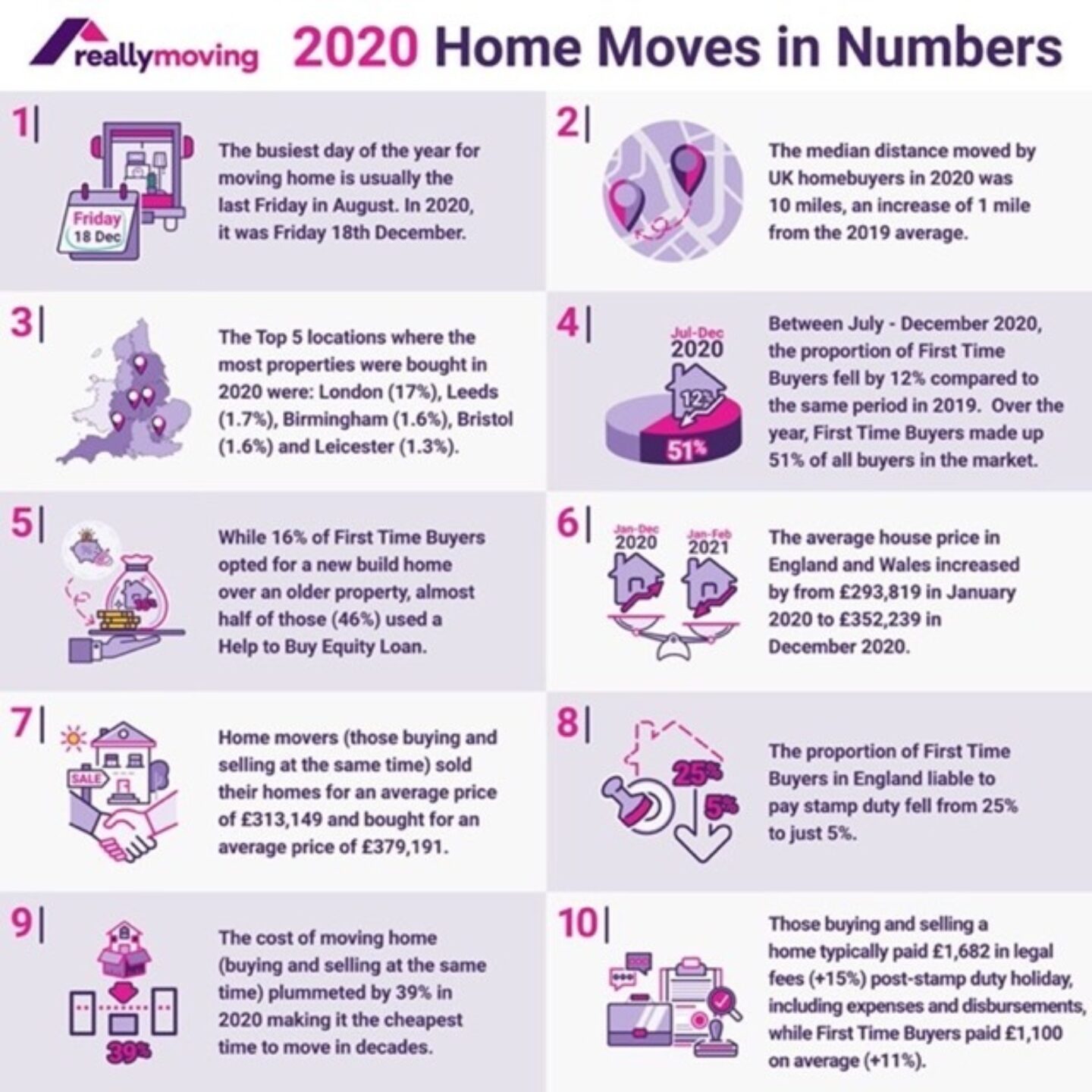 EUROMOVERS conference postponed until spring 2022
Unfortunately, the EUROMOVERS conference by EUROMOVERS Worldwide Alliance has been postponed. On their LinkedIn page they stated: "COVID-19 is having a serious impact in EU countries, including Portugal, so in line with other industry organisations/associations our Boards have postponed the event until 2022".
Supreme court rules on covid-19 business interruption claims
On the 15th of January, the Supreme Court has allowed an appeal on behalf of 37.000 small businesses in the UK that will pay thousands of claims for coronavirus-related business interruption losses. Insurance companies rejected their claims for compensation at first, but this judgment will help help businesses to stay afloat. Read more here.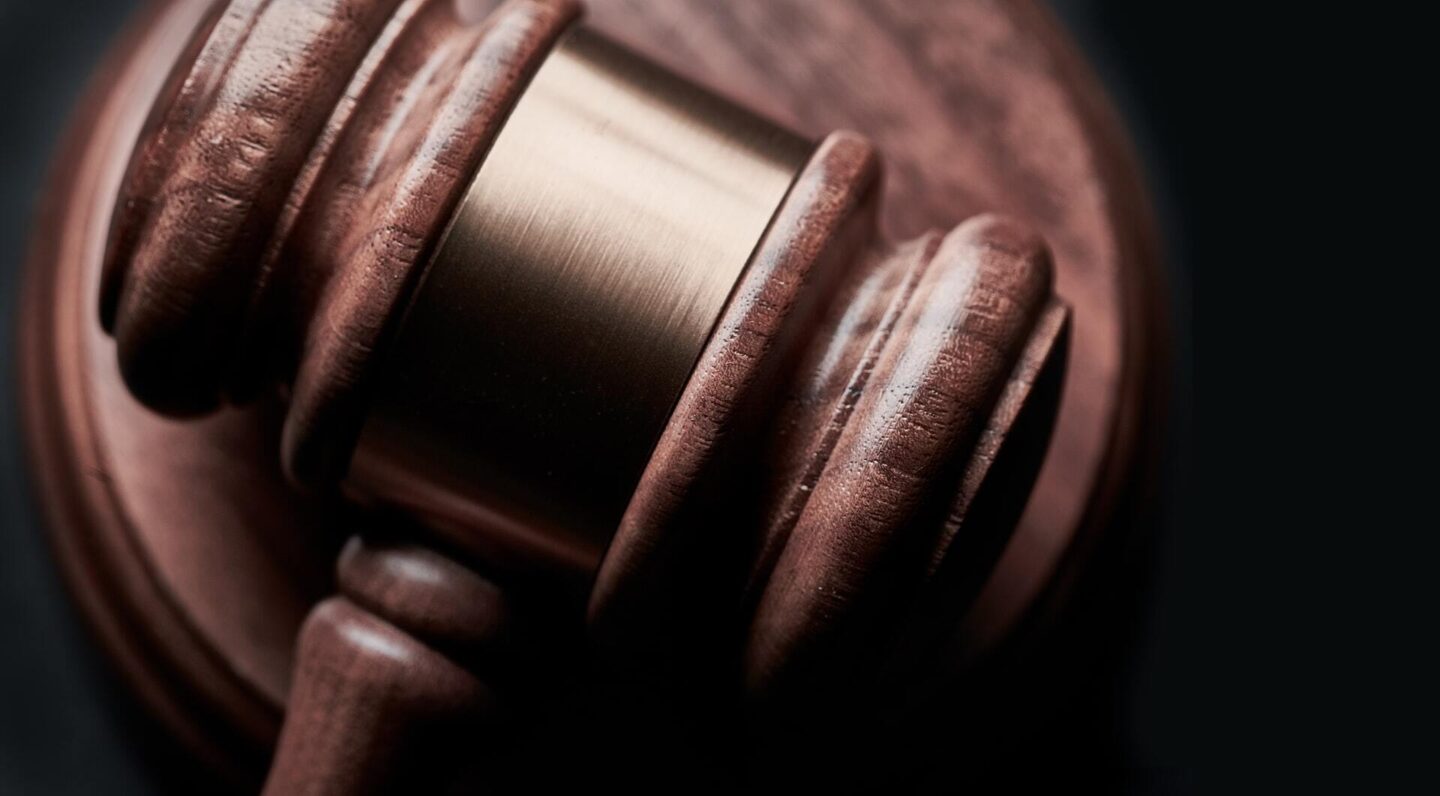 Female leadership in global moving & mobility
During the Virtual IAM conference Julia O'Connor from IAM hosted a session entitled "Female Leadership in Global Moving & Mobility". Panellists Ebru Demirel (Asya Internation Movers), FIDI President Georgia Angell (Trellis Vine Consulting) and Maria Rodriguez (ABC Cargo Logistic) talked about their strenghts as female leaders and how they coach their employees. You can read the full article and their advices in this article.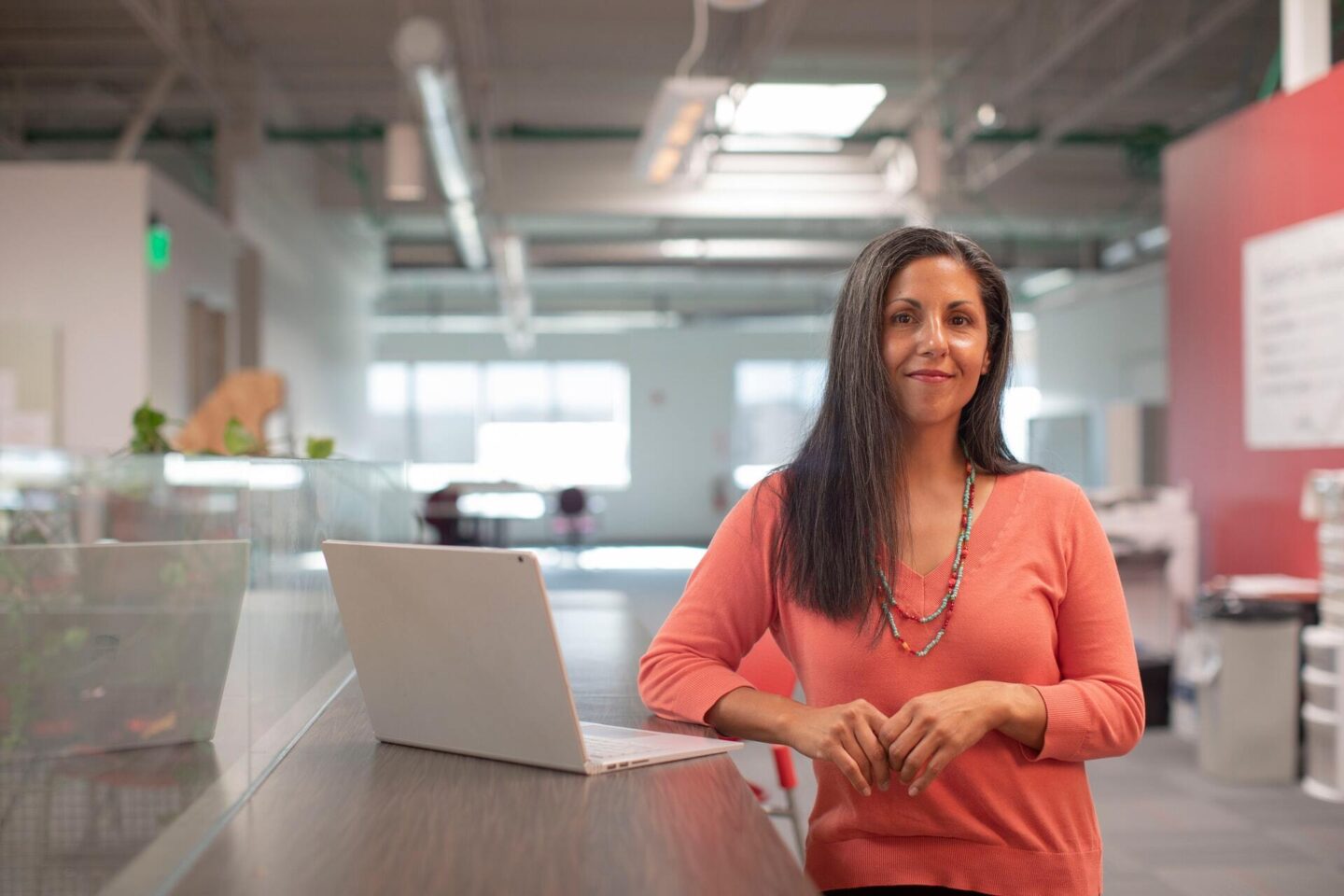 That's our monthly round-up for January. See you next time and enjoy reading!