Yembo.ai and Move4U, two leading technology companies specializing in solutions for the moving industry, have announced a landmark integration to offer seamless data transfer capabilities for moving companies using Yembo's pre-move survey technology and Move4U's CrewPro digital inventory platform.

Read morechevron_right
Move4U's Monthly round-up is the ideal way for you to read and share information about breaking news stories, events and everything that matters within the moving and relocation industry. Our editor's pick for March discusses our partnership with Pasha Group, FIDI online panel and the new customs pre-arrival security and safety programme.
We've partnered with Pasha Group
At the beginning of this month, we were very excited to announce our partnership with Pasha Group. The Pasha Group has been working with Move4U to develop and test customized pre-move survey, virtual survey and inventory solutions and the technology is now fully operational. As a result, The Pasha Group will significantly enhance the control and accountability for all household goods shipments in their care.
Self storage continues to grow in the UK during pandemic
The self storage industry has seen growth during the pandemic, in both revenue and occupancy. According to Rennie Schafer, CEO of Shelf Storage Association, people use self storage during life changing moments, like moving into a new house, ending relationships or renovating a house. During the pandemic, all this is continuing and even increasing. Read more about the growth of self storage in this article by The Mover.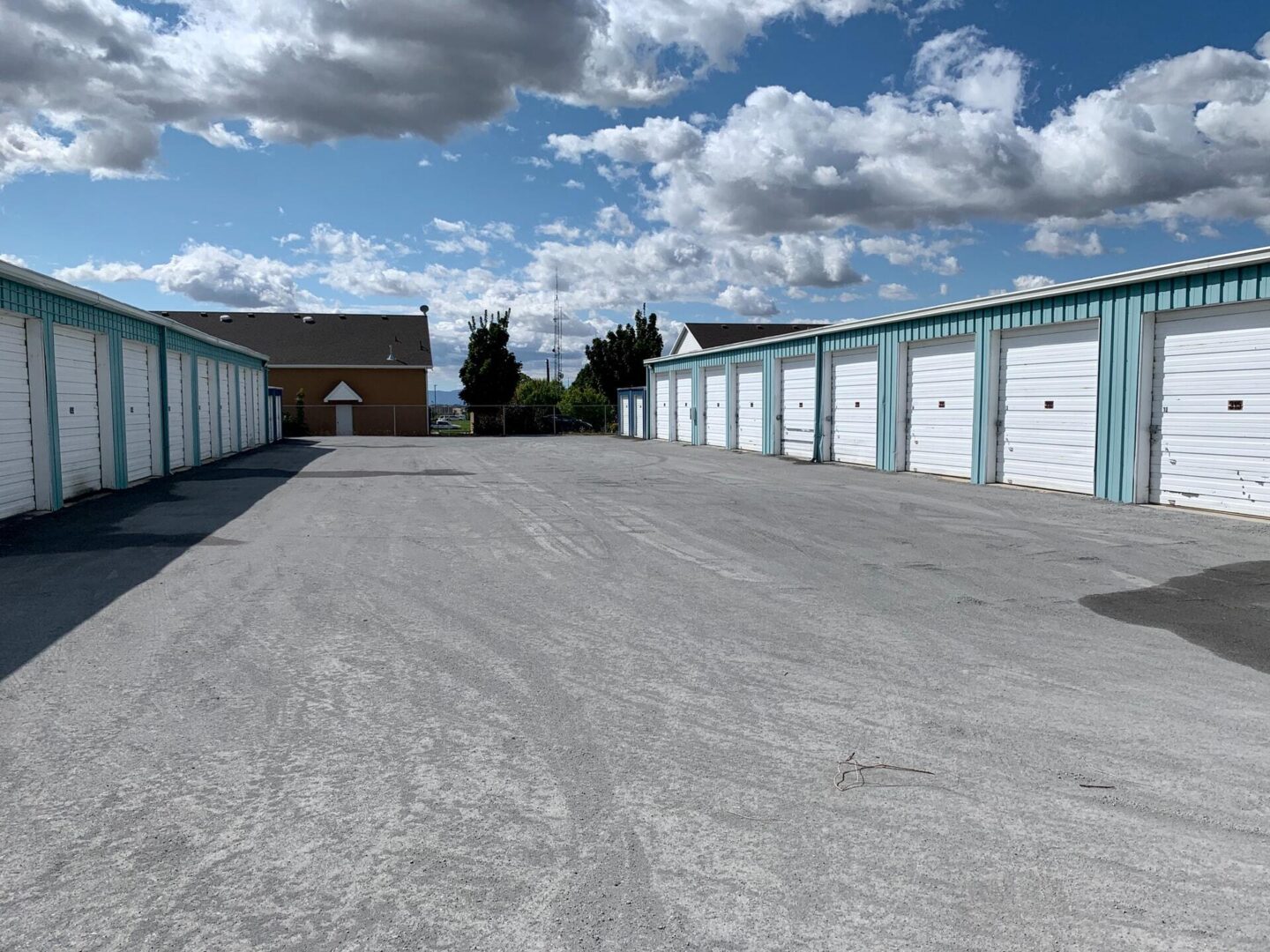 FIDI online panel: state of the industry - moving beyond the pandemic

FIDI has announced an online panel conversation where panelists will discuss the impact of COVID-19 on the industry. The panelists are: Lynn Shotwell (WERC), Paul Bernhardt (Harmony Relocation Network), Philippa Robinson (Robinsons Relocation), Gordon Bell (Asian Tigers Group) and Yann Blandy (Santa Fe Relocations). The panel conversation will take place on April 1st, and you can register a seat here.
New customs pre-arrival security and safety programme

The European Union is implementing a new customs pre-arrival security and safety programme, to ensure the security of its citizens and single market. The programme will be underpinned by a large-scale advance cargo information system – Import Control System 2 (ICS2). The programme is one of the main contributors towards establishing an integrated EU approach to reinforce customs risk management under the common risk management framework (CRMF). The first release was on March 15th 2021 for express carriers and European based postal operators and Third-country postal operators shipping to Europe. You can read more about the new safety programma here.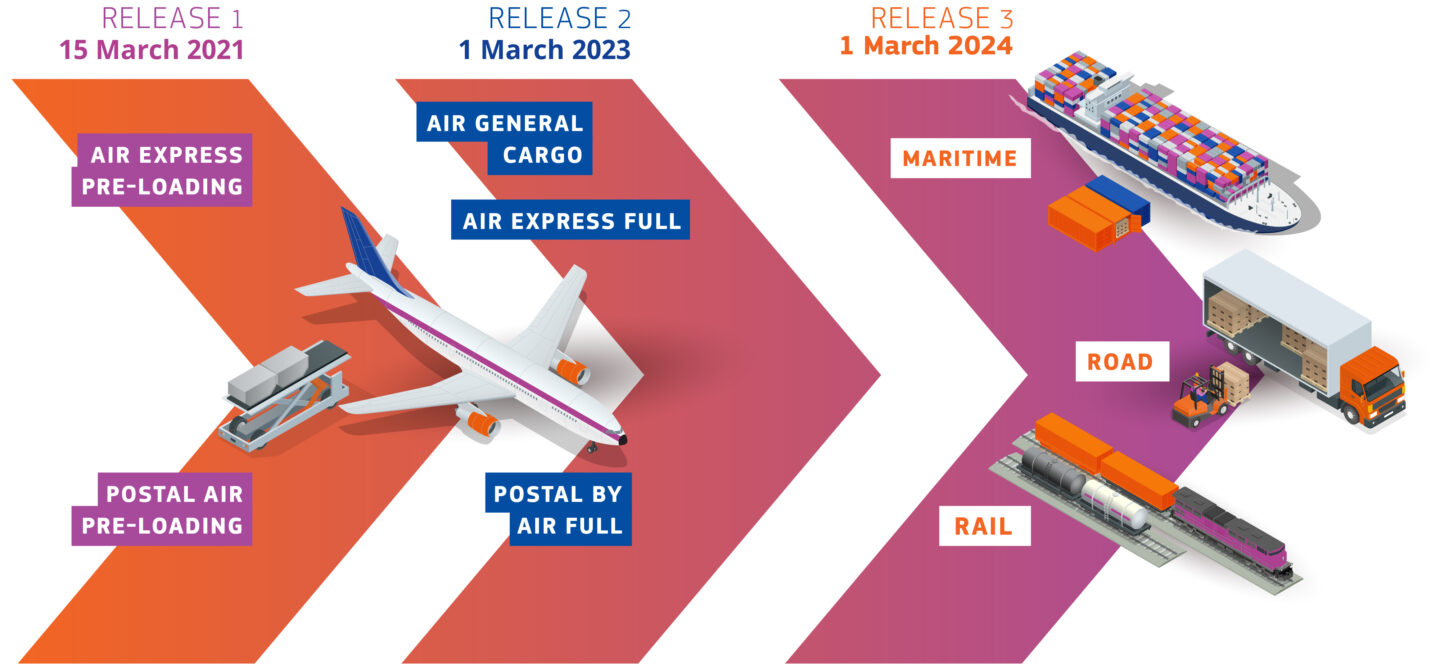 Source: European Commission
That's our monthly round-up for March. See you next time and enjoy reading!