Yembo.ai and Move4U, two leading technology companies specializing in solutions for the moving industry, have announced a landmark integration to offer seamless data transfer capabilities for moving companies using Yembo's pre-move survey technology and Move4U's CrewPro digital inventory platform.

Read morechevron_right
Move4U's Monthly round-up is the ideal way for you to read and share information about breaking news stories, events and everything that matters within the moving and relocation industry. Our editor's pick for November discusses the so called 'Great Migration' during Covid that may not have actually happend, new border control legislation in the UK as of next year and air cargo volumes that are hampered due to severe congestion across major airports. Last but not least, International Association of Movers is hosting a webinar focused on building a budget & business plan. Enjoy the read!
The 'Great Migration' during Covid may not have actually happened

"Flows of migrants out of high-cost, large metro areas did increase during the pandemic. However, many other types of moves, both long distance and local, declined. Summing all these moves reveals that, overall, fewer people relocated during the first year of the pandemic." Read it here.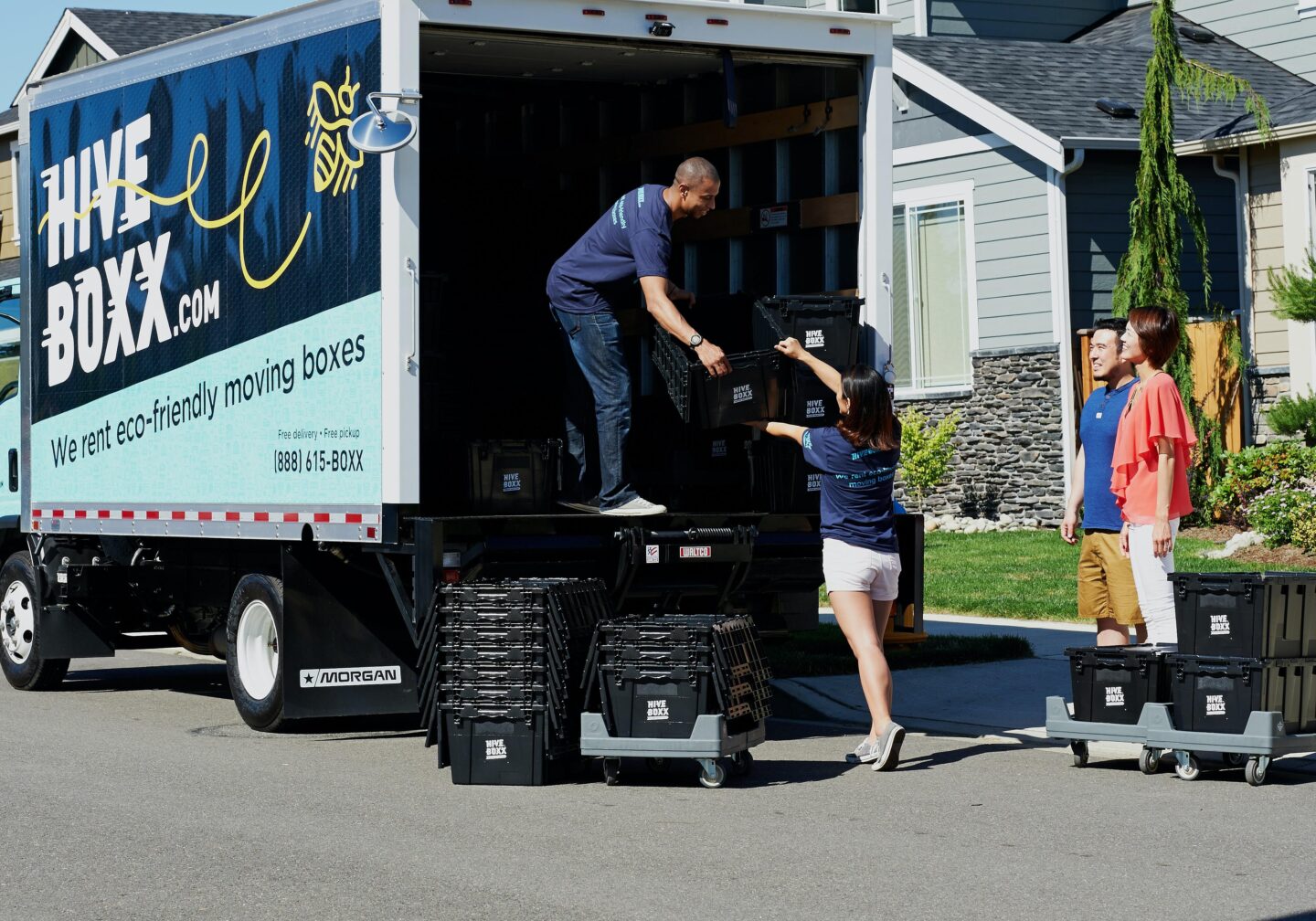 UK ports demand a level playing field when new border facilities open
UK ports fear being left at a competitive disadvantage following the introduction of full border checks for goods entering the UK from the EU next year. The reason is that government has yet to reveal its charges for customers using public facilities. Read more.



Congestion hits air cargo flows – 'not seen things this bad in 25 years'
Severe congestion across major airports appears to be hampering air cargo volumes. While, anecdotally, forwarders are reporting strong demand for air freight as the peak season takes off, the data suggests congestion on the ground is curbing volumes.
"There is a lot of congestion – in Melbourne, Baku and Chennai, as well as Europe and the US," said one forwarder. "In fact, it seems to be any city with a large piece of tarmac that a plane lands on. And charters are currently being refused as congestion is not allowing them to be discharged." Read more here.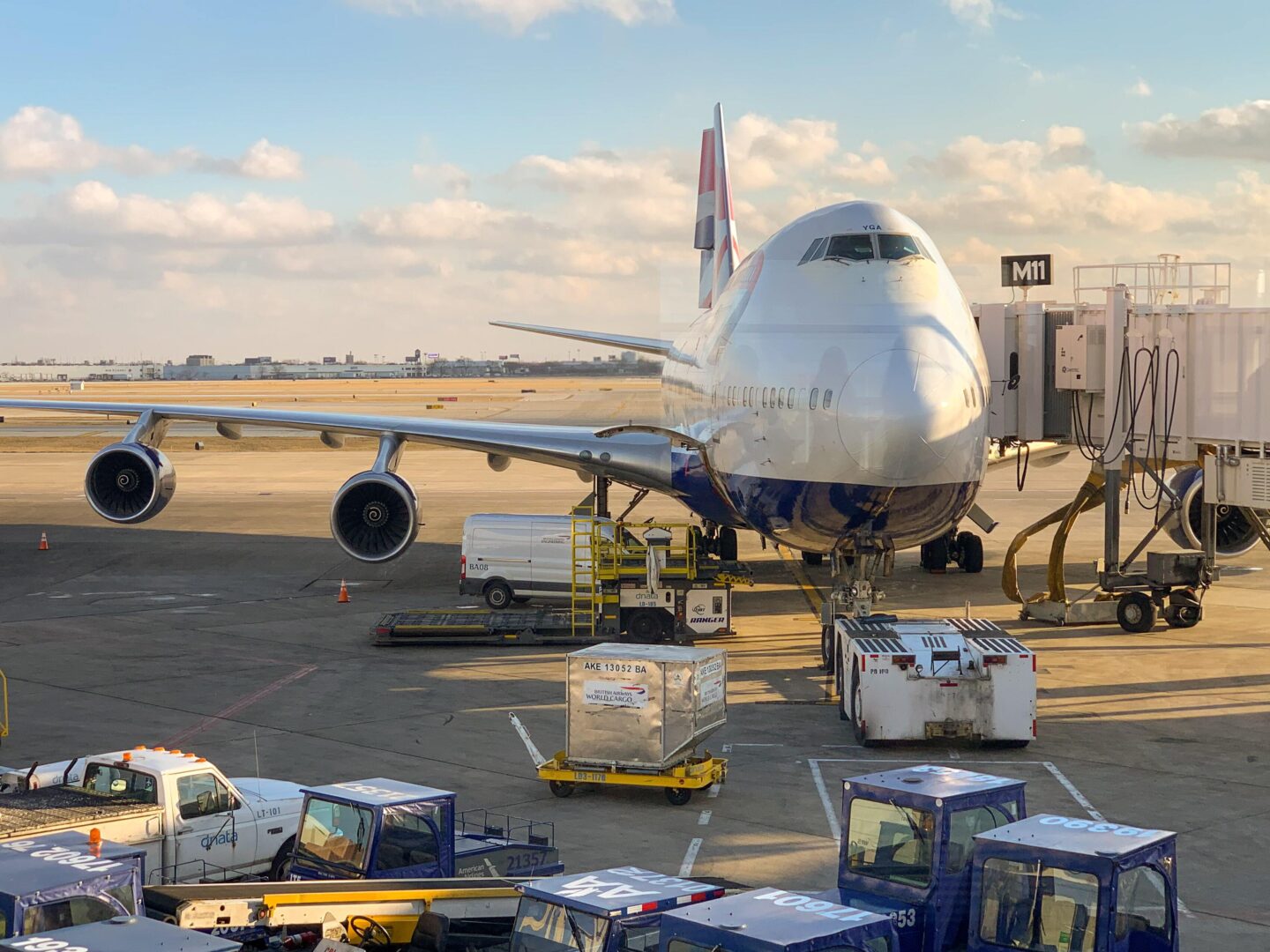 Webinar: 60 Minute CFO - Building a Budget & Business Plan

There's a new year ahead... If you have yet to complete a budget and business plan for the 2022 year, it is not too late. International Association of Movers helps you out by hosting: 60 Minute CFO - Building a Budget & Business Plan on December 15 at 11:00 AM (EST). On Join Ray daSilva as he discusses how to forecast, budget and build a business plan that will help you successfully navigate the new year with David Duryee and Tracy Bech of 60 Minute CFO. Register here for the event.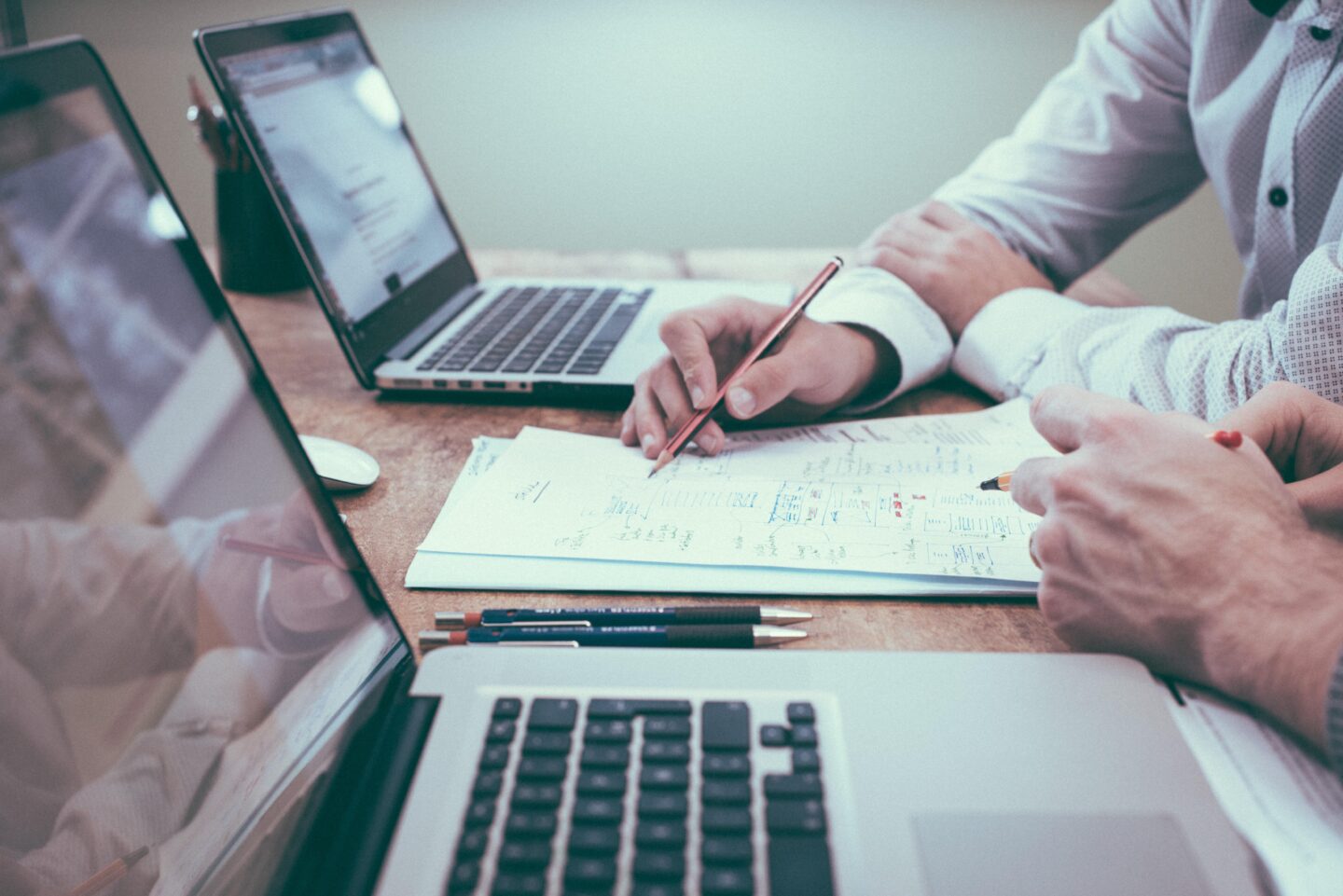 That was our Monthly round-up for November, see you next time!