Yembo.ai and Move4U, two leading technology companies specializing in solutions for the moving industry, have announced a landmark integration to offer seamless data transfer capabilities for moving companies using Yembo's pre-move survey technology and Move4U's CrewPro digital inventory platform.

Read morechevron_right
Move4U's Monthly round-up is the ideal way for you to read and share information about breaking news stories, events and everything that matters within the moving and relocation industry. Our editor's pick for October discusses The IAM conference 2020, US elections and the moving industry, FIDI 2021 and lastly moving in Europe during COVID-19.
The impact of the US elections on our industry
The US elections are currently in the spotlight worldwide. Not only the way in which Biden and Trump enter into a discussion with each other makes it worth watching, the outcome of the elections can also have a major influence on the moving industry. For those who are curious about the impact of the US elections on the moving industry, the IAM's upcoming podcast is definitely worth your while. On Wed 4 November at 1:00 PM (EST), Chuck White and Brian Limperopulos will talk with Jim Wise and Bryan Vickers of Pace Consulting about the preliminary election results and the possible impacts the election may have on the moving industry. Definitely worth a look at!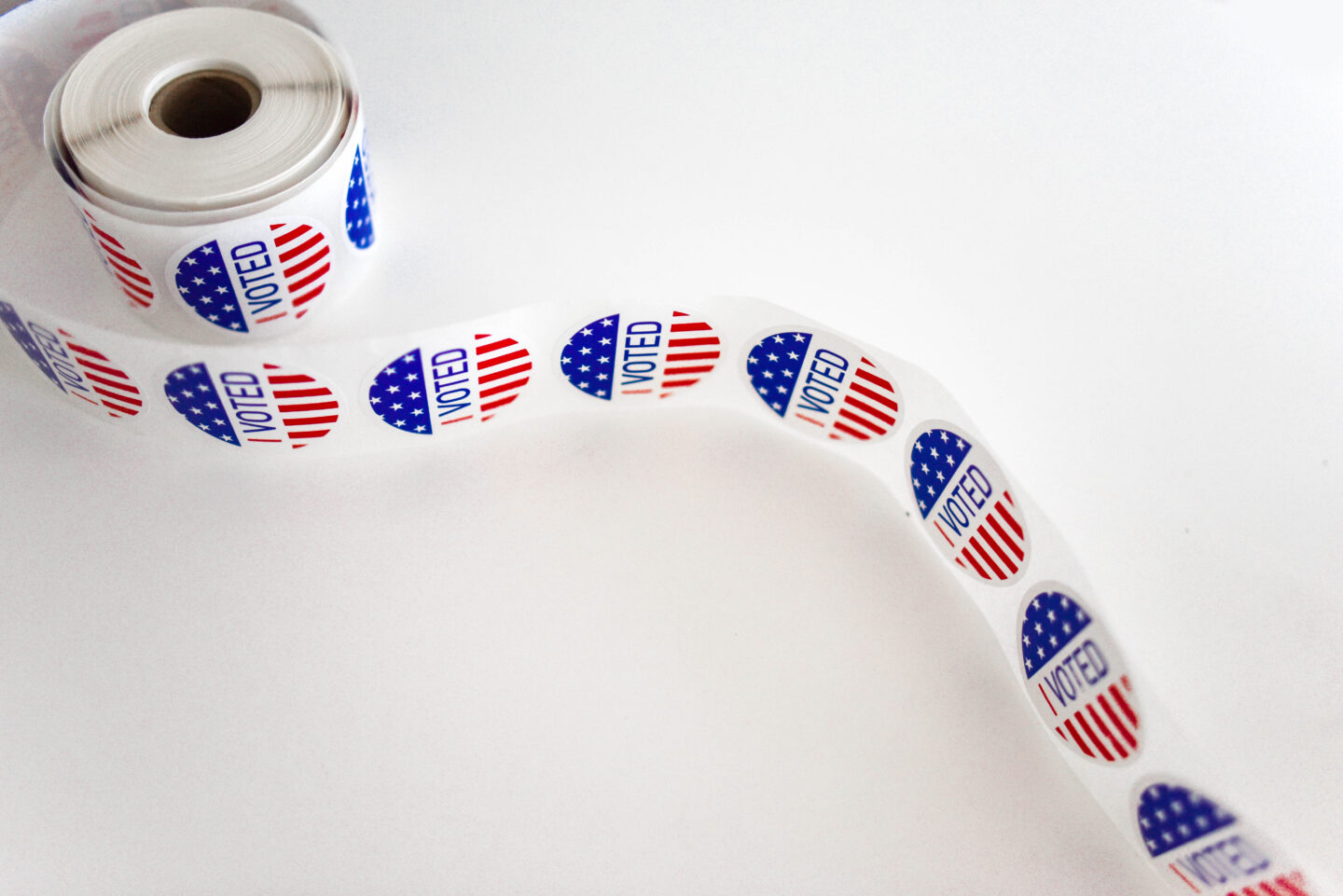 IAM 2020 a clearer vision
Last weekend it was finally time for the annual IAM conference 2020. Even though the conference was completely online this year due to the corona virus, it did not spoil the fun. The IAM conference, called "a clearer vision", was again a success this year with themes such as female leadership, environmental impact, and the digitization of the relocation process. Were you sitting behind your laptop this weekend? We are curious about your experiences, let us know via social media!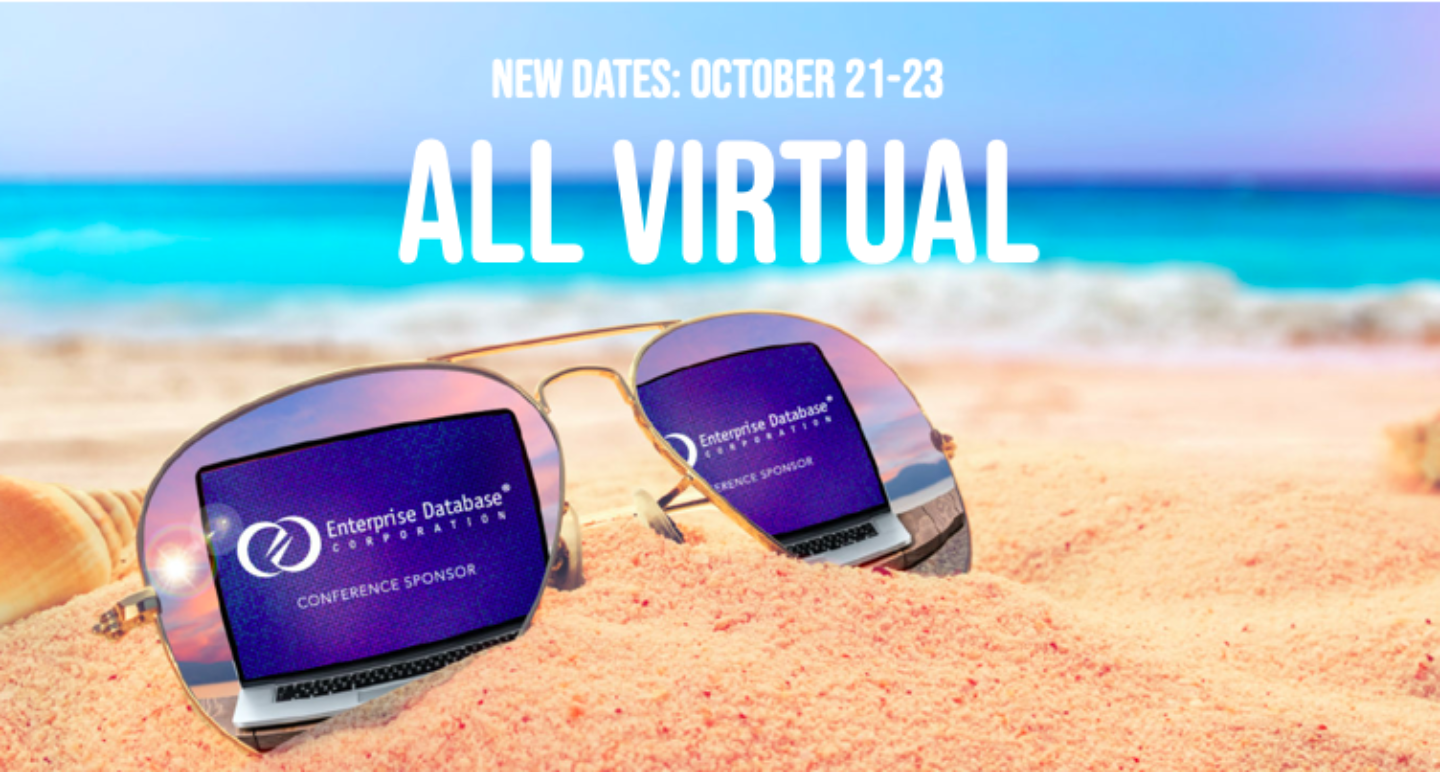 Good news for EU movers!
Good news for the European moving industry! This month EU ministers reached an agreement that will help truck drivers and movers to move freely and be exempt from quarantine. The agreement also stresses that "transport workers or transport service providers, including drivers of freight vehicles carrying goods for use in EU territory as well as those merely transiting; will all be exempt from quarantine." This way, European movers and moving companies can ramp up the work again, let's come back stronger!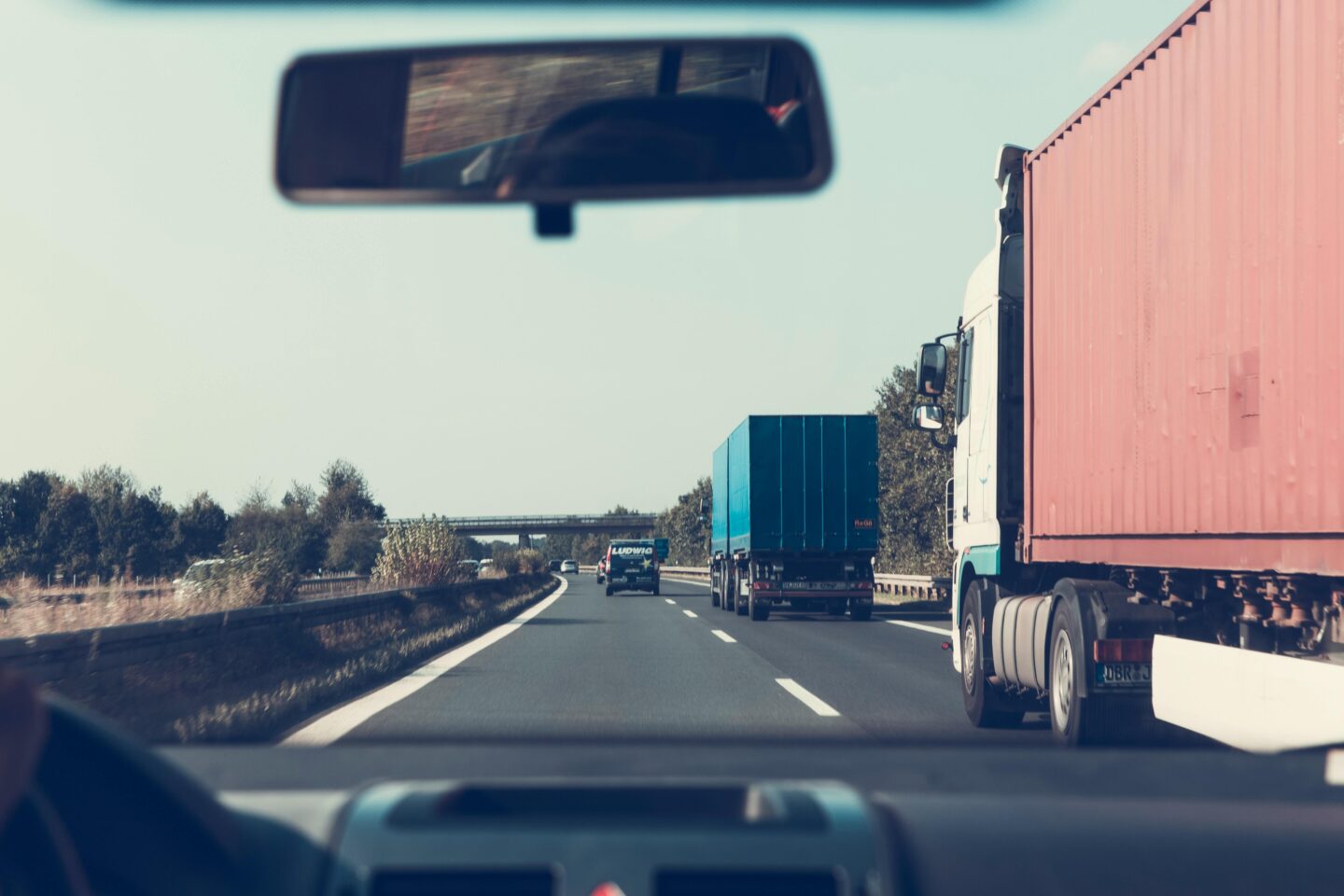 FIDI Cancels 2021 Osaka Conference
Unfortunately, not everything is sunshine and moonlight, because this week at FIDI they reported that the 2021 Osaka conference that was originally rescheduled is also cancelled. Secretary General, Jesse van Sas said, "At this time, it is difficult to know how the global situation will evolve in the coming months, in Asia and worldwide. In light of serious concerns related to personal safety of our attendees and staff, as well as financial viability, we believe that this is the safest decision. " As we've said before, we wish everyone in the industry the best wishes and hope everyone stays healthy. Carry on guys!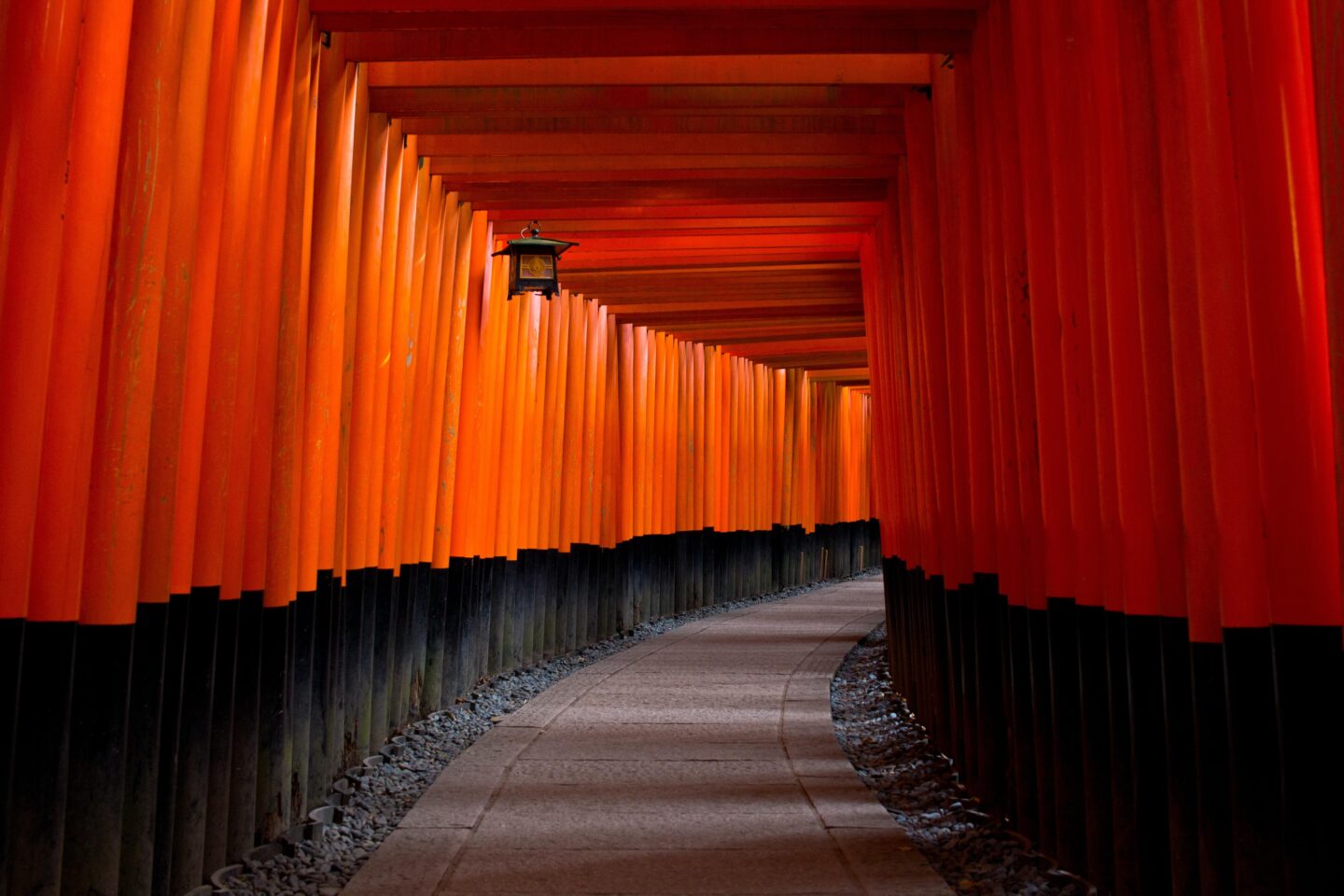 That's our monthly round-up for October. See you next time and enjoy reading!