Yembo.ai and Move4U, two leading technology companies specializing in solutions for the moving industry, have announced a landmark integration to offer seamless data transfer capabilities for moving companies using Yembo's pre-move survey technology and Move4U's CrewPro digital inventory platform.

Read morechevron_right
Move4U's Monthly round-up is the ideal way for you to read and share information about breaking news stories, events and everything that matters within the moving and relocation industry. Our editor's pick for October discusses the shortage of truck drivers in the moving industry, the rapidly rising shipping costs and Italy's reaction to the strict COVID-19 measurements. Enjoy the read!
COVID Protests Disrupts Italian Port

Last month there was a lot of commotion about the new Covid-19 measures across the globe, including Italy. Under the new rules, workers will be suspended without pay and face a fine if they try to work without the "Green Pass". The Italian police had to use water cannons and tear gas to clear dockworkers at the Port of Trieste as they tried to disrupt access to one of the main gates of Italy's largest commercial port. Want to know more about the covid-19 measurements per country or Italy in specific? Read it here.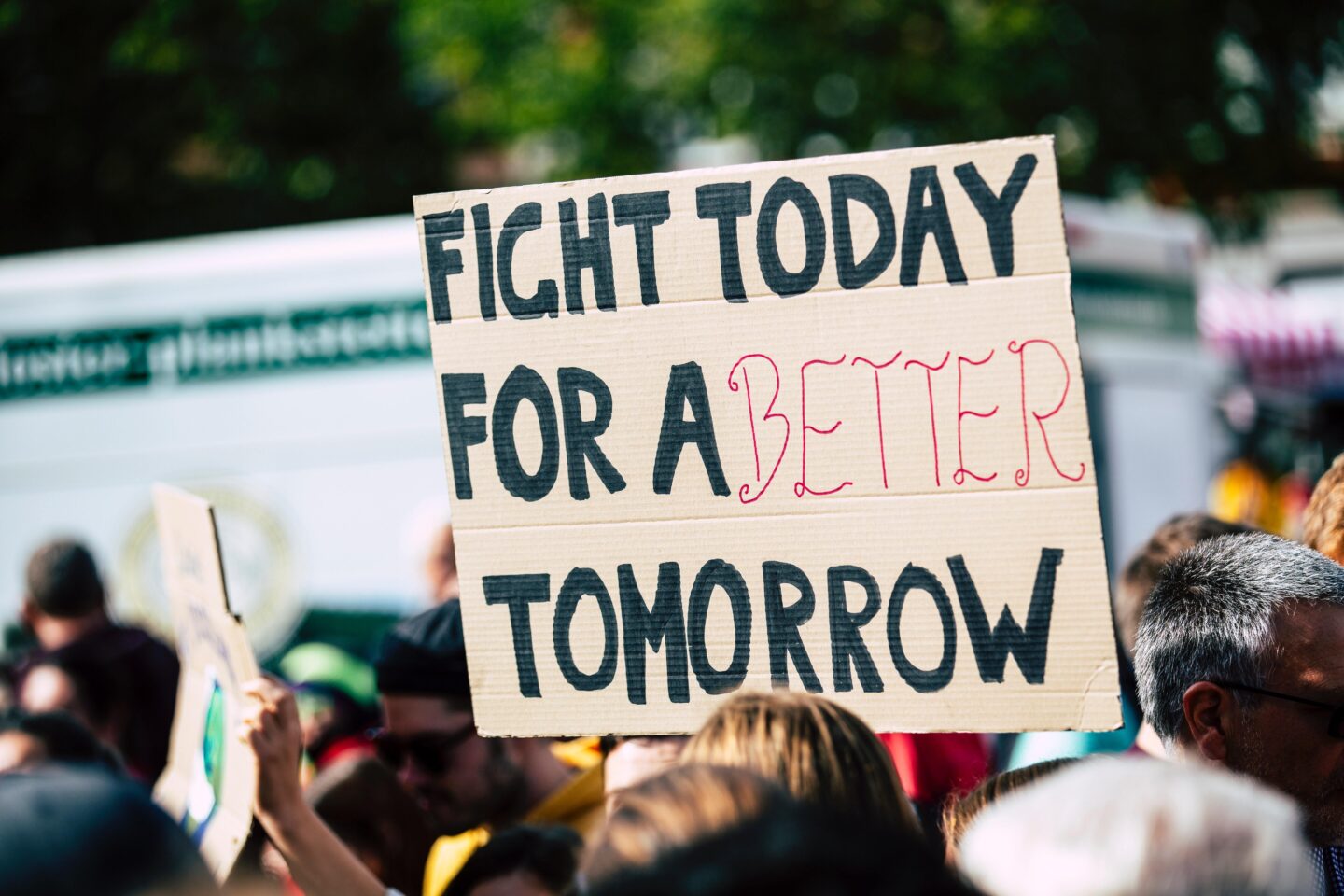 What is Happening with Various Supply Chain Issues, Labor Shortages and Price Hikes?
More and more people are sounding the alarm when it comes to the shortage of employees and rising prices within the supply chain. What happens if the problem is not solved and what is the exact cause? Read More here.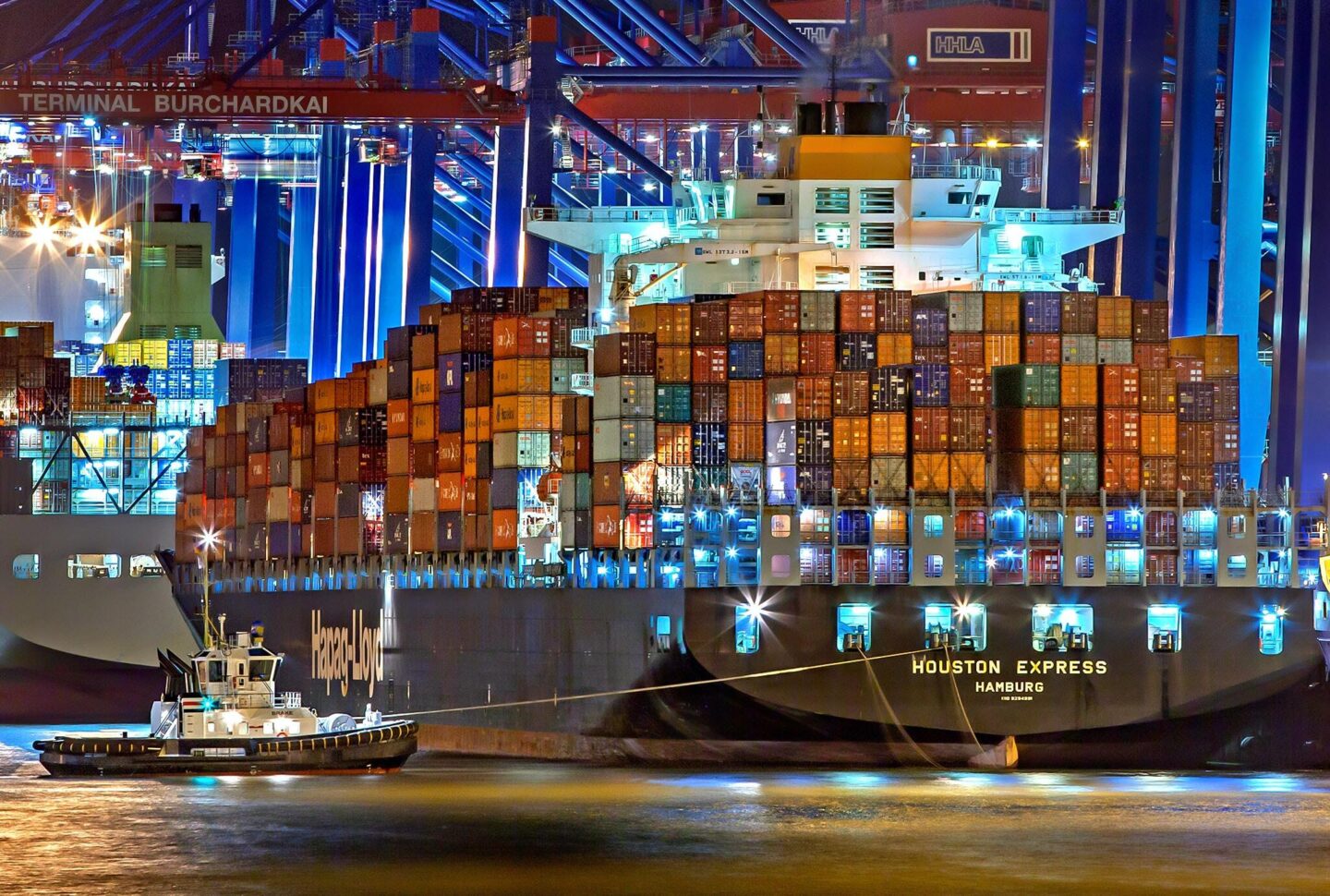 How GPS technology helps the moving industry
It is a fact that technology makes the world easier. Yet many movers still doubt the added value that technology can bring to the moving industry. In this article you can read all about how GPS has improved the moving industry. Read more here.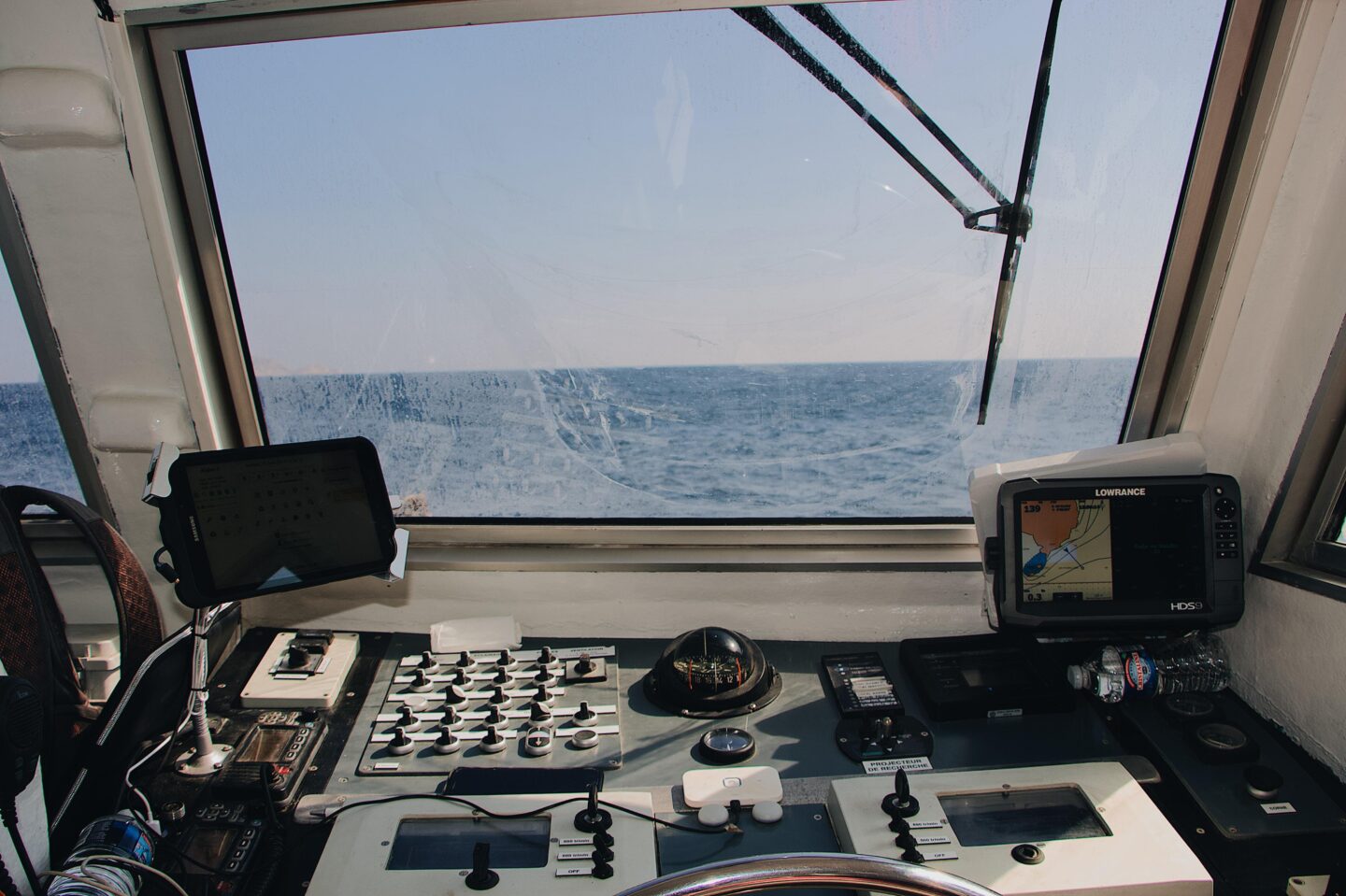 That was our Monthly round-up for October, see you next time!