Yembo.ai and Move4U, two leading technology companies specializing in solutions for the moving industry, have announced a landmark integration to offer seamless data transfer capabilities for moving companies using Yembo's pre-move survey technology and Move4U's CrewPro digital inventory platform.

Read morechevron_right
Move4U's Monthly round-up is the ideal way for you to read and share information about breaking news stories, events and everything that matters within the moving and relocation industry. This is our editor's pick for
We're not Brexit yet
Brexit will take effect on 1 January 2021. This means that many things will change including the moving industry. The question is if everyone is properly prepared so that everything can go according to plan? RHA says no. In the article "Will the UK be ready for the end of transition?" of The Mover, Richard Brurnett, Chief executive of RHA, discusses the approaching Brexit and the consequences for the moving industry.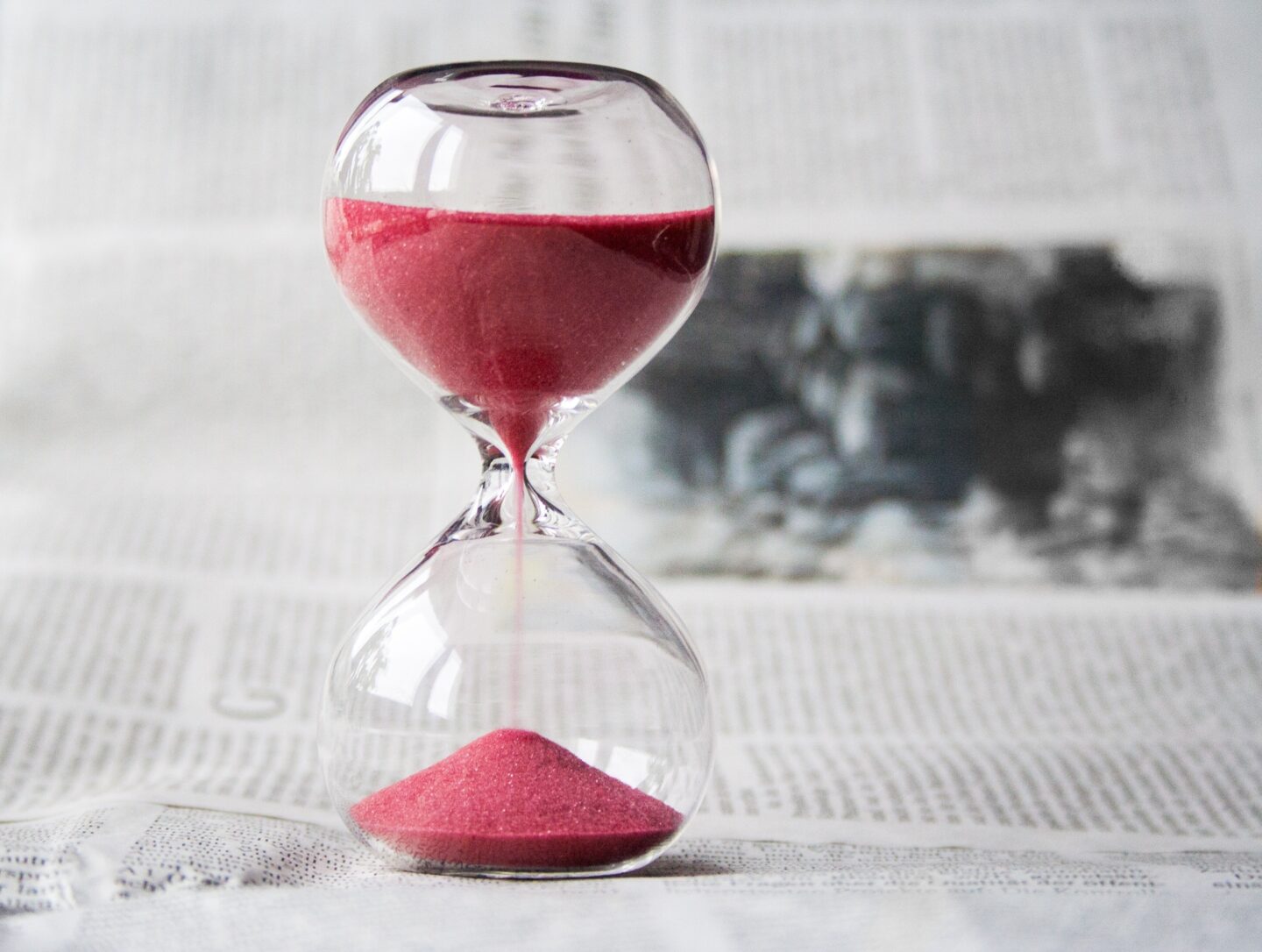 What to do after peak season?
Now that the peak season for the moving industry is over and it seems that we are entering calmer waters, Movers Development has written an interesting article about things you as a moving company can do after peak season to stay up-to-date and optimize (online) processes. Read their blog here.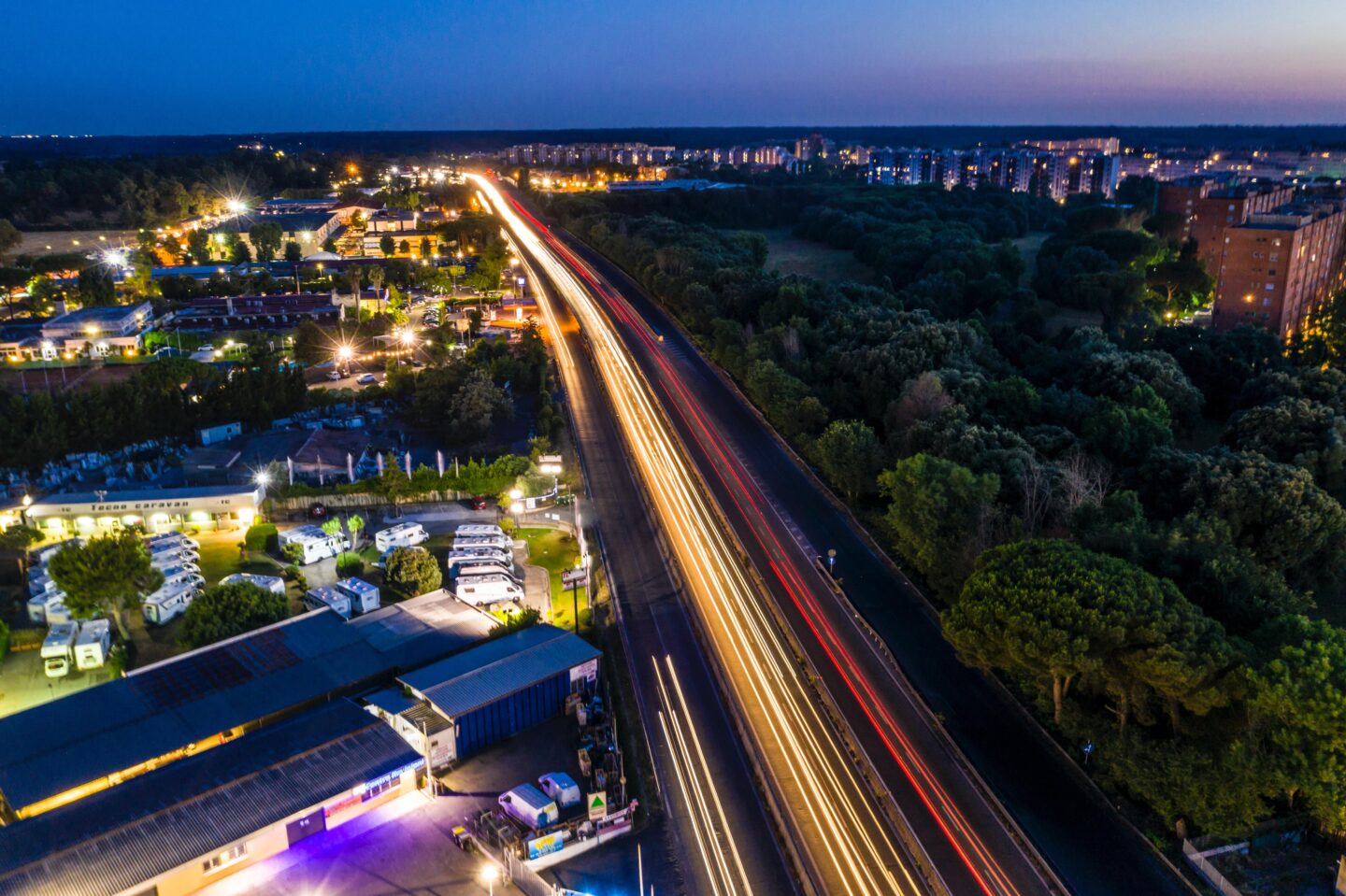 Employees first
In this article The Mover mentions that, despite the economic downturn, US-based JK Moving Services has made a significant investment in the long-term future of its employees. They have done this because the company wants to keep attracting and retaining the absolute best employees and provides its team members with ongoing career development.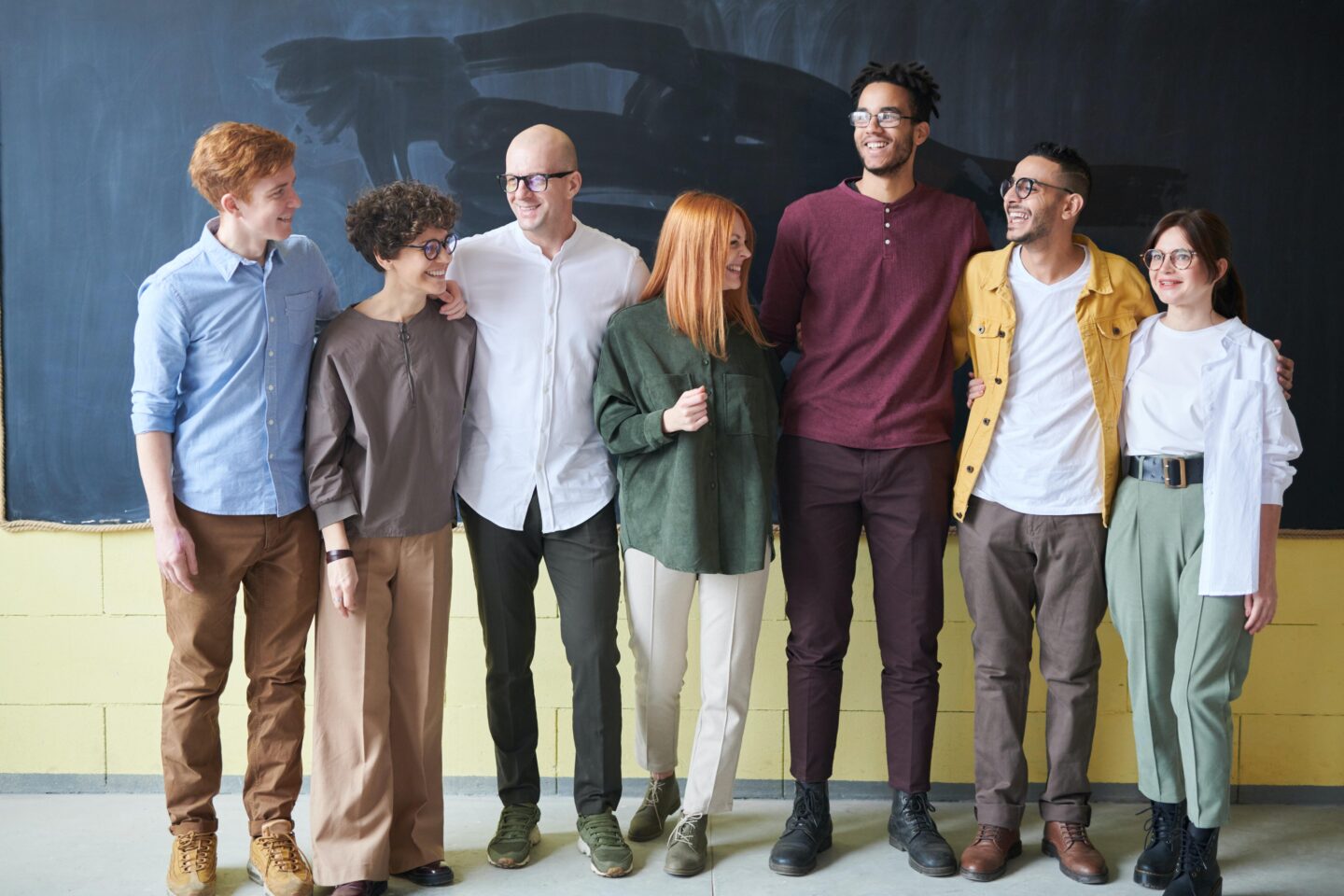 Inclusivity in the industry
The International Association of Movers (IAM) has announced a new member-led initiative this month. This initiative, called The United States Domestic Asset-Based Mover Task Force (DAB), gives IAM to opportunity to bring independent movers and van line agents together. Charles White, IAM President argues that the purpose of this initiative is to provide the backbone of the world's largest moving market with a voice and an advocate for their businesses. Read more about it here.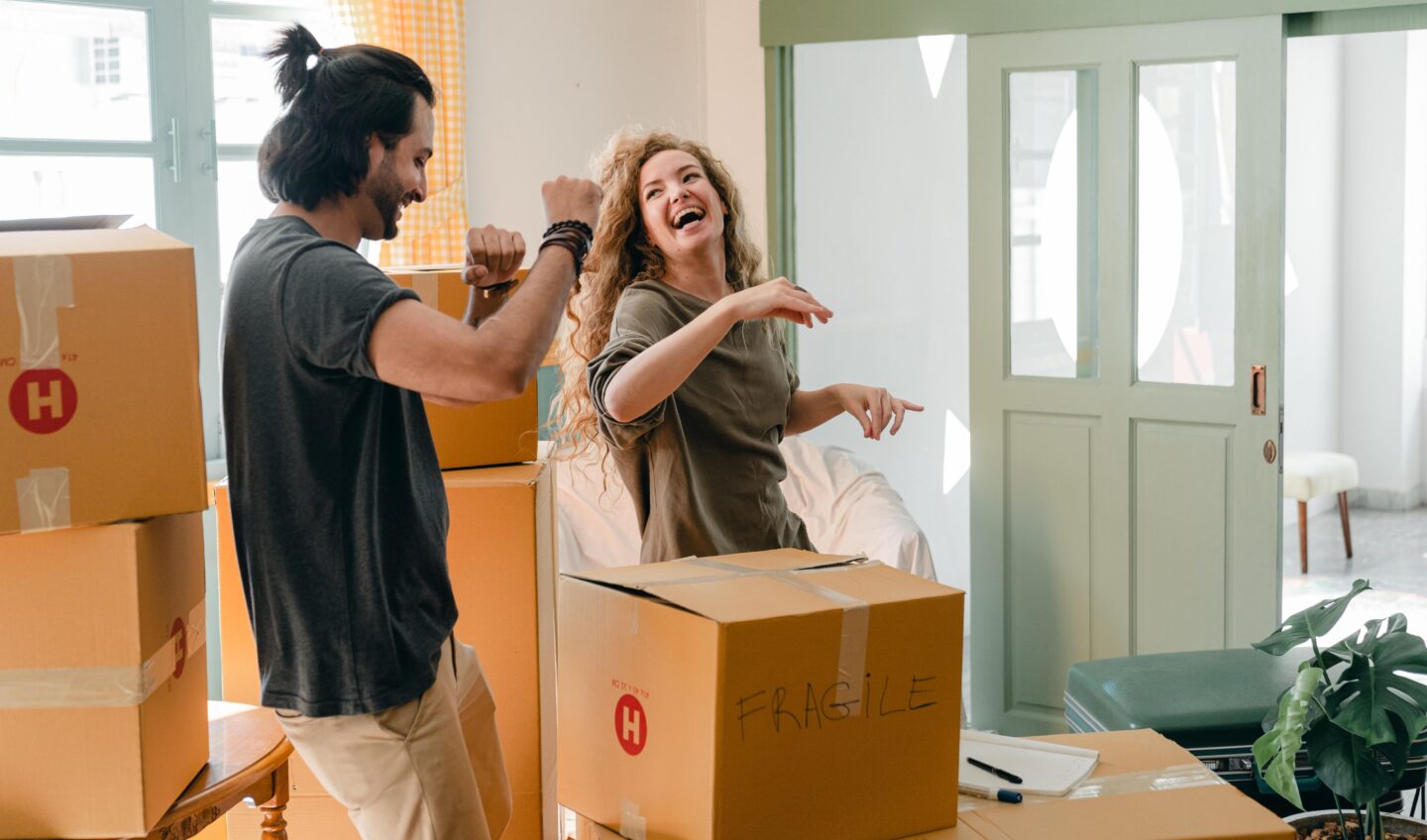 That's our Monthly Round-up for September. Stay safe and enjoy reading!