Yembo.ai and Move4U, two leading technology companies specializing in solutions for the moving industry, have announced a landmark integration to offer seamless data transfer capabilities for moving companies using Yembo's pre-move survey technology and Move4U's CrewPro digital inventory platform.

Read morechevron_right
Move4U's Monthly round-up is the ideal way for you to read and share information about breaking news stories, events and everything that matters within the moving and relocation industry. Our editor's pick for September discusses the shortage of truck drivers in the moving industry, the rapidly rising shipping costs and Biden's executive order focused on COVID-19 requirements. To close the article, we have some news of a personal nature. Enjoy the read!

Driver shortage becoming a global issue
Road transport is and remains the most popular way of moving. With a massive driver shortage in the UK, we are seeing more and more cancellations and changes in moving company schedules. The UK government is doing its best to solve the problem. Curious how? read more here.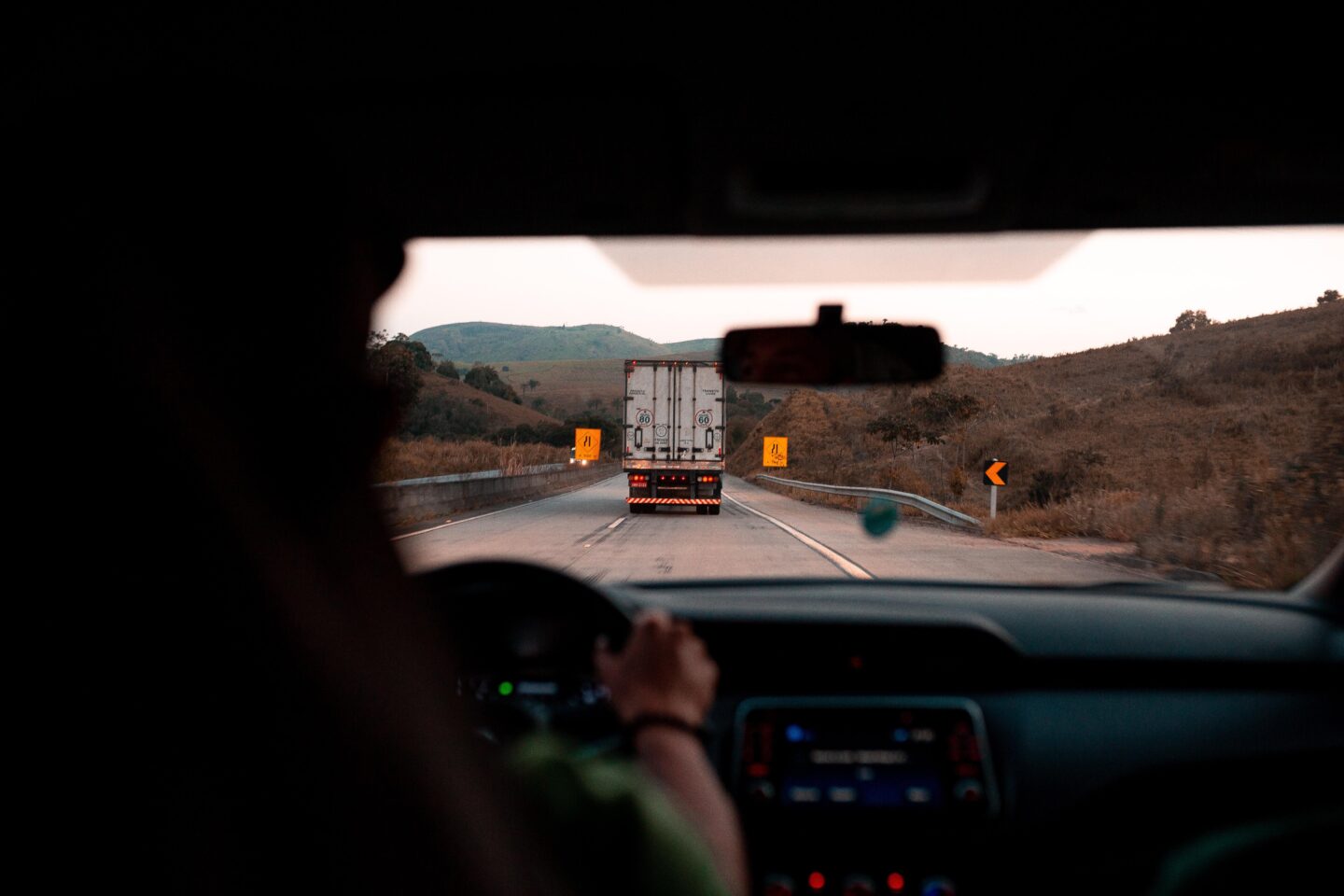 Shipping costs getting out of hand
In the 6th episode of Loadstar's podcast, the CEOs of several shipping companies discuss the seriousness of the current situation regarding shipping costs. In the podcast, guests discuss the question 'When the container shipping pricing madness might end?' Curious about the answer? listen to the podcast here.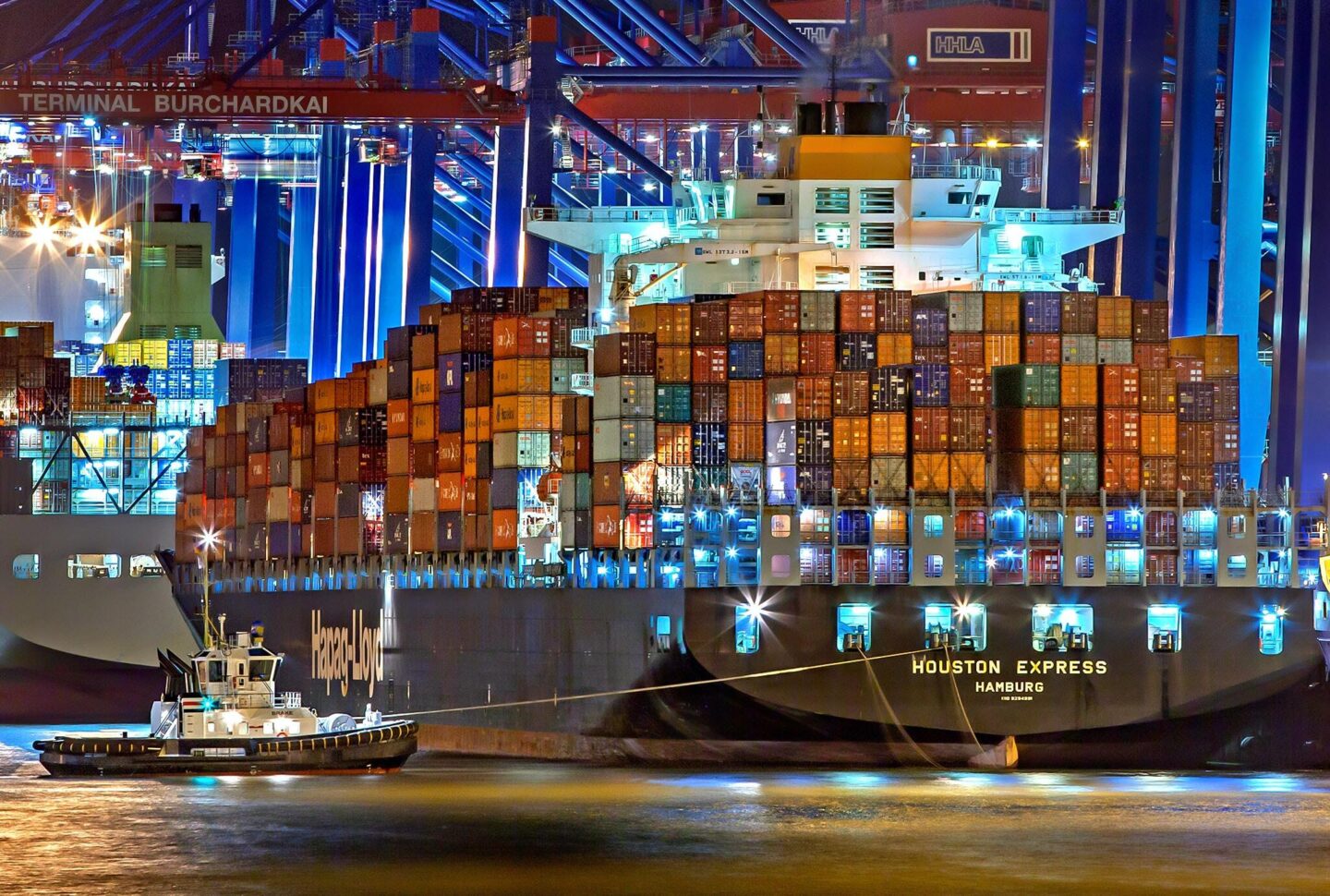 New Covid-19 measurements in the US
On September 9, the Biden Administration released a broad Executive Order (EO) focusing on COVID-19 criteria for a variety of job sectors. The most important guideline is a requirement that organizations with 100 or more employees either vaccinate their personnel or give documentation of at least a weekly COVID-19 negative test result prior to an employee entering the job. We are especially curious about how these measures will develop in the coming months. Read more about it here.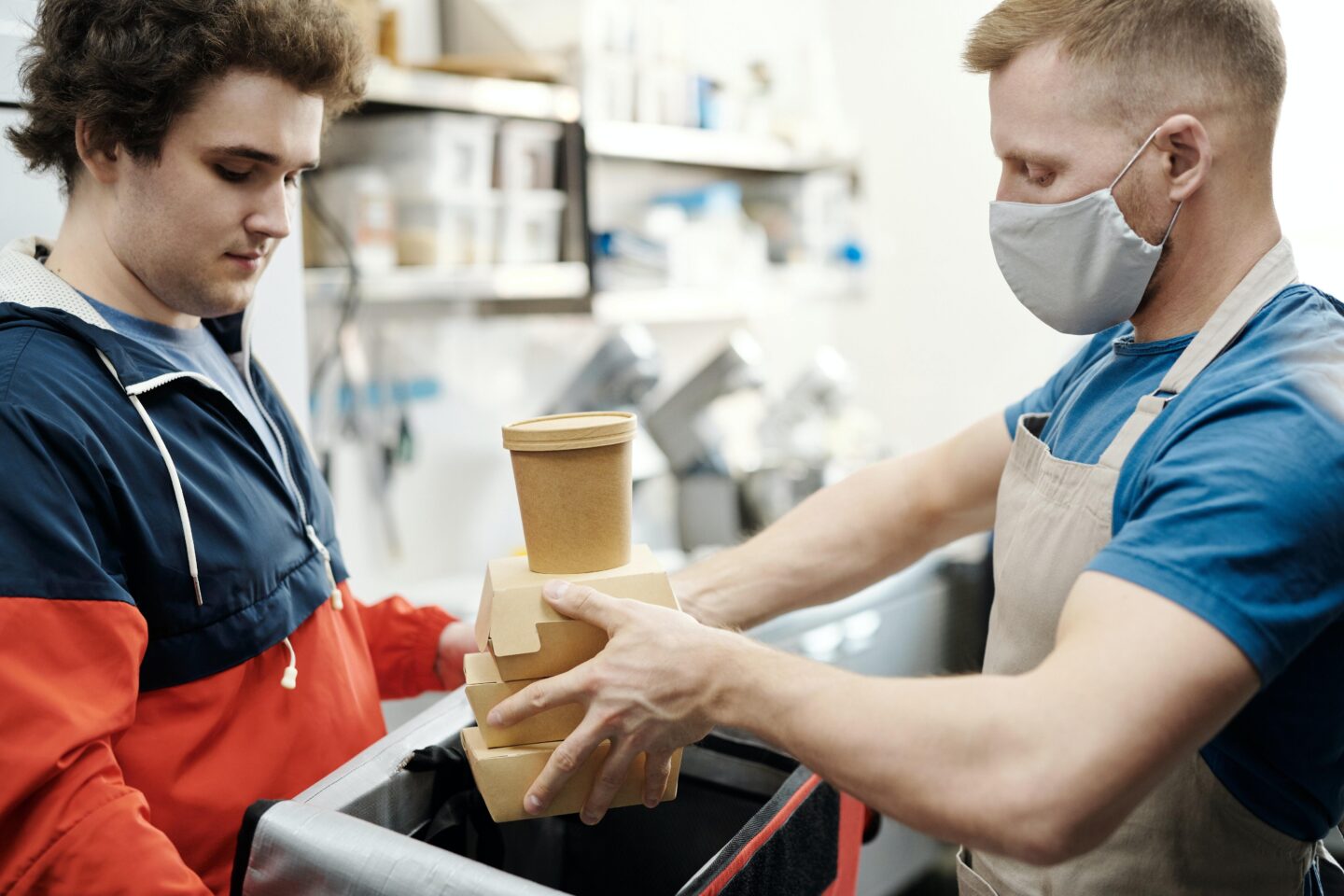 Move4U won't be joining the IAM this year
Now that we have covered the most important news for the month of September, we would like to share another personal message with our readers. Team Move4U will not be present at the IAM this year. Reasons for this is the lifting of travel restrictions to the United States will come too late for us to attend. The good news? Next year we will do our best to be there!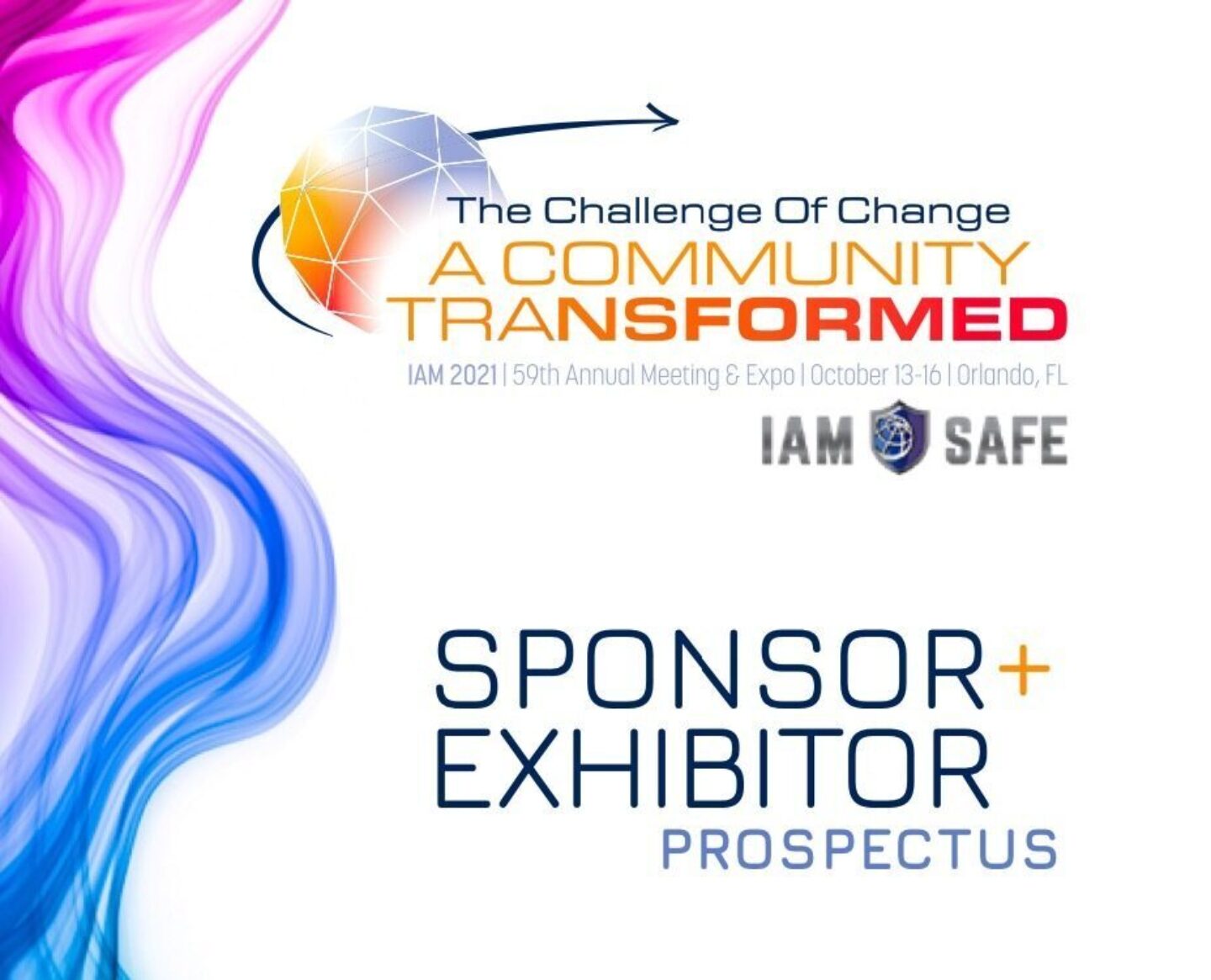 That was our Monthly round-up for September, see you next time!