Yembo.ai and Move4U, two leading technology companies specializing in solutions for the moving industry, have announced a landmark integration to offer seamless data transfer capabilities for moving companies using Yembo's pre-move survey technology and Move4U's CrewPro digital inventory platform.

Read morechevron_right
Movers should speed date more!
A couple of weeks ago I attended the IMA Conference in Bangkok. What the best thing about the event was? Speed dating with movers!

I was really excited before the event because I had never been to Asia before. And never before did I have such a long flight, over 12 hours! It was tough to handle the jetlag and going from 5 degrees Celsius in The Netherlands to 33 degrees in Bangkok. As a consequence, visitors could bond over the fact they were jetlagged since almost everyone was affected by it.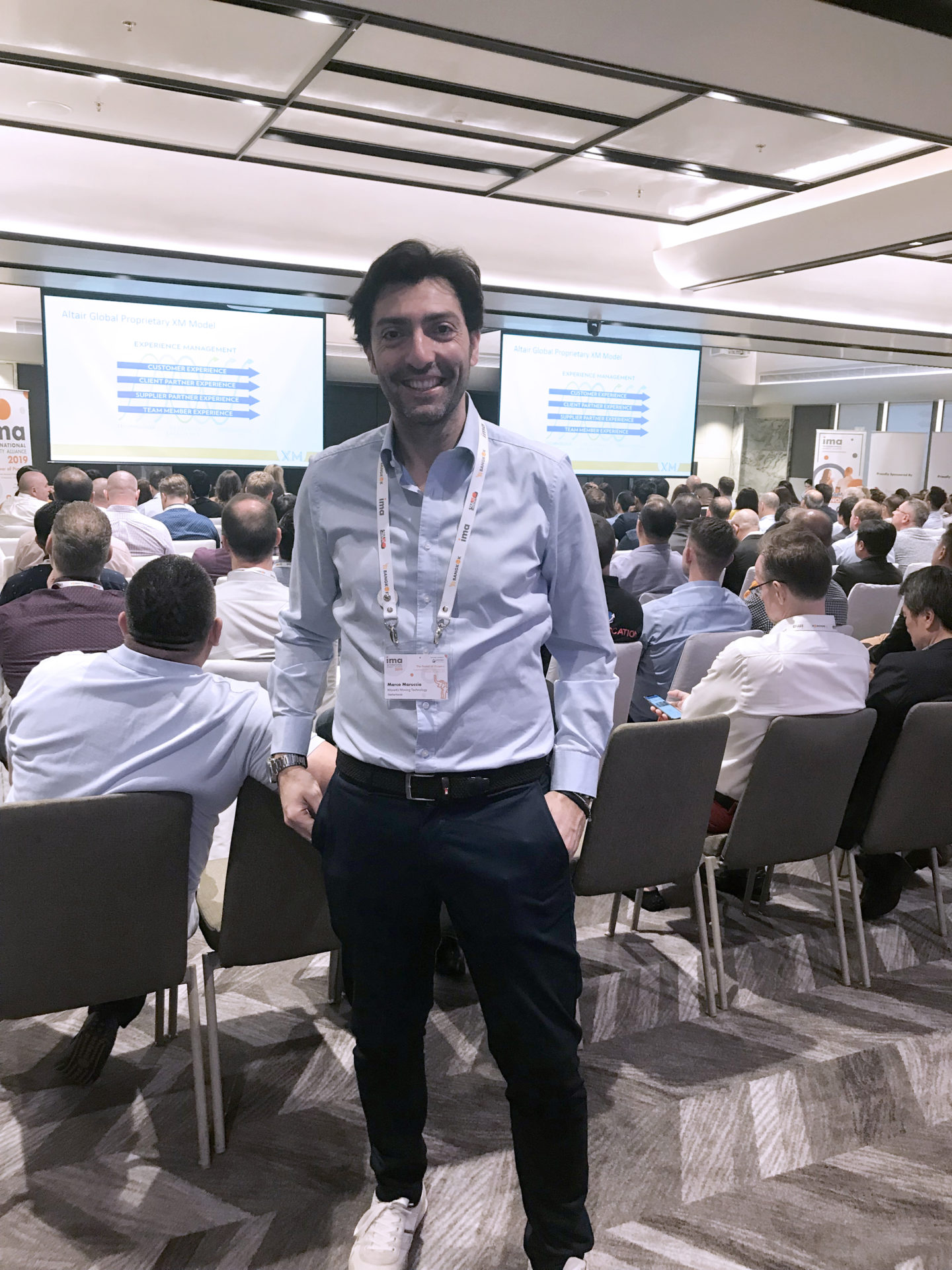 Marco at IMA 2019 in Bangkok
In my professional career, I have been to a lot of different moving and mobility conferences. It is always a lot of fun to see all the familiar faces and catching up with all my personal and business relations. The moving industry doesn't feel like a big industry when you visit a couple of events. Often, the same companies and people attend. The consequence of this is that those movers know each other very well and they have strong relationships.
"if you are not networking, you are not working

While this construction has many advantages, it also has some disadvantages. Movers can fall into the trap of only spending time on maintaining relationships while not actively expanding their network with new relationships.
At the IMA Conference in Bangkok, they found a great way of stimulating movers to create new connections. You were able to sign up to speed dating, meeting a new attendee every half an hour. This was intense, yet super effective because it was organizing really well. It helped me to meet a lot of interesting people in only a couple of hours. My advice for other conferences? Introduce speed dating!