Yembo.ai and Move4U, two leading technology companies specializing in solutions for the moving industry, have announced a landmark integration to offer seamless data transfer capabilities for moving companies using Yembo's pre-move survey technology and Move4U's CrewPro digital inventory platform.

Read morechevron_right
Official announcement: FIDI 2020 Conference postponed
On March 6th 2020, the FIDI board announced their decision to postpone the 2020 FIDI conference in Osaka, Japan. It was originally scheduled from 26 April to 29 April. However, the reason for the postponement is due to the COVID-19 outbreak, which is currently a risk for both the logistical arrangements and the safety of the FIDI members attending the conference. Furthermore, with more or and more countries taking measures to contain the virus, the FIDI board stated that they see no other option than to postpone the conference to 2021.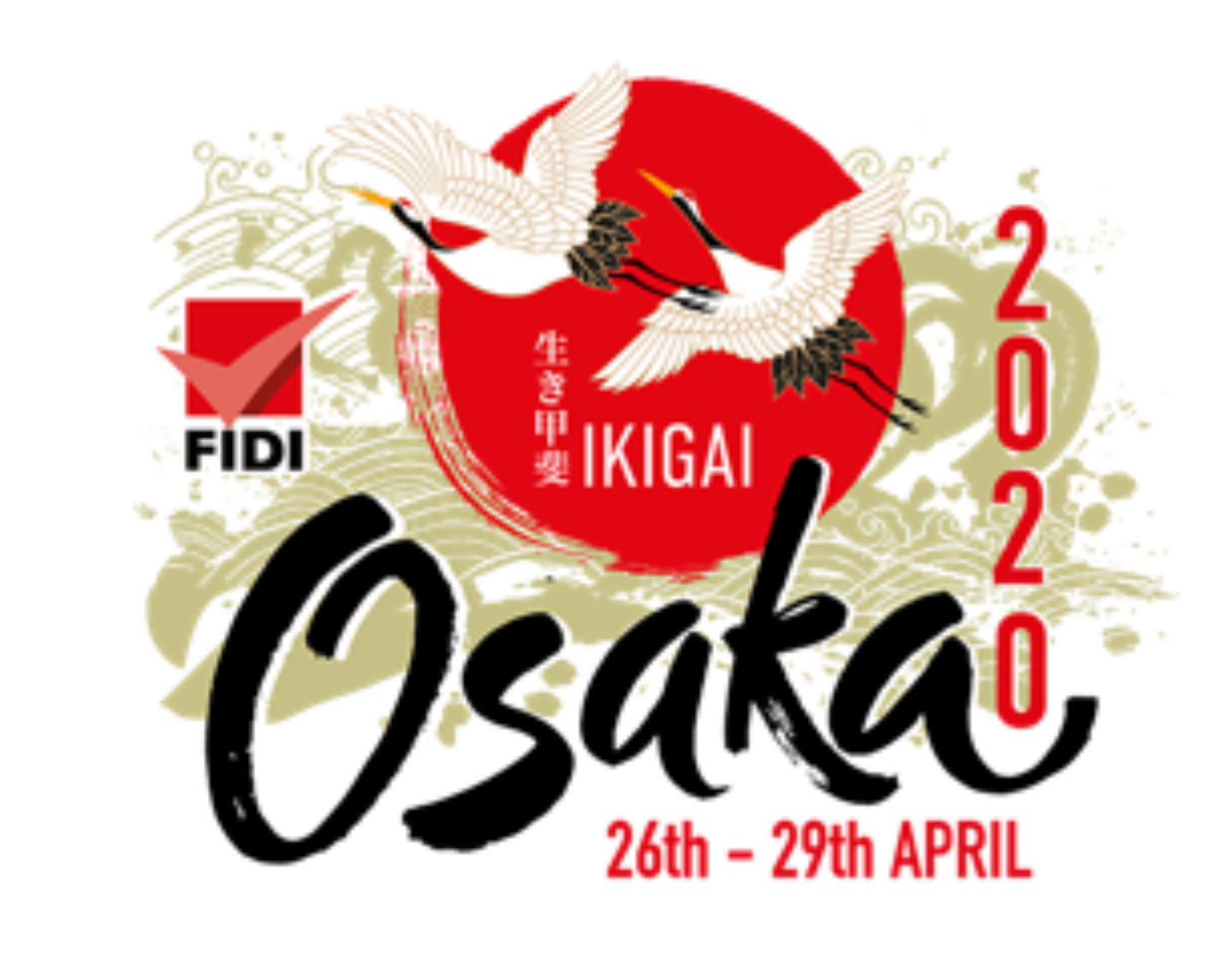 The global conference is FIDI's most important annual event, with an attendance of approximately 600 representatives,
If you have registered to participate in the 2020 Conference, the FIDI team will get in touch with you regarding your registration and bookings. The board is working on the possibility of rescheduling the conference at the same location for 2021.
Visit the FIDI website www.fidi.org for more information and updates on the situation.