Yembo.ai and Move4U, two leading technology companies specializing in solutions for the moving industry, have announced a landmark integration to offer seamless data transfer capabilities for moving companies using Yembo's pre-move survey technology and Move4U's CrewPro digital inventory platform.

Read morechevron_right
One of the biggest barriers for moving companies that want to move forward with digital technology is the thought of disruption to the company during implementation. All the Move4U solutions are developed and designed with a strong focus on user-friendliness, speed and simplicity, but of the most common questions we are asked during demonstrations of our solutions is how long it will take to setup our applications before they are up and running? In truth, the answer lies with the planning and preparation the moving company is prepared to undertake and the commitment to deliver a successful outcome.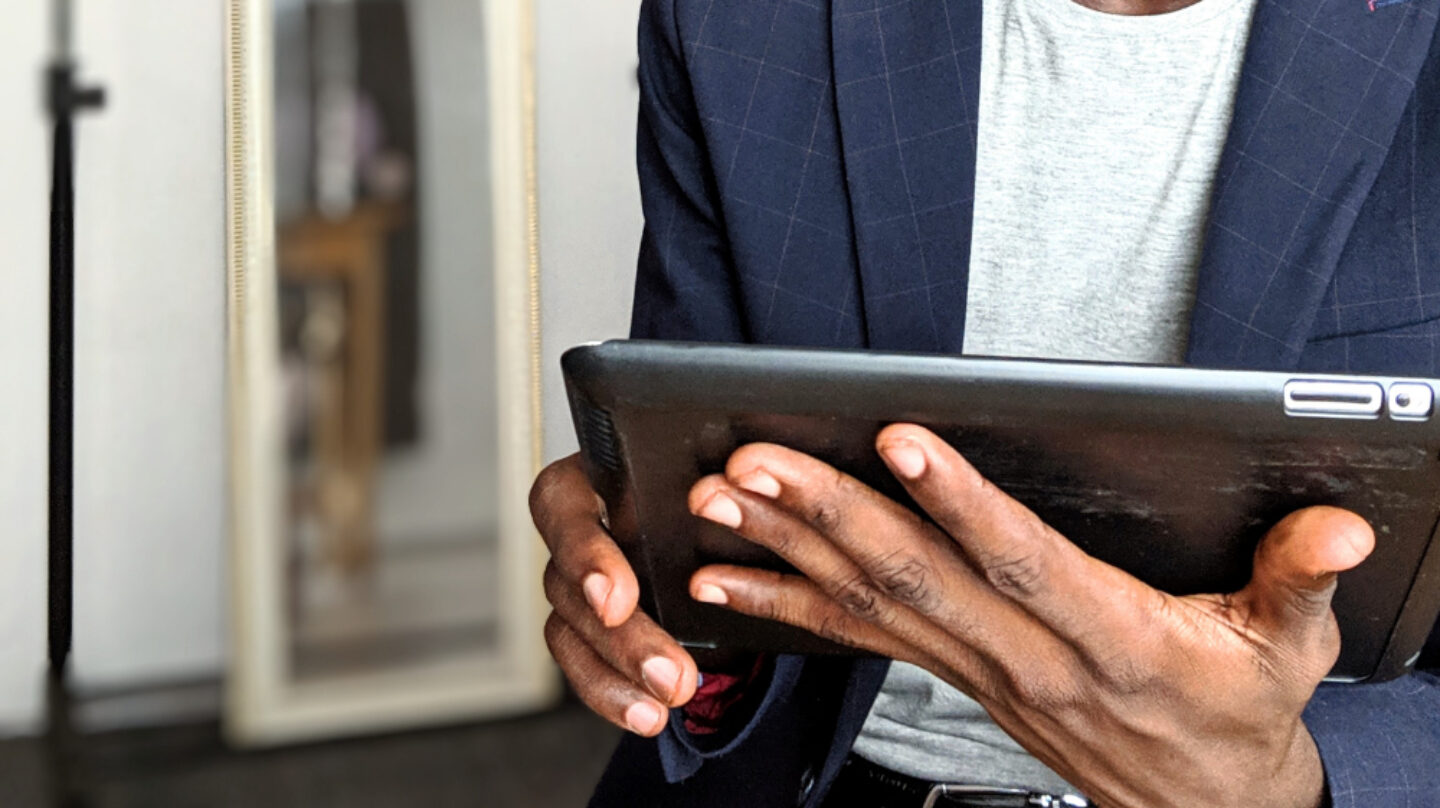 The different factors that determine the time it will take:
There are several different factors that will determine the success of your technology project and the amount of time it will take to implement. Below, we outline some of the important steps a company should consider. Move4U have supported the successful implementation of hundreds of companies, so if you need more personal advice don't hesitate to contact us!
Which applications are you going to use?
Move4U provide a number of different applications to improve efficiency at moving companies. These solutions can be used individually for specific tasks or all together to maximize the full power of digital information.
In general, SurveyVideo, our virtual survey solution will take the least time to implement. After a brief introduction and a short training session, your sales representatives will be able to successfully carry out a high-quality pre-move survey by video. an already start working with virtual video estimates. SurveyPro, the Move4U pre-move survey application for use in the customers home is also straightforward and allows a sales representative to capture survey results quickly and accurately in a digital format.
CrewPro, the Move4U digital inventory solution may take a little longer to allow drivers and crews who are more familiar with pen and paper to get used to recording the inventory on a tablet device.
Commitment from the Company
Before a company adopts digital technology, it is important that the company is committed to seeing the project through to a successful implementation. This is obviously driven by the leader(s) within the company but must also include all employees. Take the time, in advance, to explain to employees how important the project is to the company and the benefits that it will bring.
Most companies will have people that are resistant to change and helping those employees through the change is important to success.
Choose the Right Time
Most companies understand that the peak season is not a good time to implement new ways of working! But many companies also underestimate the time it will take and leave it too late. Move4U recommend that companies begin to review applications and make their decision in October and November, providing the non-peak period for implementation to be ready for Spring and Summer.
Assigning a "Super User"
The most successful implementation comes when companies identify a person within the company that will become a 'super user'. This is ideally a person that is respected in the team that will easily adapt to using technology and can assist other employees getting used to a new application. For example, a driver that may be more "tech savvy" and can understand the benefits that the technology will bring.
Get advice!
With proper planning, you will find that adopting digital technology in your moving company is easier that you think. Move4U has supported many companies through the process and those companies are now benefitting from more efficient working processes and happier customers.
Find out how Move4U can make a difference in your company. Contact us today to learn more about our solutions or talk to one of our implementation experts!