Yembo.ai and Move4U, two leading technology companies specializing in solutions for the moving industry, have announced a landmark integration to offer seamless data transfer capabilities for moving companies using Yembo's pre-move survey technology and Move4U's CrewPro digital inventory platform.

Read morechevron_right
How did moving companies do during the pandemic?
As the saying goes "necessity is the mother of invention" and many moving companies around the world were left scrambling to find a patchwork of solutions that would permit their businesses to carry on during the periods of lockdown and beyond. Flexible email systems, combined with systems like Zoom, Microsoft Teams, and WhatsApp, allowed most companies to get by as best as they could and keep the wheels turning.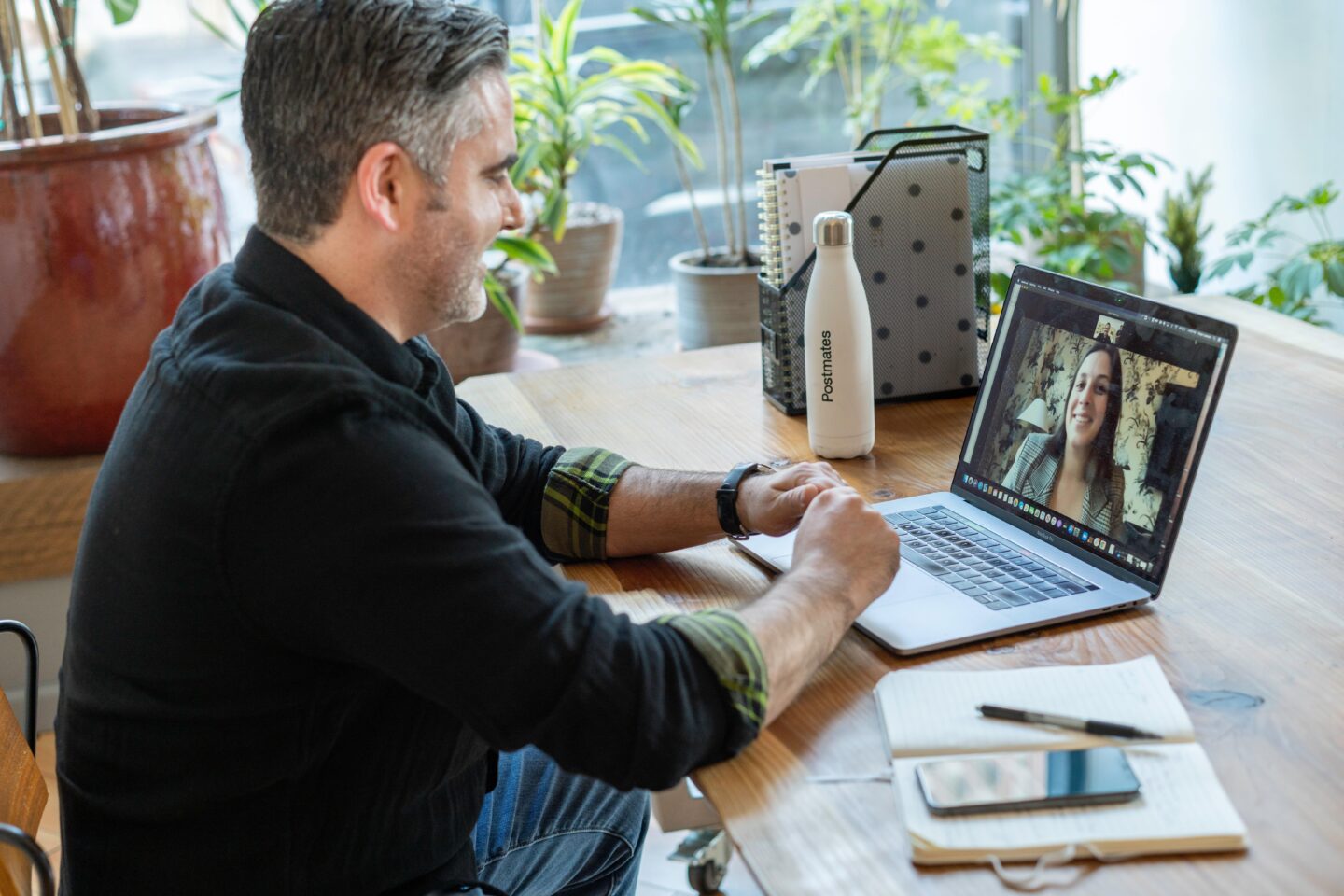 Unfortunately, "getting by" is not a permanent solution and more and more moving companies are understanding that in order to achieve operational efficiency and easily share documents between colleagues working from home, they will require a digital approach to teamwork.
How do Move4U's solutions support connectivity in the moving industry?
Connectivity is where the true power lies in Move4U's move management solutions. Whether your sales representative wants to share pre-move survey information as soon as they leave the customers home or getting a head start on creating an inventory direct from survey data, with everything stored and monitored in your own cloud based MoveDashboard, life just got a lot easier!
On the road, at home, or in the office, move details and data are instantly available from any device. With our active cloud-synchronization, information is always available, even in areas with limited cellular of wi-fi coverage, from anywhere in the world.
Move4U applications are built to support working more efficiently. From SurveyVideo to allows your company to schedule a high-quality virtual estimate, to SurveyPro and CrewPro, our solutions are developed to keep you moving wherever you are.
Need any advice?
Our sales team is always ready to advise you on working more efficient. Via our Contact page you can see all the ways to contact us.
The world of technology is constantly moving, make sure you keep up to speed by subscribing for our newsletter.