We are looking for Account Managers!
Our company is hiring Sales and Account professionals to assist our growing list of international clients providing world class service. Move4U is developing cutting edge applications that enable our clients to create efficiency throughout their business within the Moving and logistics industry. We require professionals who will help us onboarding, train and support our clients.
About Move4U:
We are a company with roots in the moving industry that started off with a simple roadmap of applications a few years ago. We now have a fully operational Suite of Applications for many enthusiastic clients all over the globe. The key to our success is keeping it personal and knowing our clients and their needs. Our goal is to make moving processes more efficient and cost-effective for both our clients and their customers.
About your role:
As Sales and Account professional you will research, diagnose, troubleshoot, and resolve customer issues in an accurate and timely manner. You will be responsible for working with different applications, software, and follow standard procedures to escalate unresolved issues to appropriate internal departments.
You work in a closely knitted team to provide support to our international customers (mainly US based). You are someone who enjoys it, feels responsible for the work, is pleasantly social with colleagues, and enjoys the work. And of course, you are not afraid to start a conversation with different types of people. You are the point of contact for customers, so that customers speak positively about you and thus generate new customers.
What to expect from the role?
Work experience within information technology
Opportunity to not only provide support but also assist with onboarding of new clients
Exposure to an international audience and multi-cultural work environment
Work in close collaboration with team
Guided by experts and professionals in the field and learn on the job
Sounds good? We are looking for someone who has:
Affinity with technology and mobile applications
In-depth knowledge of our Suite of solutions
Strong problem-solving skills
Excellent client-facing skills
Excellent written and verbal communication skill
Fluent English, other languages a plus
Of course, you're not the only one that's offering something. In return we offer:
A great working atmosphere with equally great colleagues
Training you would like to participate
A job that allows you working with the latest innovative applications and techniques
24 vacation days that you can flexibly schedule yourself
Flexibility of working times
Good travel allowance and pension plan
International exposure with a lot of ambition and offices in the US and Malaysia.
Do you have any questions regarding this job?
Please contact Michelle!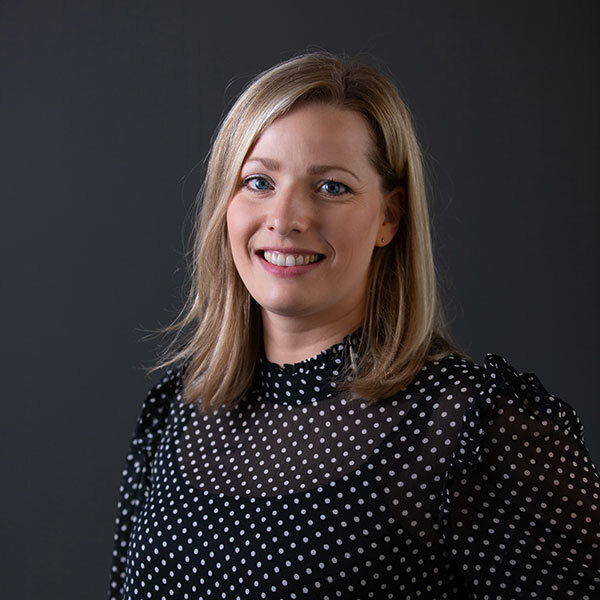 chat