International Sales Internship
Move4U is a fast-growing international company that believes in technology. We have developed multiple removal applications that help moving companies transform from pen and paper processes to a digital environment. With our removal applications, moving companies are able to save up to 60% in administration costs. We already actively cooperate with top international moving companies on a worldwide scale.
We are looking for an International Sales Intern that will help us sell these software and applications to the market.
Job description sales intern
As a sales intern you will be responsible for the growth of our client portfolio. Meaning you will have to get new prospects on board and work on long-term relationships with clients. Below you can find the most important sales activities.
Sales activities
Cold-calling prospects
Building relationships with active clients
Participating in sales meetings and development of new strategies
Creating e-mail campaigns
Planning face to face meetings with partners and going to conferences
So what does this internship offer me?
As an intern at Move4U you will get responsibilities you would normally only get as a full-time employee or as a manager. All interns are part of the Move4U family and not only 'an intern'. Besides that you will be working in a really cool and young environment. Most of your managers probably also started as an intern, making the company culture really informal and fun. We are ambitious, meaning there are enough opportunities for you to stay after your internship (if you perform well of course). You will be well supervised, with weekly meetings to discuss evaluations and your progress.
Below you can find the offer we give to interns:

Hours : 40 per week
Salary: €350 per month
Bonus & travel expense: Yes (bonus is negotiable, more sales mean a higher bonus)
Starting date: flexible
Who we are looking for to fill the job

You are a native of one of the following countries: UK, Spain, Germany, France, Italy, The Netherlands
You are a university student enrolled in a Bachelor's or Master's Degree
You are not afraid to pick up the phone
Some knowledge of marketing or sales is a plus, not a requirement
You are proactive and you have no trouble in taking your own responsibilities and working in a team
Do you also want to be a part of this great company? Apply in the form below!
Do you have any questions regarding this job?
Please contact Michelle!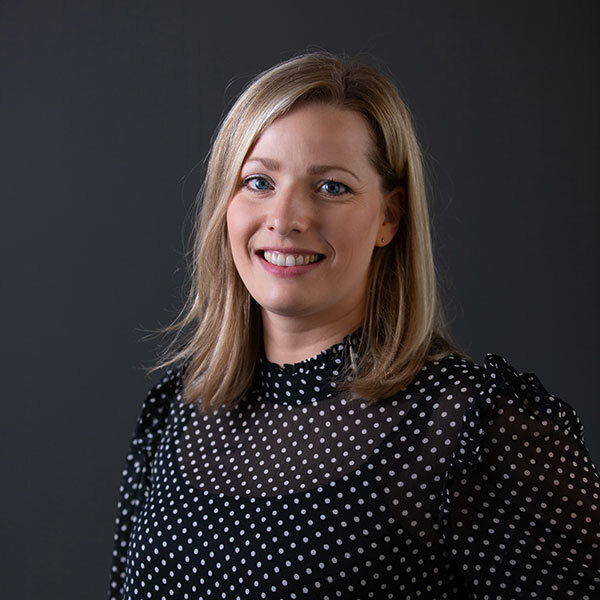 chat