Yembo.ai and Move4U, two leading technology companies specializing in solutions for the moving industry, have announced a landmark integration to offer seamless data transfer capabilities for moving companies using Yembo's pre-move survey technology and Move4U's CrewPro digital inventory platform.

Read morechevron_right
Move4U's Monthly round-up is the ideal way for you to read and share information about breaking news stories, events, and everything that matters within the moving and relocation industry. Our editor's pick for June discusses digital transformations using moving company software and other ways to make your company crisis-proof. Technology is here to change the industry!
A Crisis-proof Moving Company
The moving industry had to deal with a lot of restrictions due to Covid-19 over the past few months. This made it harder to conduct a survey or even to schedule a move. As a likely consequence, we saw demand and usage of moving company software, such as video surveying and online estimation tools increase exponentially. Many of us experienced the benefits of these applications as they save valuable time and, allow you to conduct a survey without physical contact. Triglobal wrote an article how digital surveys will help to make your company crisis-proof, so make sure to read this article and improve your workflows while using digital surveying software!
We're Going Digital Baby!
Now that more and more companies are using moving company software, we should understand how to protect valuable data and thus, protect sensitive client information. In this article, Movers Development explores some essential ways to protect client information for moving companies and explains why it is so important to do so.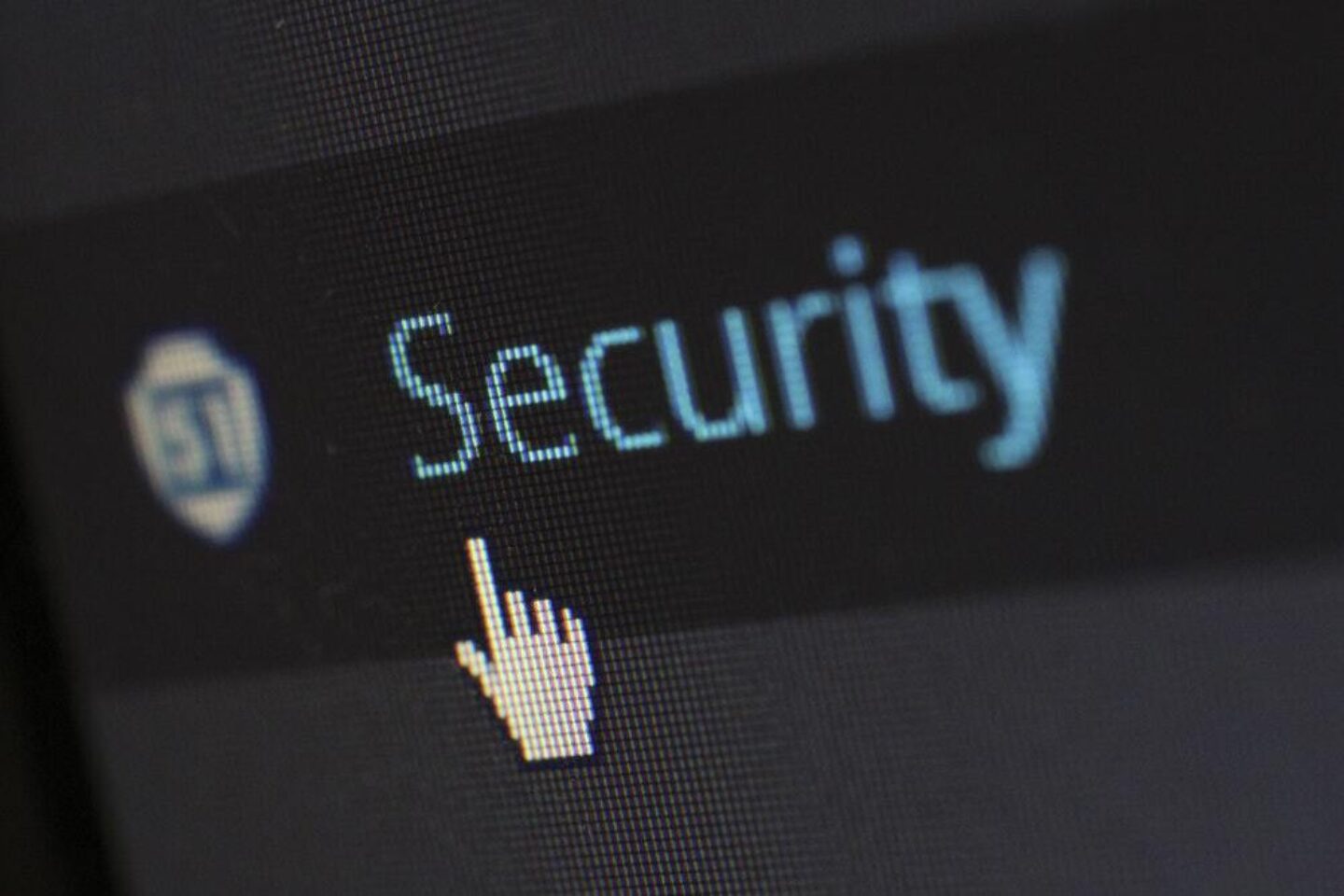 A Digitalized Customer Experience
For those who are wondering how they can digitalize their moving processes and customer experience, watch this webinar from the IAM. During this panel discussion industry leaders such as Ray DaSilva and Boris Populoh talk about the pros and cons of a digitalized moving process and how this will change the moving industry for the better. Watch this month's webinar here.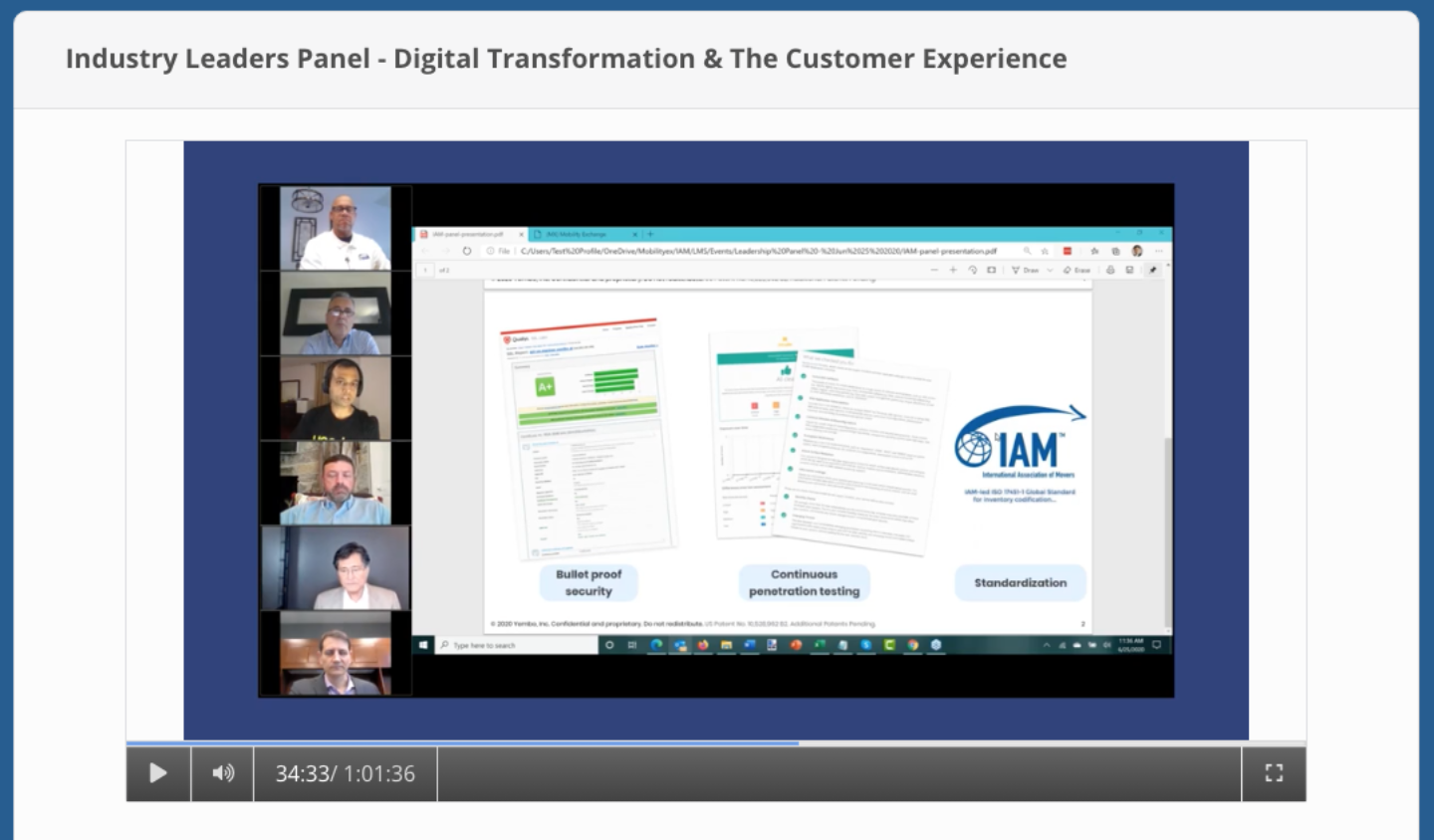 The future of moving
Living in a world where most of our daily tasks are digitalized has its benefits. We can order our groceries online, get them delivered, and we can even meet our future partner through online matchmaking. As technology proves to be beneficial for our personal lives it is then interesting to see what technology can do for the moving industry. In this article Axios discusses the future of moving and the moving industry. Think of 'Uber for movers' and social media platforms that could help optimize the customer experience when scheduling a move for example. Read all about it here.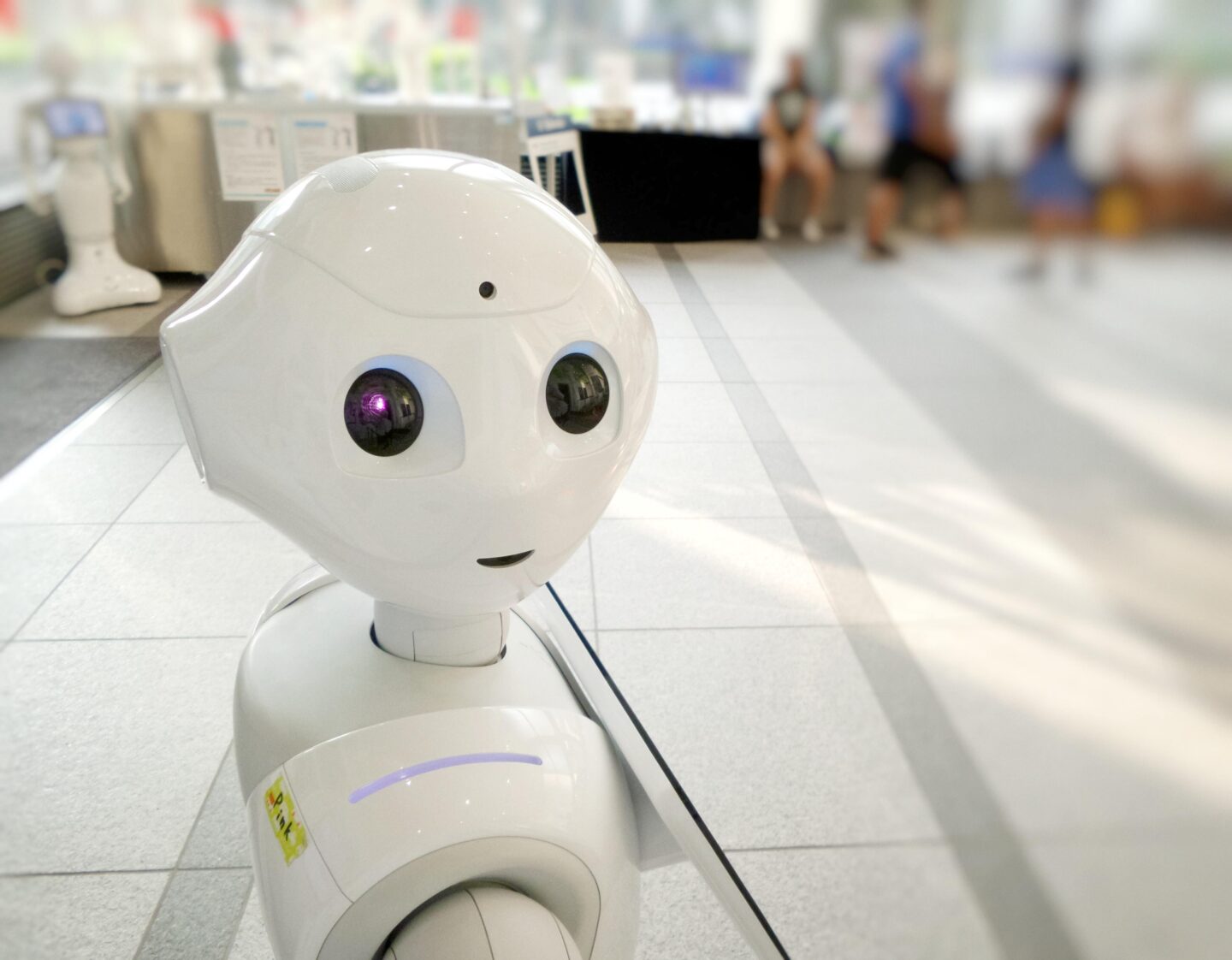 That's our monthly round-up for June. Enjoy the read and don't forget, technology is the future!